From City to the World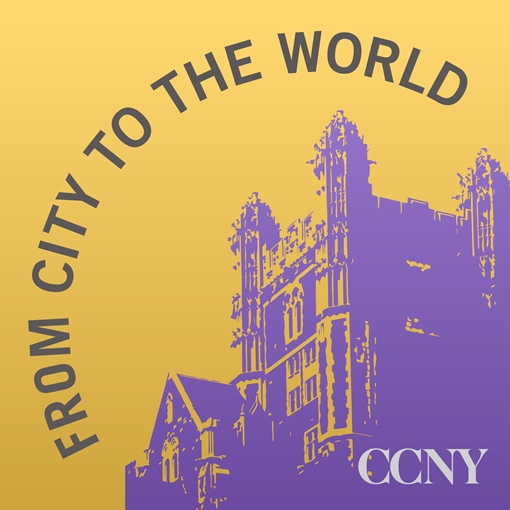 At CCNY, research and scholarship advance every day on issues of crucial importance to people throughout New York City and across the world. In this series hosted by City College President Vincent Boudreau, meet faculty, hear firsthand about their research and, in conversation with outside experts, discover how that research is forging new solutions to real-world issues like poverty, homelessness, mental health challenges, affordable housing and disparities in health care.
For live radio listeners, From City to the World is presented by CCNY's community radio station - WHCR-90.3 FM, The Voice of Harlem - on the third Wednesday of each month at 3 PM.
Subscribe to From City to the World on your favorite listening app.
Last Updated: 02/04/2022 16:37