NEW YORK, July 10, 2009 – Dr. Doris Cintron has been appointed Acting Dean of City College's School of Education.  She will hold that position, which she assumed June 1, while the College conducts a search for a permanent successor to Dr. Alfred Posamentier, who has retired.  Dean Cintron had been Assistant Dean of Education since 1998.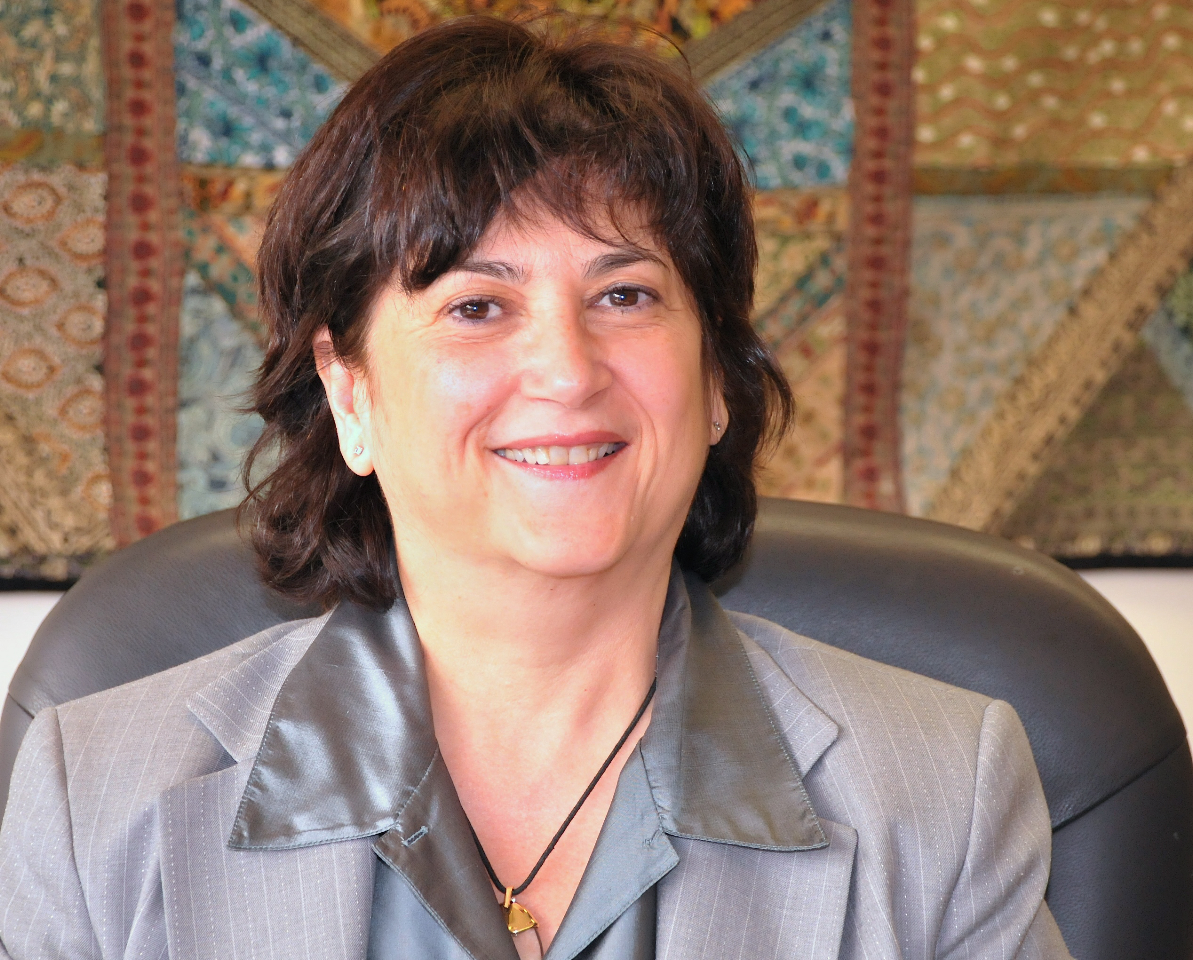 A CCNY alumna, she joined the faculty 16 years ago as an Assistant Professor of Bilingual Education after receiving her Ed.D. degree from Columbia University's Teachers College.  The native of Puerto Rico, who was raised in the South Bronx, is the first woman and first Hispanic to serve as Dean of CCNY's School of Education, which was established in 1921 and is the oldest public school of education in New York City.
    
One of Dean Cintron's goals is to establish a greater community presence for the School of Education.  "I see the School as a vehicle for community development and transformation," she says.  "The caliber of our faculty and students, and their dedication to urban education, makes us unique."
    
In a global society, education schools have many stakeholders, Dean Cintron notes.  Consequently, she wants to engage the business community and not-for-profits as part of a strategy to serve The City College School of Education's myriad constituencies.
About The City College of New York
Since 1847 The City College of New York has provided low-cost, high-quality education for New Yorkers in a wide variety of disciplines.  Over 15,000 students pursue undergraduate and graduate degrees in the College of Liberal Arts and Sciences; The Bernard and Anne Spitzer School of Architecture; The School of Education; The Grove School of Engineering, and The Sophie Davis School of Biomedical Education.  For additional information, visit www.ccny.cuny.edu.