Professor Andrzej Krakowski's feature film, "Looking for Palladin," will make its U.S. theatrical debut October 30, when it begins a two-week exclusive East Coast engagement at New York's Cinema Village, located at 22 E. 12th Street in Manhattan. One week later, it will open at Leammle's Music Hall Cinema in Beverly Hills, Calif.
Professor Krakowski, who teaches in CCNY's M.F.A. program in Media Arts Production, is a Hollywood veteran with over 50 credits as a director, producer, and/or writer.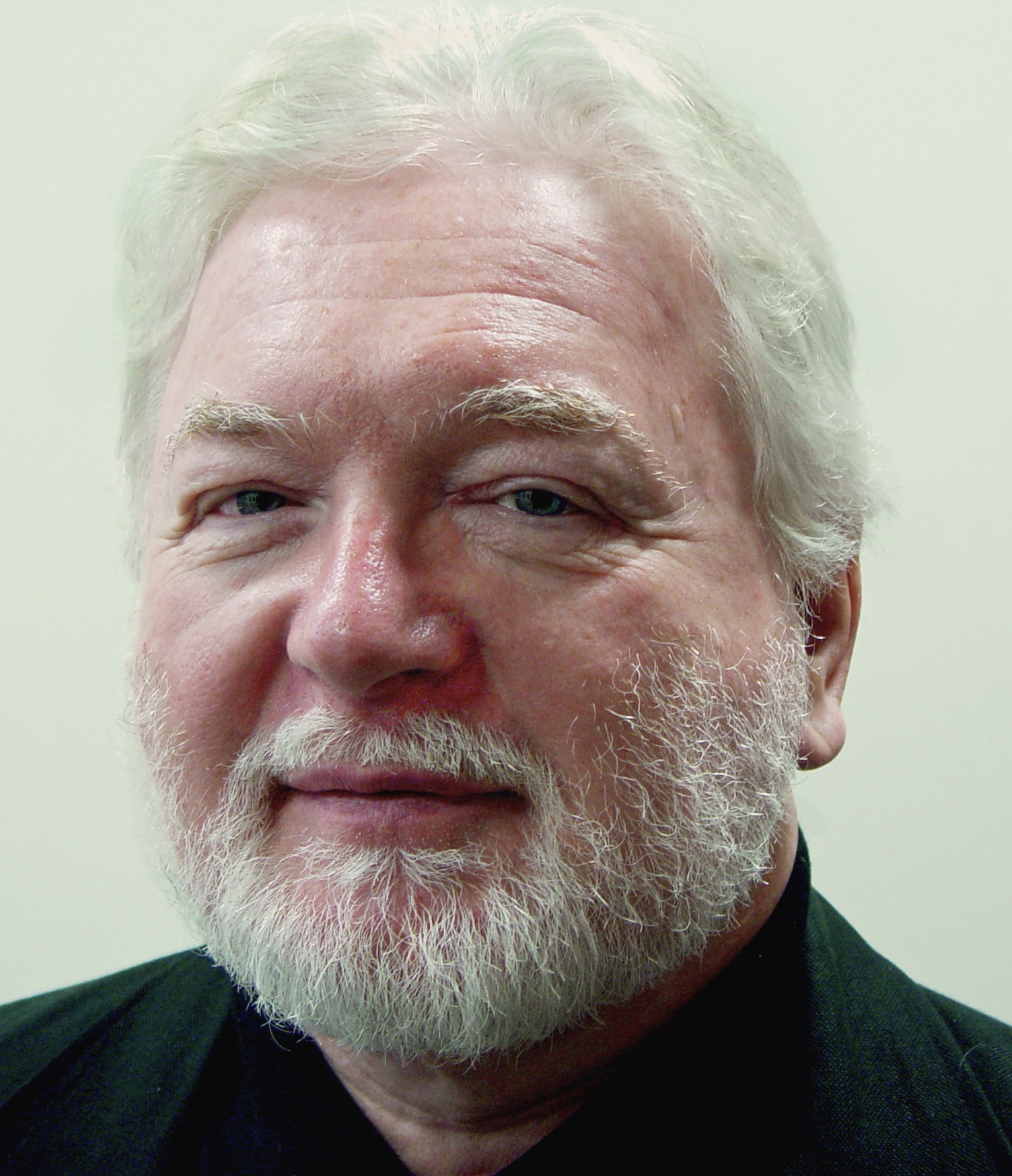 "Looking for Palladin" is the story of a Hollywood talent agent, Josh Ross (David Moscow), who is sent to Guatemala to locate an Oscar-winning actor, Jack Palladin (played by CCNY alumnus Ben Gazzara), who happens to be his estranged stepfather.  The cast also includes Talia Shire, Vincent Pastore, Pedro Armandariz Jr., Angelica Aragon, and Professor Krakowski's faculty colleague, Professor Jerry Carlson.  
It is the first feature film with the story taking place in Guatemala and shot in that country by a foreign production company in 70 years.
The film has been shown at festivals in the United States as well as United Kingdom, France, Italy, Russia, Armenia, Argentina, Peru, Guatemala, Mexico, Israel, Monaco, Colombia and Poland, and has been well received by festival audiences and critics.  
In the United States, it has won awards for: Best Feature Film at the Queens International Film Festival; Best Feature Film and Best Ensemble Cast at the Orlando Hispanic Film Festival, and Best Production Company at the Napa/Sonoma International Film Festival.
Low-budget, independent films typically rely on word-of-mouth, grassroots promotion for their box office success, notes Professor Krakowski. He hopes that his film will follow the success of the recent breakout "indie" films such as "Juno," "Little Miss Sunshine," "Margot at The Wedding" and "The Savages."
MEDIA CONTACT