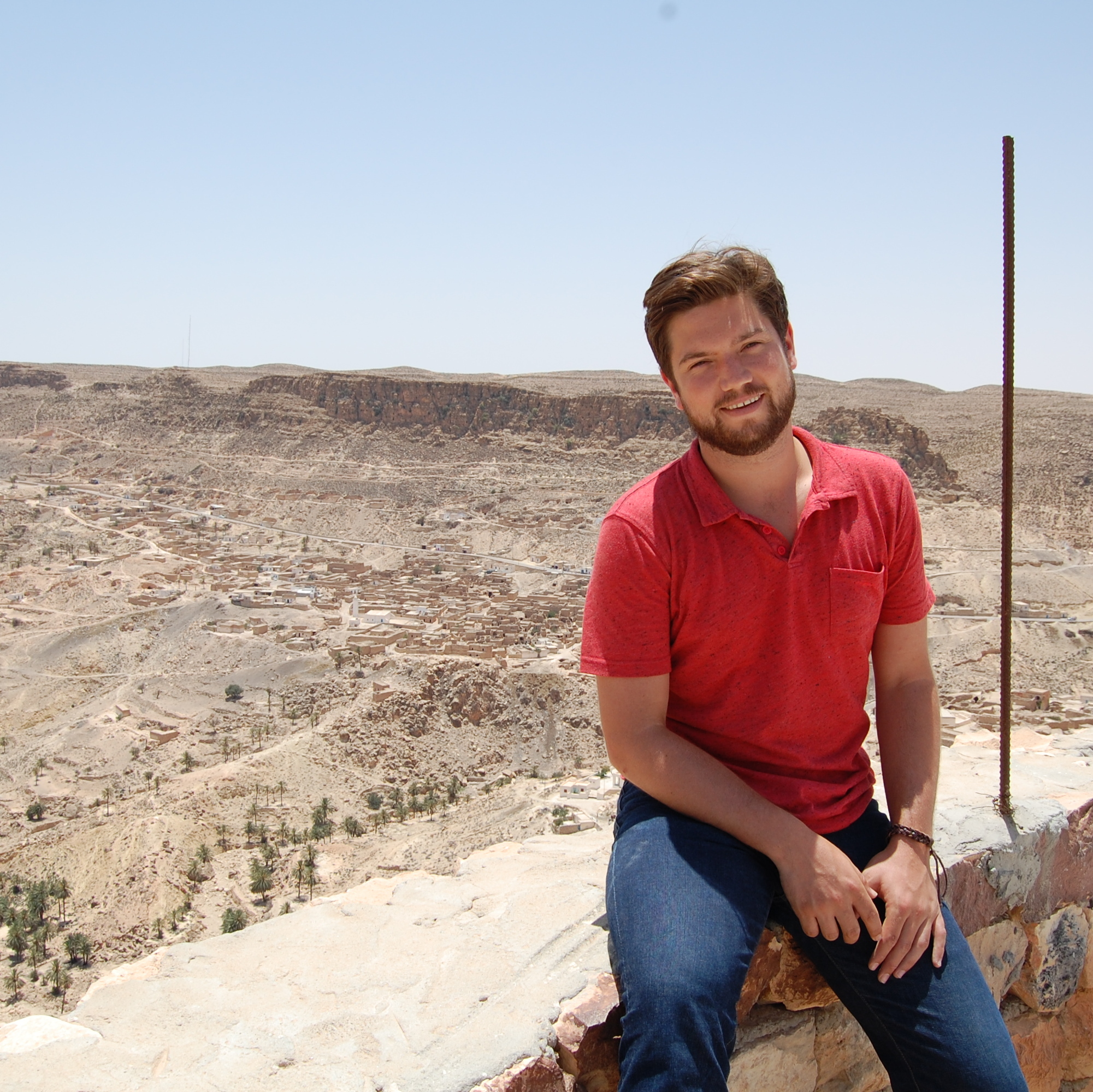 Stephen Cook, an '09 MS graduate of The City College of New York (CCNY), has received a 2010-2011 Fulbright U.S. program scholarship to travel to Vietnam.  There he will teach English to university students at Hai Duong Teacher Training College.
"I wanted a challenge and viewed the Fulbright as a great way to get university-level teaching experience." he said to explain why he applied for the Fulbright. "I really like that the Fulbright has a strong cultural component as part of the four-week orientation in Hanoi, in addition to Vietnamese language training."
Mr. Cook chose the location of Vietnam because of his father. "My father was a Vietnam veteran.  I have always wanted to explore Vietnam for myself.  Growing up, I often heard my Dad recount stories of his service here." He feels privileged to be able to experience modern Vietnam through the scholarship program.
Currently residing in Washington Heights, Mr. Cook has taught English as a Second Language at PS 153 in Manhattan for the past three years. He plans to return to New York to teach at some point, but is keeping an open mind for the future.  
About the Fulbright Scholar Program
Established in 1946 under legislation introduced by the late Sen. J. William Fulbright of Arkansas, the program's purpose is to build mutual understanding between the people of the United States and other countries. Fulbright Scholars are selected on the basis of academic or professional achievement and demonstrated leadership potential in their fields. Among the thousands of prominent Fulbright Scholars are Nobel Prize-winning economist Milton Friedman, Pulitzer Prize-winning poet Rita Dove and Craig Barrett, Chairman of the Board of Intel Corp.