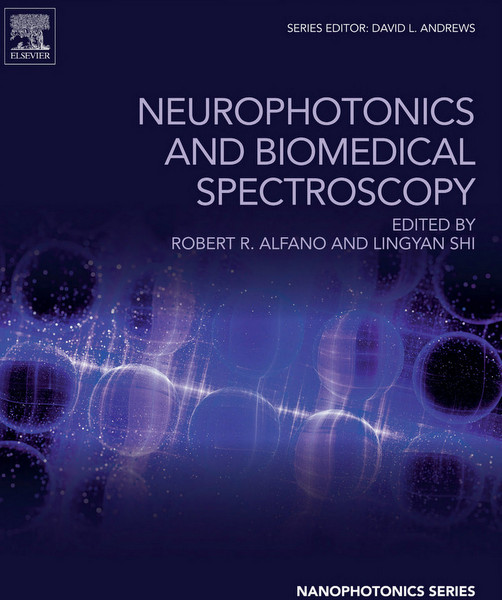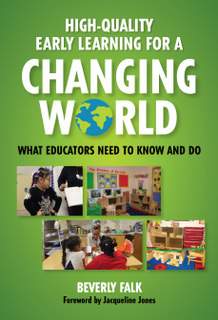 When it comes to the application of light and photonics technologies to the study of biological, biomedical and condensed matter systems, few have charted the path better than Robert R. Alfano, Distinguished Professor of Science and Engineering at The City College of New York. The pioneering researcher and inventor is co-editor of the text "Neurophotonics and Biomedical Spectroscopy," published by Elsevier of Oxford, England.
Alfano's 610-page tome, in collaboration with Lingyan Shi, a City College PhD graduate and former research associate in his lab, is one of the latest publications by CCNY faculty.
The book addresses the novel state-of-the-art work in non-invasive optical spectroscopic methods that detect the onset and progression of diseases and other conditions. These include pre-malignancy cancer, Alzheimer's disease, tissue and cell response to therapeutic intervention, unintended injury and laser energy deposition.
It also highlights research in neurophotonics that investigate single and multi-photon excitation optical signatures of normal/diseased nerve tissues and in the brain. This provides a better understanding of the underlying biochemical and structural changes of tissues and cells that are responsible for the observed spectroscopic signatures.
Alfano's decades-long contribution to the field of ultrafast laser science and photonics is legendary with more than 120 patents and 700 publications.
Other new titles from CCNY faculty include:
"High Quality Early Learning for A Changing World," by Beverly Falk, professor/program director, School of Education;
 
"African Film Studies: An Introduction, 1st Edition," by Boukary Sawadogo, assistant professor, Division of Humanities and the Arts;
 
"Weimar Germany: Promise and Tragedy - New and Expanded Edition," by Eric D. Weitz, Distinguished Professor of History, Division of Humanities and the Arts.
About The City College of New York
Since 1847, The City College of New York has provided a high quality and affordable education to generations of New Yorkers in a wide variety of disciplines. CCNY embraces its role at the forefront of social change. It is ranked #1 by the Harvard-based Opportunity Insights out of 369 selective public colleges in the United States on the overall mobility index. This measure reflects both access and outcomes, representing the likelihood that a student at CCNY can move up two or more income quintiles. In addition, the Center for World University Rankings places CCNY in the top 1.2% of universities worldwide in terms of academic excellence. More than 16,000 students pursue undergraduate and graduate degrees in eight professional schools and divisions, driven by significant funded research, creativity and scholarship. CCNY is as diverse, dynamic and visionary as New York City itself.  View CCNY Media Kit.