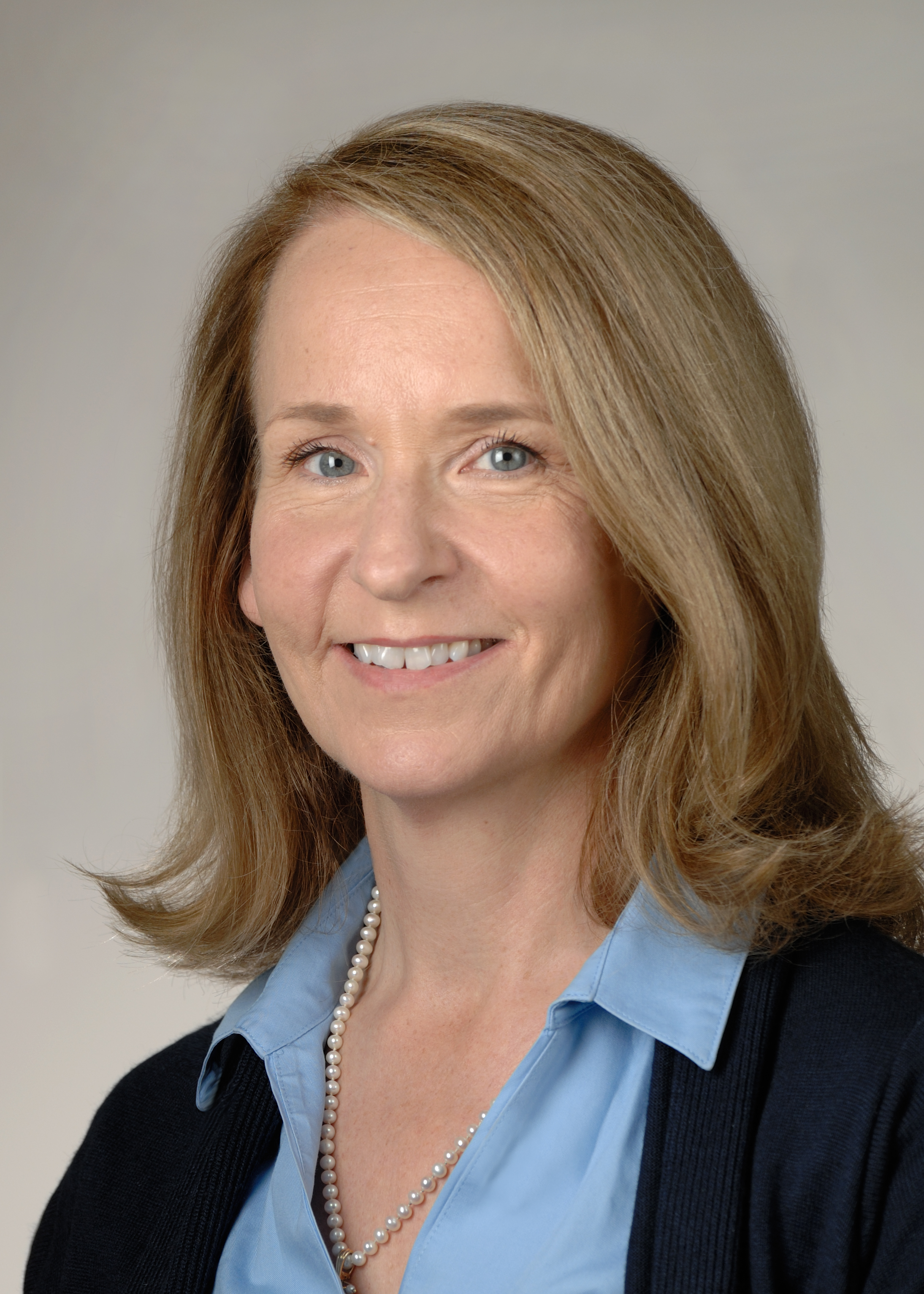 City College of New York alumna Monica Skarulis '81 presents "Biology, Bounty and the Built Environment: How to Reset the Obesity Epidemic," as part of the Conversations in Engaged Scholarship series. The presentation takes place on Thursday, April 6, 4 - 5:30 p.m. in the City College Bernard and Anne Spitzer School of Architecture's Sciame Auditorium.
"We're facing a global public health crisis," said Skarulis, director of the Qatar National Obesity Center and deputy director of the Qatar Metabolic Institute. "The solution is not going to come from one source or strategy; now that only one-third of the population has a healthy weight, the problem is relevant to every community."
The forum features City College faculty members sharing their research and creative scholarship that impact public policy, reform, and the civic, social, political or environmental landscape. Skarulis will discuss weight regulation from a biological perspective, diets and food availability and how where we live impacts our ability to maintain a healthy weight.
About The City College of New York

Since 1847, The City College of New York has provided low-cost, high-quality education for New Yorkers in a wide variety of disciplines. More than 15,000 students pursue undergraduate and graduate degrees in eight professional schools and divisions. View CCNY Media Kit.