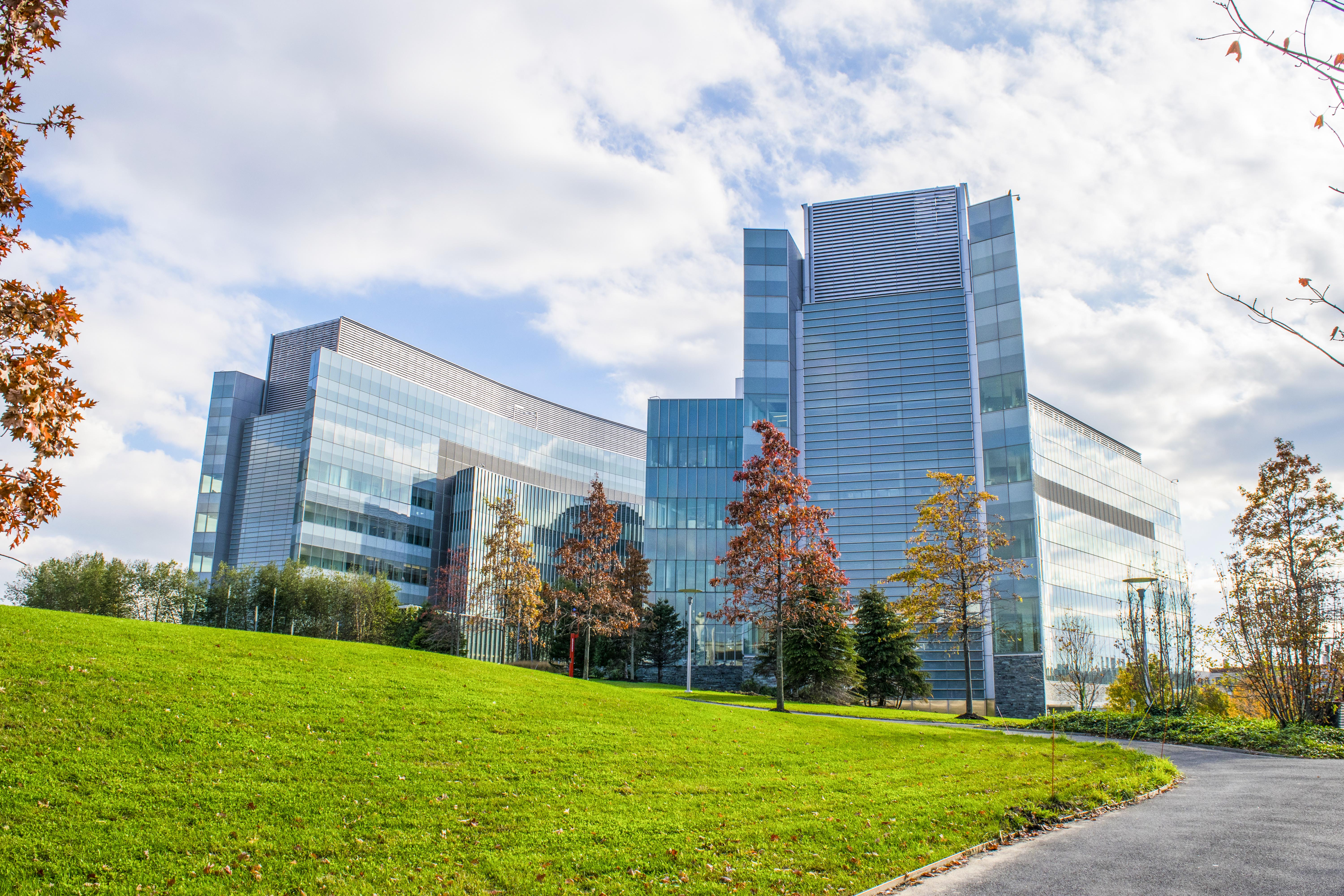 City College hosts largest urban climate conference
The City College of New York is host to the 10th International Conference on Urban Climate (ICUC10). This is the premier meeting on the field urban climate and weather, and it marks the first time in its 30-years of history that will be held in U.S. when it comes to CCNY's campus August 6 through 10.   
ICUC10 is a partnership between The American Meteorological Society (AMS), and the International Association for Urban Climate (IAUC).  The conference, sponsored by the World Meteorological Organization (WMO) and the US National Science Foundation (NSF), is organized by National Oceanic and Atmospheric Administration Center for Earth System Sciences & Remote Sensing Technologies Center (NOAA CCNY/NOAA-CREST) and anticipates 600 delegates from around the world with more than 700 presentations. 
The theme of the 2018 conference, Sustainable and Resilient Urban Environments, significantly coincides with a time when accelerated urban development is challenged by the risks and consequences of extreme weather and climate events and by global socio-economic disparity. Resiliency and reduced vulnerability to all socio-economic sectors have become critical elements to the achievement of sustainable development.
"New York City is an ideal venue for this conference, the first ever on American soil," said ICUC 10 lead organizer and CCNY NOAA CREST Professor of Mechanical Engineering Jorge Gonzalez.  "The city is a vibrant coastal environment that provides unique opportunities to its people, and it is constantly facing the biggest challenges of climate induced extremes, from big storms to extreme heat, responding pro-actively to be more resilient with new science, planning and execution."
The WMO Chief for Climate Applications Dr Rupa Kumar Kolli, will join the meeting at the opening ceremony. The Conference features five plenary speakers including past AMS President, Dr. Marshall Shepherd. Mayor David Collado of Santo Domingo, Dominican Republic, will be welcomed as well as Daniel A. Zarrilli, PE Senior Director, Climate Policy and Programs Chief Resilience Officer of the City of New York who will speak on Monday morning's session.
"We hope our City College of New York campus venue is a living learning experience to the many scientists that will join the conference from around the world, inspiring discussions for new urban climate sciences and applications to a range of social value variables in urban planning, public health, energy, and other topics," said Gonzalez.
About The City College of New York
Since 1847, The City College of New York has provided a high quality and affordable education to generations of New Yorkers in a wide variety of disciplines. Today The Chronicle of Higher Education ranks CCNY #2 among public colleges with the greatest success in ensuring the social mobility of our student body; at the same time the Center for world University Rankings places it in the top 1.2% of universities worldwide in terms of academic excellence. More than 16,000 students pursue undergraduate and graduate degrees in eight professional schools and divisions, driven by significant funded research, creativity and scholarship. CCNY is as diverse, dynamic and visionary as New York City itself.  View CCNY Media Kit.