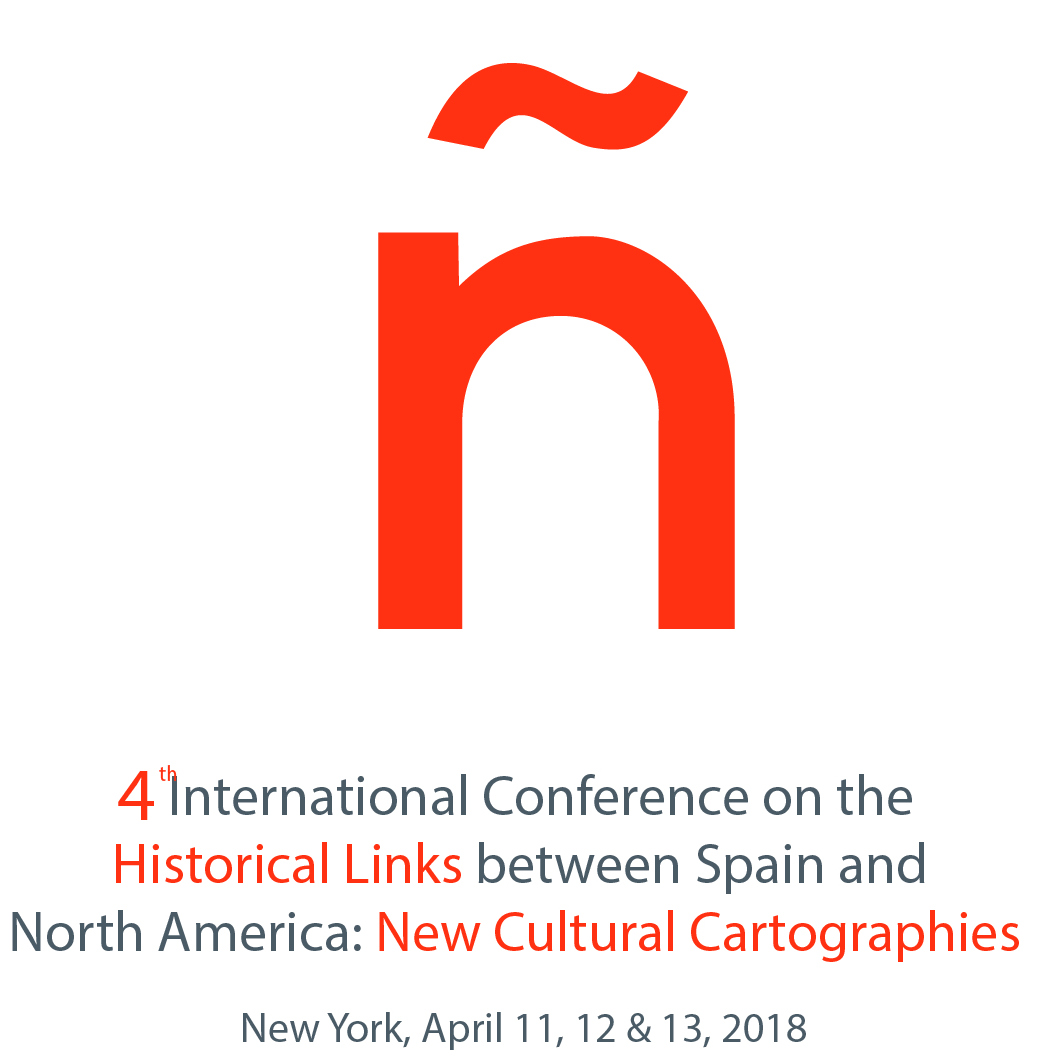 For the fourth consecutive year, more than 100 hundred scholars and researchers from 50 universities around the world, meet at The City College of New York's Division of Interdisciplinary Studies at the Center for Worker Education to discuss the historical ties between North America and Spain, April 11-13.
Felipe Fernández-Armesto, William P. Reynolds Professor of History at the University of Notre Dame, delivers the keynote address 7 p.m., Thursday, April 12, at the Instituto Cervantes, located at 211 East 49th Street, Manhattan. It is entitled: "Spain and North America: New Perspectives on a Shared Past."
 "The aim of the conference is to provide a meeting place for academics and professionals with an interest in other disciplines related to this subject as well as to interact with other members within and outside their own disciplines in the areas of Humanities and Social Sciences," said Juan Carlos Mercado, dean of the CWE.
The emerging new cultural cartographies cannot be studied or discussed outside the framework of these connections. CWE, the Instituto Cervantes of New York, and the Instituto Franklin of the Universidad de Alcalá have organized the conference, which brings together different disciplines and areas of study with an emphasis on interdisciplinary approaches to the historical links between Spain and North America.
The conference is organized in sections with different focal points. Topics covered include: new cultural cartographies, colonial studies, post-colonial studies, links in education, cultural studies, international relations, economy and labor/corporations in the 21st century, science and technology, as well as military and security policy. The event has attracted scholars from Europe, Africa, Canada, USA and Latin America.
All panel discussions will be held at CWE, 25 Broadway, 7th Floor, in Manhattan. Click here for more information.
About The Division of Interdisciplinary Studies at CWE
The Division of Interdisciplinary Studies at the Center for Worker Education (CWE) is on the Downtown Campus of the City College of New York/CUNY. Founded in 1981, it is one of the leading working adult educational institutions in New York City. It provides working adults with small classes, flexible schedules, individualized attention, an innovative curriculum, and all the resources of a world-class academic institution. Life Experience credits are available. CWE offers a Bachelor of Arts degree in Interdisciplinary Arts and Sciences and a Bachelor of Science degree in Early Childhood Education; Global Labor Studies; History, Politics, and Society; Literary, Media, and Visual Arts; Social Welfare; Urban Studies and Public Administration, the Study of the Americas. CWE also offers a Master's Degree in the Study of the Americas, with a BA/MA option, which enables students to complete both degrees in a shorter time period.
About The City College of New York
Since 1847, The City College of New York has provided a high quality and affordable education to generations of New Yorkers in a wide variety of disciplines. Today The Chronicle of Higher Education ranks CCNY #2 among public colleges with the greatest success in ensuring the social mobility of our student body; at the same time the Center for world University Rankings places it in the top 1.2% of universities worldwide in terms of academic excellence. More than 16,000 students pursue undergraduate and graduate degrees in eight professional schools and divisions, driven by significant funded research, creativity and scholarship. CCNY is as diverse, dynamic and visionary as New York City itself.  View CCNY Media Kit.