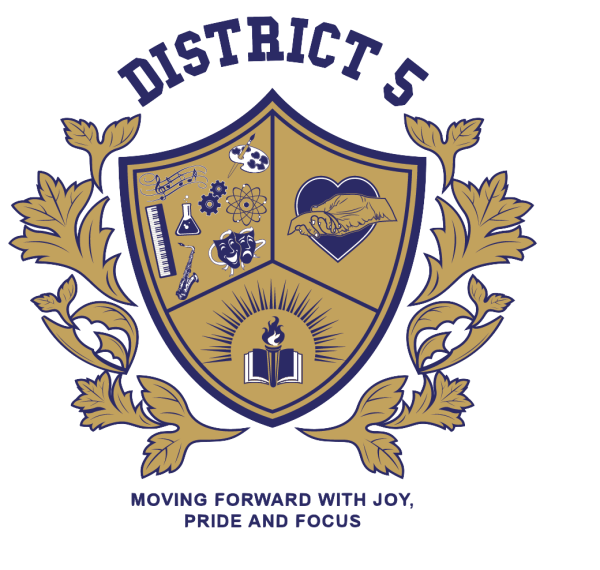 Many parents are concerned their children's school doesn't have an emphasis on science. Or that the way science is taught is too boring to engage their kids. One way to get kids interested in science is to show them experiments that make them ask "how did you do that"?
This Sunday, May 20, from 12-5pm, kids from the Harlem community (and their parents) can get psyched about science at the STEM Expo Plaza party at the Grove School of Engineering at the City College of New York at 259 Convent Avenue and 140th Street.
CCNY engineering and computer science student clubs will showcase some of the mind blowing work they've done this year, including a concrete canoe, a blazing fast Chem-E-Car, and a "computer garden" that grows food without soil or harmful chemicals.
The event is open and free to the public and features interactive STEM exhibits, vendors, music and food. It is offered on day two of Harlem STEM Weekend and is hosted by the Grove School in partnership with District Five and Harlem Renaissance Education Pipeline (HREP).
Grove School Dean Gilda Barabino looks forward to welcoming kids and parents, saying "So much about what we do at the Grove School remains a mystery to our neighbors. On Sunday, we will open our doors to the Harlem Community to demystify what it is we do and to also cultivate the natural curiosity of community's school aged children—some, our future students. This will be just one of many activities to come in which we will engage and partner with the community."
About The City College of New York
Since 1847, The City College of New York has provided a high quality and affordable education to generations of New Yorkers in a wide variety of disciplines. Today The Chronicle of Higher Education ranks CCNY #2 among public colleges with the greatest success in ensuring the social mobility of our student body; at the same time the Center for world University Rankings places it in the top 1.2% of universities worldwide in terms of academic excellence. More than 16,000 students pursue undergraduate and graduate degrees in eight professional schools and divisions, driven by significant funded research, creativity and scholarship. CCNY is as diverse, dynamic and visionary as New York City itself. View CCNY Media Kit.