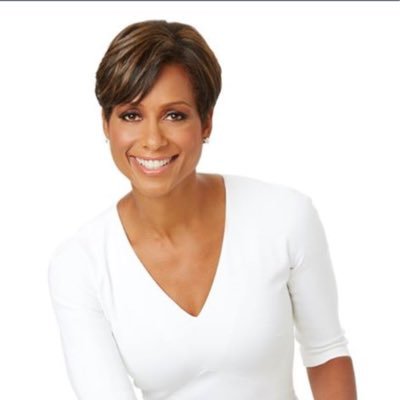 Eyewitness News co-anchors Bill Ritter and Sade Baderinwa are this year's John H. Finley Award recipients. The award is given out by the Alumni Association of The City College of New York for exemplary and dedicated service to the City of New York.
In addition, the association has honored seven City College alumni for outstanding post-graduate achievement. They received the Townsend Harris Medal at CCNY's 137th annual alumni dinner in Manhattan.
The seven are:
Bernard S. Cohen, Esq. '56B, the renowned lawyer who successfully argued the landmark civil rights case Loving vs. Virginia before the U.S. Supreme Court;
 
Jacob (Jack) Feinstein '65EE, a retired VP for Consolidated Edison and prominent energy consultant;
 
Judge Stuart S. Levy '72, a retired administrative patent judge and expert in patent law, practice and procedure;
 
Dr. Naomi Conn Liebler '66, a distinguished scholar, author and one of America's pre-eminent experts on Shakespeare;
 
Dolores Allen Littles '59, a trailblazing photography editor for Life Magazine and Time Life Books;
 
Dr. Augustine L. Moscatello '69, the award-winning Chair of the Department of Otolaryngology/Head and Neck Surgery at Westchester Medical Center; and
Dr. Stanley I. Sandler '62ChE, a world renowned chemical engineer and researcher in applied thermodynamics.
About The City College of New York
Since 1847, The City College of New York has provided low-cost, high-quality education for New Yorkers in a wide variety of disciplines. Today more than 16,000 students pursue undergraduate and graduate degrees in eight professional schools and divisions, driven by significant funded research, creativity and scholarship.  Now celebrating its 170th anniversary, CCNY is as diverse, dynamic and visionary as New York City itself.  View CCNY Media Kit.