CCNY Summer Program- Port Elizabeth South Africa
Study Abroad Programs at City College
CCNY Summer Program- Port Elizabeth South Africa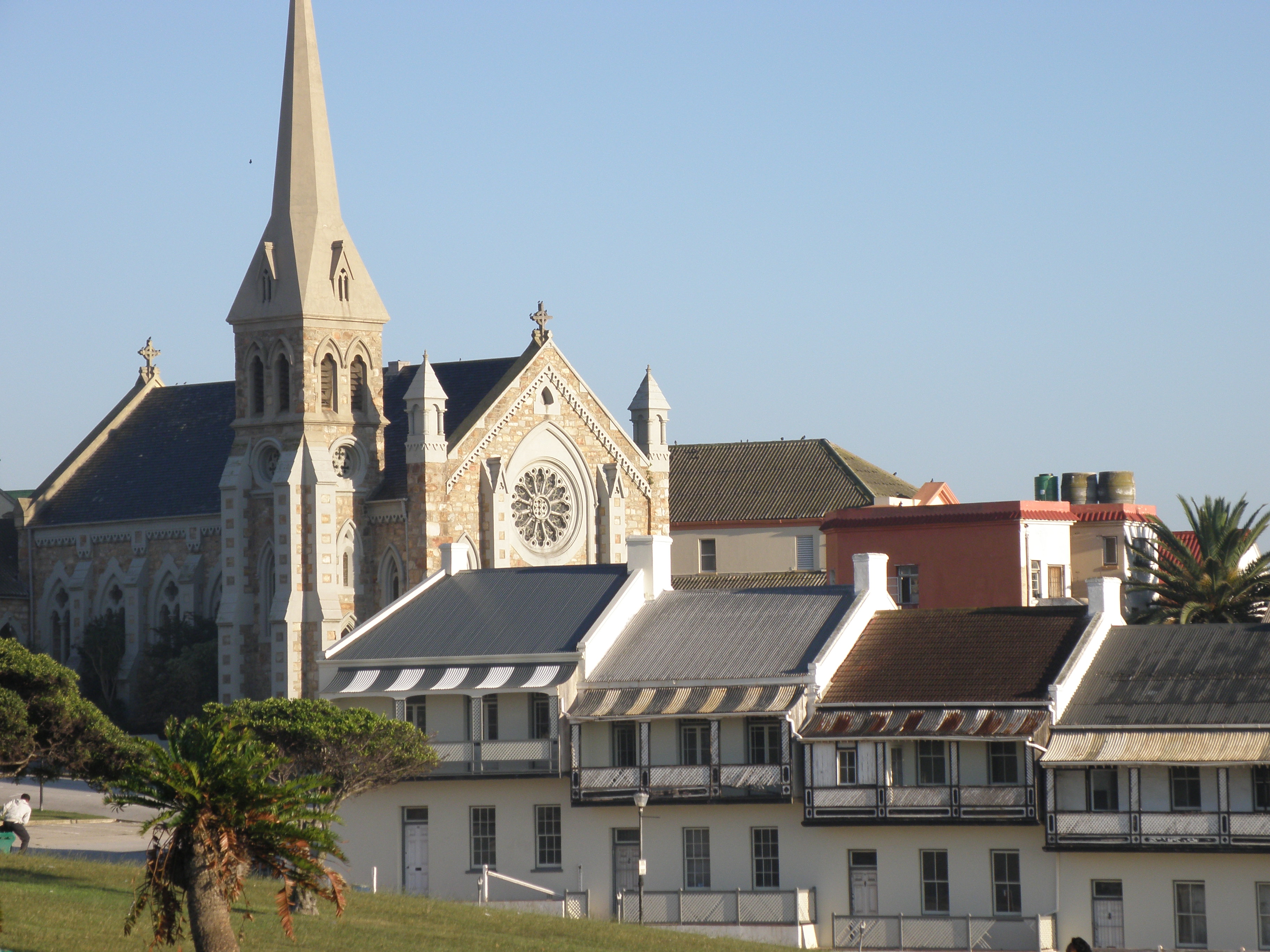 CCNY International Service Learning
Nelson Mandela Metropolitan University Program in Port Elizabeth, SO. Africa
Summer 2015
Dates: June 29th - July 24th, 2015
Credits: 6 
Click here to download the flyer.
Port Elizabeth, is an excellent destination for studying abroad!!
Situated along the blazing orange sunsets of the Eastern Cape, Nelson Mandela Metropolitan University offers community service learning, course work in environmental studies, and a program exploring the political landscape of South Africa.
Nelson Mandela Metropolitan University
NMMU Office of International Education offers international students the opportunity to work in various disadvantaged communities.  This is done as part of a community-service study module during time spent at NMMU.
Academics
Environmental Studies - 6crs
Conflict Management & Transformation / Human Rights - 6crs

 
Service Learning /Field work 6crs
Students commit their effort to number of projects including a home for street children and disabled adults, assisting learners with homework assignments, promoting a reading ethos at local schools, and supporting infant and children homes. The aim of the program is to provide students from abroad with the opportunity to demonstrate and develop their global citizenship through volunteer work. They will develop an understanding of the current issues impacting community life in South Africa and experience this first-hand through service in a South African community, while earning academic credits. This program prepares students for careers in international development, social work, counseling, and social advocacy.
Important Dates (mandatory meetings):
- Interview with Study Abroad: April 27th - May 1st, 2015
- Pre-Departure Orientation: May 12th, 2015, 5:00pm
- Deadline for payment of Program costs and CUNY - Tuition: TBA
- Deadline for all Application Materials: May 15th, 2015 (Extended deadline)
Costs
Application Fee: $300.00
CUNY Tuition: 6 Credits
*Program Cost: $2,000.00
Airfare: $1,500 - $2,000.00 (Estimated)
*Program cost includes off-campus accommodations, program related excursions, and selected meals. Airfare is not included.