CCNY Summer Leadership Program South Korea
Study Abroad Programs at City College
CCNY Summer Leadership Program South Korea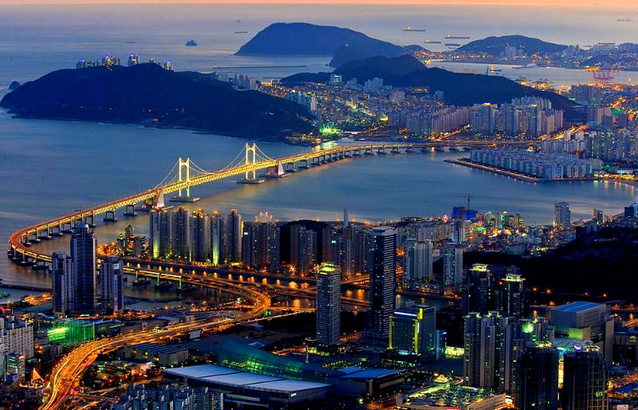 CCNY Yonsei Leadership Program
South Korea
 
Summer 2015
Dates: July 4th - August 1st, 2015
Credits: 6
Click here to download the flyer.
This four-week summer intensive program at Wonju Campus of Yonsei University blends several components, including lectures, discussions, field trips, language classes, and reflections to provide students with a framework for examining Korean historical, political, economic, and social perspectives and experiences at the local, regional and international level.
Academic
The program includes an intensive examination of Korean patterns of local and global leadership as well as South Korea's patterns of political development and economic transformation, with questions like "What was the driving force behind Korea's dramatic transformation?" and "What are replicable aspects of this rapid economic and social development?" In addition, students, through the course, will examine Korean methodologies and perspectives on service and philanthropy as South Korea is in the unique position of having been a recipient and now donor of foreign aid. The leadership program encourages cross-cultural exploration and interaction between CCNY and Yonsei students.
Students will reside in campus dormitories and for a deeper understanding of culture and language practice.
 
Courses:
Korean History and Leadership

The Politics of Korea: Leadership and Followership
Korean Economy and Leadership
Important Dates (mandatory meetings):
- Interview with Study Abroad: April 27th - May 1st, 2015
- Pre-Departure Orientation: May 15th at 12:00pm
- Deadline for payment of Program costs and CUNY - Tuition: TBA
- Deadline for all Application Materials: May 15th, 2015 (Extended deadline)
Costs
Application Fee: $300.00
CUNY Tuition: 6 credits
*Program cost: $1,500.00 (Tentative)
Airfare: $1,500 - $2,000.00 (Estimated)
*Program cost includes campus dormitory, some excursions, and airport pick up. Meals and airfare are not included.