CCNY Summer Programs Buenos Aires, Argentina
Study Abroad Programs at City College
CCNY Summer Programs Buenos Aires, Argentina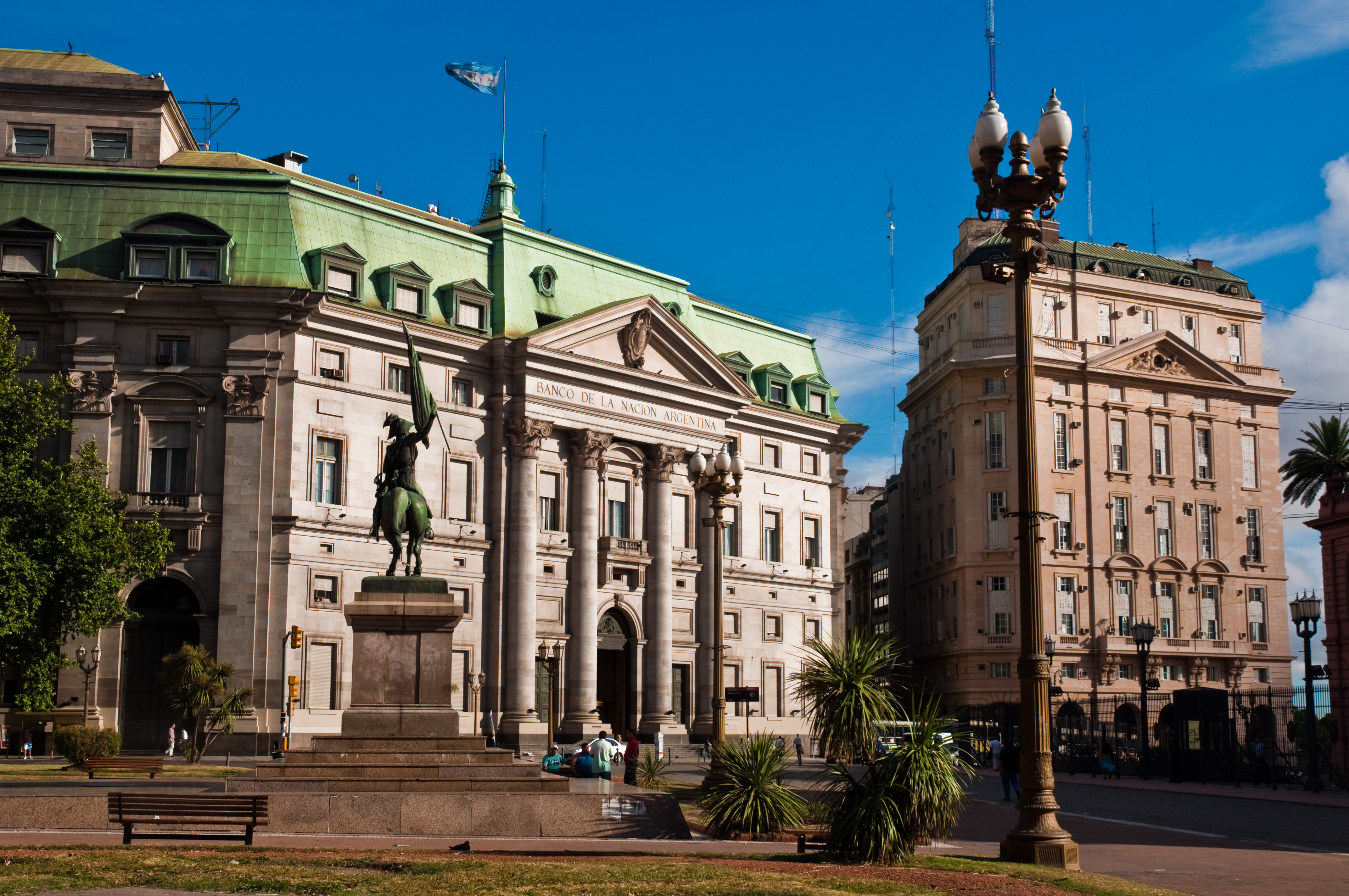 Summer 2015 
Dates: June 25th - July 31st, 2015
Credits: 3 Credits per course
Click here to download the flyer.
Buenos Aires is one of the great Latin American cities and its wealth of cultural and artistic venues offer international students the chance to experience a rich and unique urban lifestyle. Part of this is due to the fact that the vibrant Argentinian capital combines cosmopolitan features with uniquely local forms of sociability: from asados and fútbol to academic discussions, cozy cafes, charming bookstores, an active nightlife and the buzz of politics all belong to a cultural climate that welcomes visitors. Beyond having an architecture with a strong European imprint, Buenos Aires pertains to a vast Latin American landscape. In the past decades, the city has received significant immigration from neighboring countries, a phenomenon creating deep ties manifest in daily life as well as in festivals, celebrations and cuisine throughout the city. Studying in Buenos Aires assures an engaging immersion in the specificities of Argentina's urban center while also providing an introduction to the broader regional and trans-national Latin American culture of the 21st century.
Courses
UNTREF offers a variety of courses in Spanish language and electives taught in English. Choose three to six credits from the list below:
Spanish 225 Intermediate Spanish - 3 credits
Human Rights in Argentina in the 1970's  (IN ENGLISH) - 3 credits
Neoliberalism in Latin America (IN ENGLISH) - 3 credits
Cultures of Latin America (IN ENGLISH) - 3 credits
Gender Issues in Latin American Culture (IN ENGLISH) - 3 credits
Classes are held Monday thru Friday, one in the morning and one in the afternoon. The students will have field trips, tango lessons, and excursions after class.
 
Field trips include: Tour of Buenos Aires, Espacio de la Memoria, Sede de Madres & Plaza de Mayo, Evita Museum, Fundación Jorge Luis Borges, excursion and barbeque at a traditional Argentine Gaucho ranch, and CGT - Central de Trabajadores
You must apply and register through the CCNY Study Abroad Office. Online registration will not be available. Participants will transfer the credits from UNTREF. The course and credit will appear on your transcript.
Arrival date: June 25
Orientation: June 26 - 28
Classes: June 29 –July 31
Students may leave: August 1
Important Dates (mandatory meetings):
- Interview with Study Abroad: April 27th - May 1st, 2015
- Pre-Departure Orientation: Thursday, May 14th at 12:00pm
- Deadline for payment of Program costs and CUNY - Tuition: TBA
- Deadline for all Application Materials: May 15th, 2015 (Extended deadline)
Costs
Application Fee: $300
CUNY Tuition: 3 - 6 Credits
*Program Cost: $1,650.00
Airfare: $1,200.00 (Estimated)
*Program cost includes homestays/ housing, 2 meals a day, and excursions. Airfare is not included.