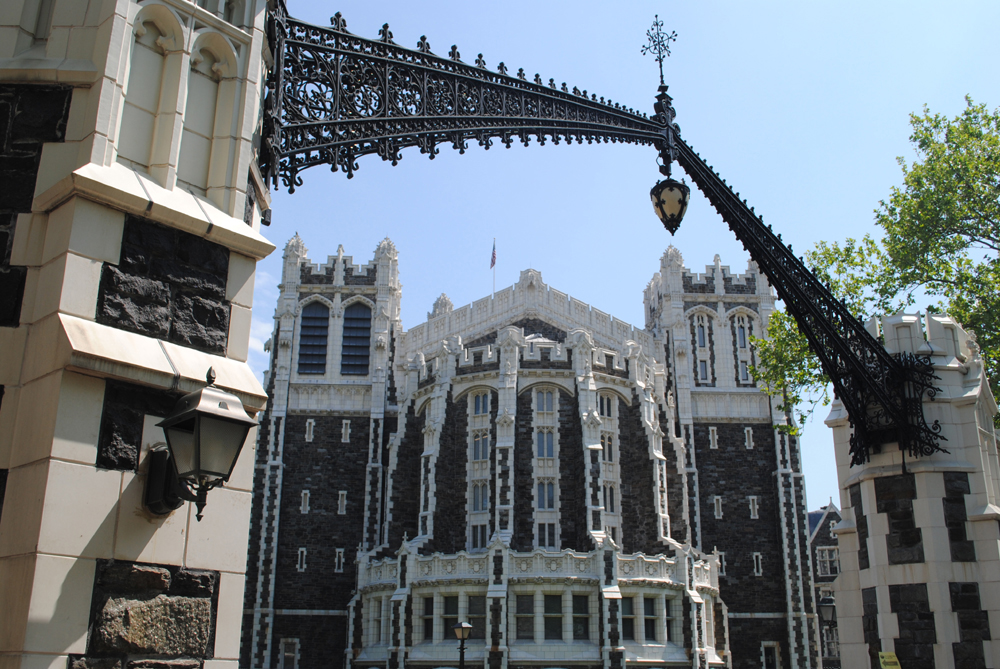 The Secondary English Education Program
develops outstanding English teachers who prepare their students to become confident, capable and critical participants in communities of readers and writers.
Teaching involves the growth of an individual as a professional, as a scholar, and as a human being--growth which develops only through experience in teaching and through lifelong learning.
-National Council of Teachers of English

Our pedagogy models our core beliefs about learning: students learn best when provided with opportunities to read, write, speak, and listen for meaningful purposes in authentic literacy contexts.  As we introduce a broad range of scholarship and instructional practices in the field of English education, we also guide candidates through assignments and projects that require reflective application of theories and methods within the practical realities of urban secondary schools.
These 'realities' are marked by culturally, linguistically, socio-economically, and developmentally diverse school populations. Another focus of our program then is to understand the varied strengths of diverse learners and how they can best be used to promote literacy development and positive engagement with literature.
CONTACT INFORMATION
Shira Eve Epstein
Program Director

North Academic Center
Room 5/208C
160 Convent Avenue
New York, NY 10031

p: 212-650-5995
f: 212-650-7530
e: sepstein@ccny.cuny.edu