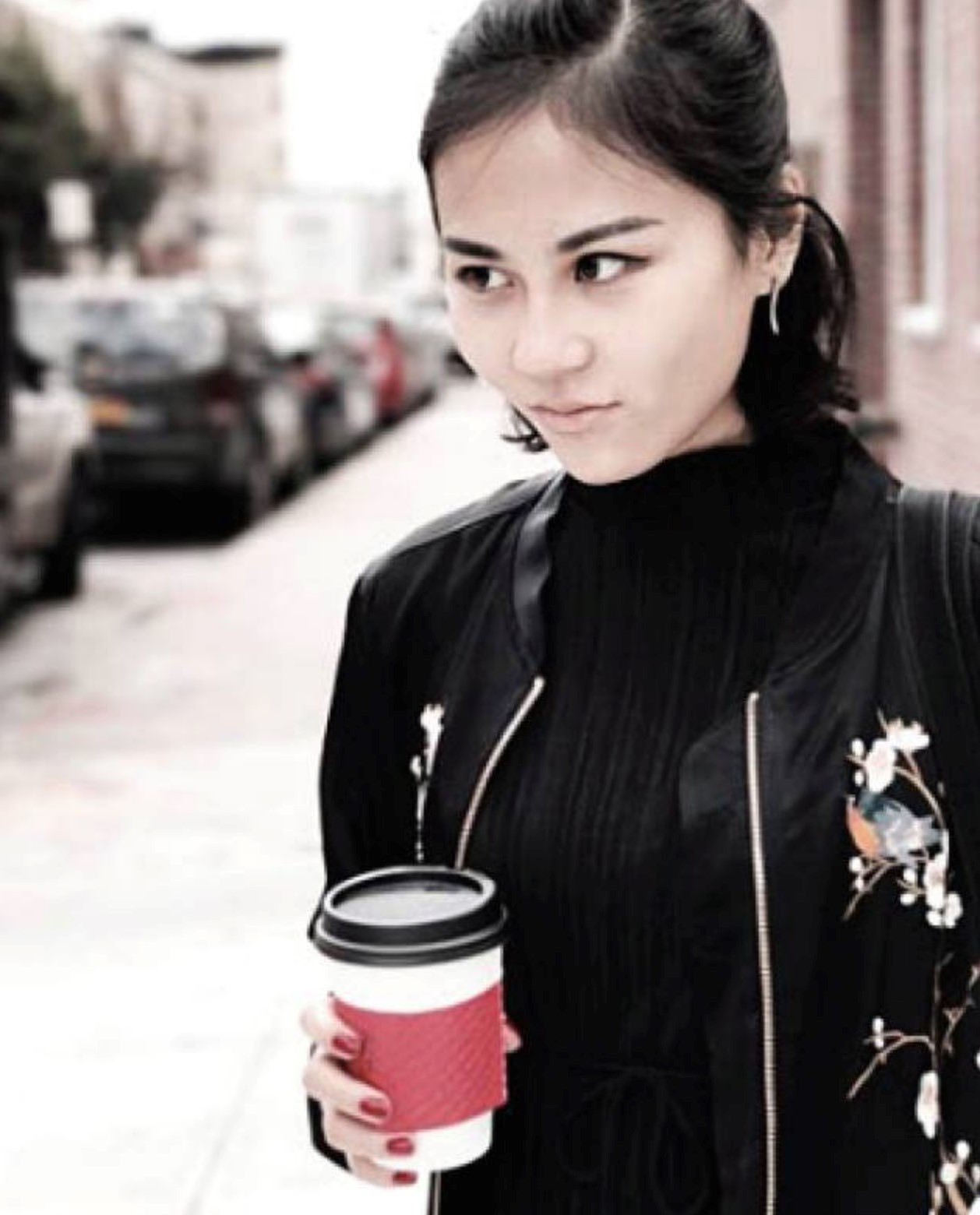 BIC student Roxie Xie lands prestigious advertising internship.
Roxie Xie, a first year student in the Branding and Integrated Communications (BIC) master's program, has been selected to be a strategy intern as part of the American Association of Advertising Agencies' (4A's) prestigious Multi-Cultural Advertising Internship Program (MAIP). The 4A's is the leading authority representing the marketing communications agency business.
This summer, Xie will intern at Wondersauce, an integrated advertising agency in New York City. She is the fifth BIC student to earn a spot in MAIP. Each year, undergraduate and graduate students are selected for the 10-week paid summer internship at a 4A's member advertising agency. Students gain practical work experience, establish key industry contacts, and become better prepared to land a full-time job in communications when they graduate.
Originally from the Hubei Province of China, Xie earned her economics degree from New York University in 2015. Her professional experience includes being an independent documentary producer, journalist, and culture curator and writer for YOHO! magazine.
She's studying in the BIC program in order to realize a short-term goal to create a New York-based marketing and branding agency that serves as a bridge between Chinese and American fashion brands and consumers. "I aim to consciously select brands that are not only ethically sourced and produced," said Xie, "but brands that also deliver positive and truthful messages to consumers."
Upon completion of the program, Xie will join over 2,600 MAIP graduates as a member of the MAIP Alumni Association, which fosters the development of future MAIP interns as well as the professional development of the program's alumni.
 
About The City College of New York
Since 1847, The City College of New York has provided a high quality and affordable education to generations of New Yorkers in a wide variety of disciplines. CCNY embraces its role at the forefront of social change. It is ranked #1 by the Harvard-based Opportunity Insights out of 369 selective public colleges in the United States on the overall mobility index. This measure reflects both access and outcomes, representing the likelihood that a student at CCNY can move up two or more income quintiles. In addition, the Center for World University Rankings places CCNY in the top 1.2% of universities worldwide in terms of academic excellence. More than 16,000 students pursue undergraduate and graduate degrees in eight professional schools and divisions, driven by significant funded research, creativity and scholarship. CCNY is as diverse, dynamic and visionary as New York City itself.  View CCNY Media Kit.
Contact Susan Konig
212 650 8437