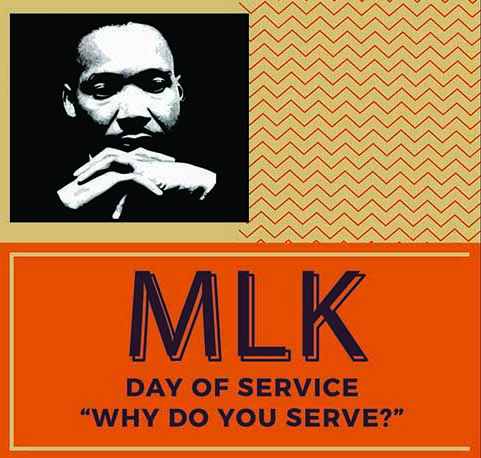 In celebration of the life of Martin Luther King, Jr., City College of New York students and staff honor the slain Civil Rights leader with CCNY's annual MLK Day of Service. This year's theme is "Why Do You Serve?" and partners CityServ with New York Cares and PS 194 for a day of community work.
CityServ is a City College based program designed to connect students with community service organizations. For MLK 2017, volunteers gather at PS 194 for activities that include painting the school's hallways, literacy tutorials with students and arts, craft and fitness classes.
Volunteers can also join New York Cares staff in a "Sunday Supper" conversation after the event to discuss why each of them offered to serve. The MLK Day of Service takes place 10 a.m. to 2 p.m, on Monday, Jan. 16. Click here for more information or to volunteer.
About The City College of New York
Since 1847, The City College of New York has provided low-cost, high-quality education for New Yorkers in a wide variety of disciplines. More than 15,000 students pursue undergraduate and graduate degrees in eight professional schools and divisions. View CCNY Media Kit .