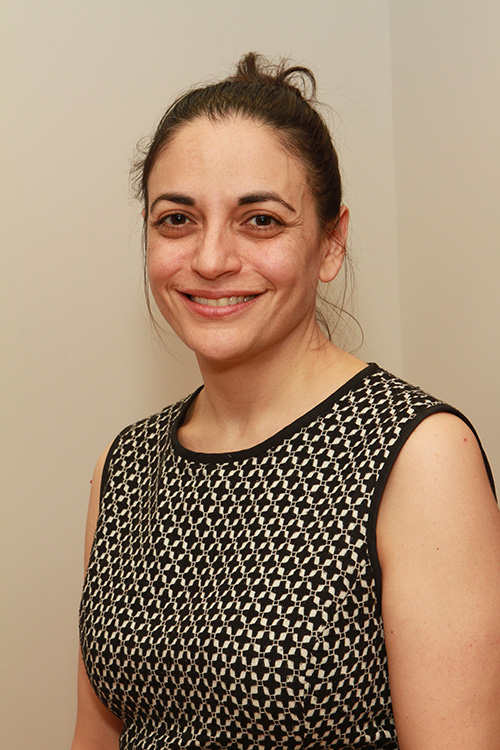 The City College of New York and New York University co-host discussions during Social Justice Week, Feb. 20-24, to commemorate The World Day of Social Justice in conjunction with the Mexican Coalition and the Central American University of Nicaragua.
 "Act Out Social Justice" will present five days of activities aimed at engaging the larger community - in particular the Latino community – in developing realistic ways to achieve social justice at this time in our nation's history. The week-long series of events includes an interfaith dialogue, youth activities and a resource fair to begin an on-going, practical dialogue on equality and social justice.
City College anthropologist Sussana Rosenbaum will host "Sanctuaries Cities: From Restaurant to Cities" on Feb. 21 at CCNY's Division of Interdisciplinary Studies at the Center for Worker Education, 25 Broadway, 7th floor, 6 - 8 p.m. The event brings together media, lawyers, business owners, the Global Action Project, Girls Be Heard, and mural artist Guillo as well as interfaith leaders to discuss immigration and sanctuary issues. The main campus will host the discussion entitled "My Moment of Social Injustice" on Feb 22, 6-8pm in Shepard Hall, Room 207.
"The goal is to address serious, important issues that affect the immigrant community," said CWE Dean Juan Carlos Mercado. "We want to offer a platform for open dialogue to freely discuss how to achieve equality and social well-being for all."
For more information, please visit the "Act Out" Facebook, or send an email to vents@coalicionmexicana.org.
ABOUT THE MEXICAN COALITION
The Mexican Coalition is committed to promote social justice and human rights of the most vulnerable people and to boost positive changes among the immigrant community of Hispanic origin.
About The City College of New York
Since 1847, The City College of New York has provided low-cost, high-quality education for New Yorkers in a wide variety of disciplines. More than 15,000 students pursue undergraduate and graduate degrees in eight professional schools and divisions. View CCNY Media Kit.