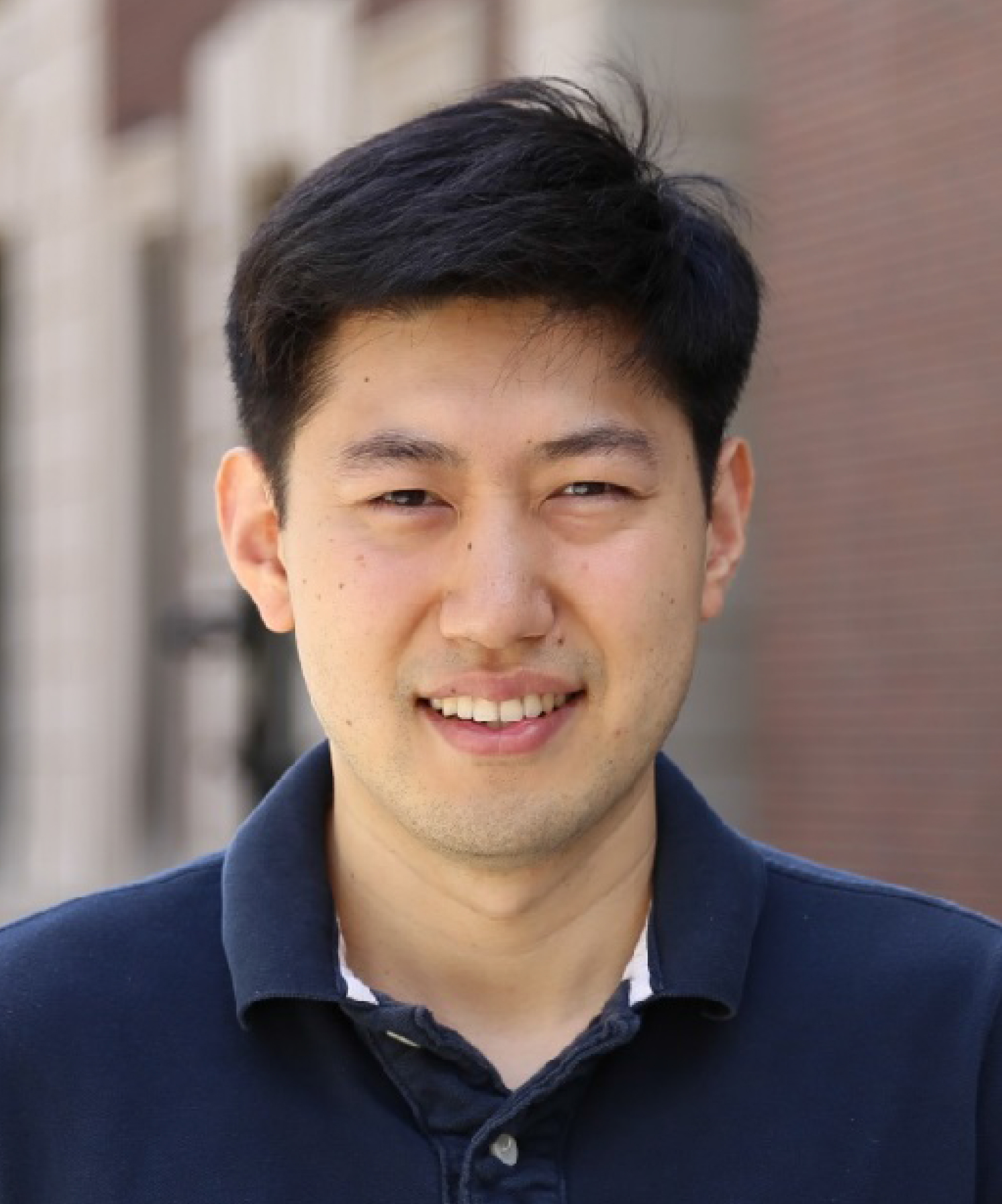 Xi Chen, an assistant professor of chemical engineering at the Grove School and with the Nanoscience Initiative at The Graduate Center's Advanced Science Research Center (ASRC), is the recipient of a $558,000 grant from the Office of Naval Research to explore and develop better actuators using water-responsive materials. Chen's proposed work will focus on gaining a fundamental understanding of the nanoscale water-responsive mechanisms that will lay the foundation for developing new hybrid and synthetic water-responsive materials for broad applications including evaporation-energy harvesting techniques pioneered by his team at the ASRC and CCNY.
"We're excited that the U.S. Navy sees promise in our work," said Chen. "This research will provide critical insight into how water in nanoscale structures could contribute to the development of bioinspired materials and devices. It's a great start."
Earlier this year, Chen received The Feliks Gross Award from the CUNY Academy for the Humanities and Sciences and Graduate Research Technology Initiative (GRTI) Equipment Funding from CCNY.
About The City College of New York
Since 1847, The City College of New York has provided a high quality and affordable education to generations of New Yorkers in a wide variety of disciplines. Today The Chronicle of Higher Education ranks CCNY #2 among public colleges with the greatest success in ensuring the social mobility of our student body; at the same time the Center for world University Rankings places it in the top 1.2% of universities worldwide in terms of academic excellence. More than 16,000 students pursue undergraduate and graduate degrees in eight professional schools and divisions, driven by significant funded research, creativity and scholarship. CCNY is as diverse, dynamic and visionary as New York City itself.  View CCNY Media Kit.