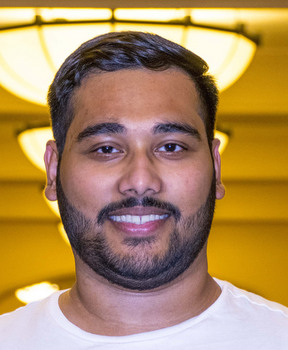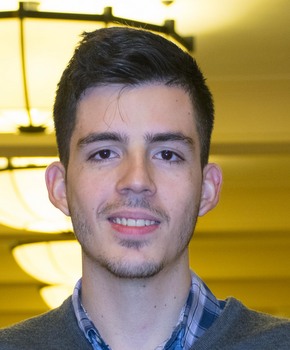 Credit goes to a team of chemistry and biochemistry students at The City College of New York for enabling the identification of a new chemical "deprotection" technique.
Undergraduates Fatou Tine, Michael Benavidez, and Marikone Gaši from Professor Barbara Zajc's laboratory, along with Tashrique Khandaker and Lisa Guerrera from Professor Mahesh Lakshman's group, collaborated with Dr. Vikram Basava and graduate student Nana Agyemang on the research.
In the process of chemically manipulating organic molecules, prevention of reactions at undesired sites necessitates the use of "protecting groups" that in many instances need selective removal. The team studied the removal of silicon-based protecting groups using a relatively cheap commercial reagent potassium dihydrogen fluoride. 
"We identified a new reagent, "KHF2," that can selectively "deprotect" the "TBDMS" group," said Khandaker, who is pursuing a combined BS/MS degree in chemistry. The tert-butyldimethylsilyl group, also called TBDMS, is an alcohol-protecting group.
The students' work has received favorable reviews from the journal "Synlett" published by Thieme. "This observation is interesting as it may find use in multistep syntheses where site-selective regioselective removal of silyl protective groups is required," writes one reviewer.
Another notes: "The publication of this manuscript in Synlett will increase the alternatives in the selective cleavage of Ar-OTBDMS in the presence of alkyl-OTBDMS, which is very limited in literature."​
About The City College of New York
Since 1847, The City College of New York has provided low-cost, high-quality education for New Yorkers in a wide variety of disciplines. More than 15,000 students pursue undergraduate and graduate degrees in eight professional schools and divisions. View CCNY Media Kit .