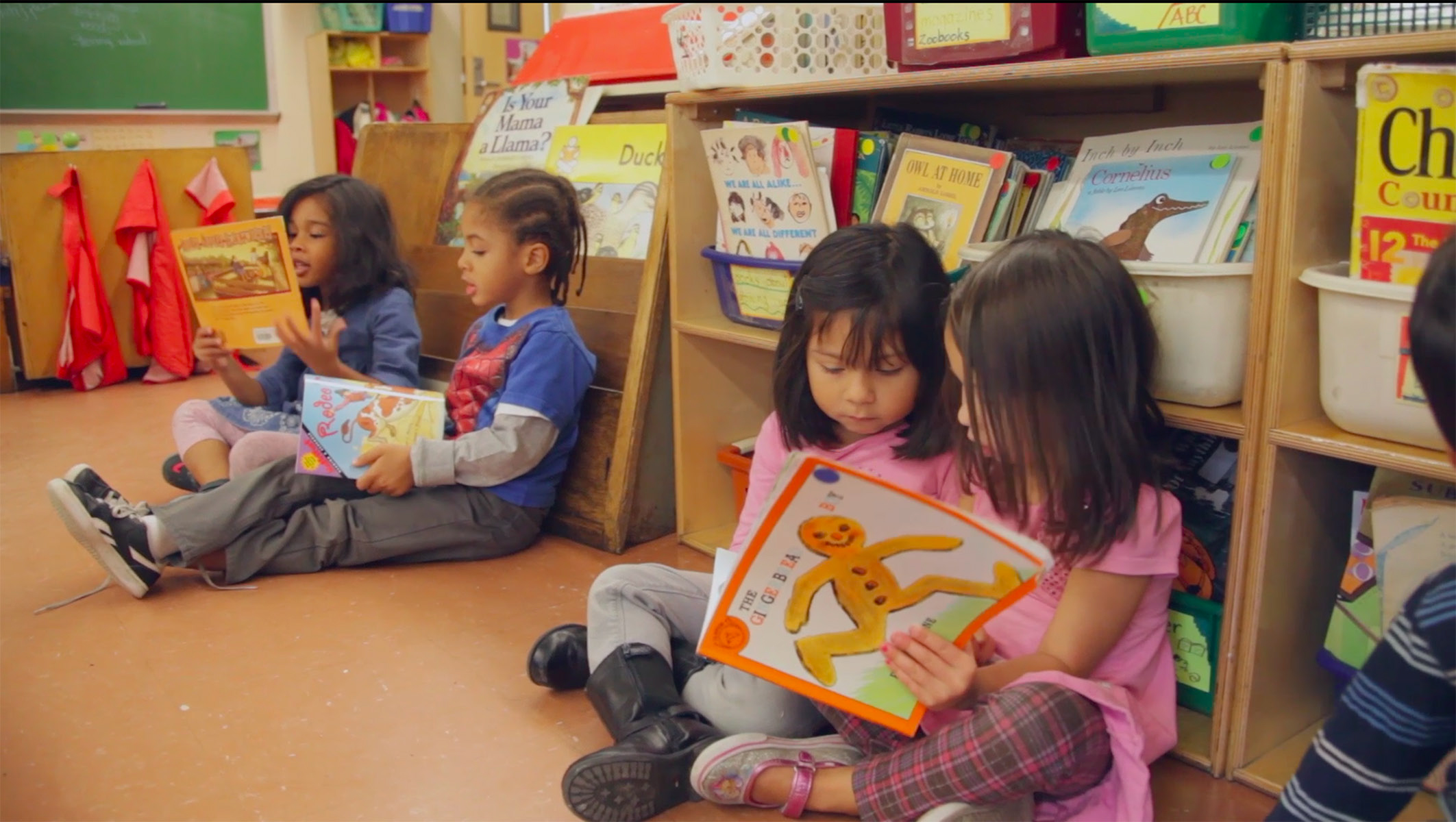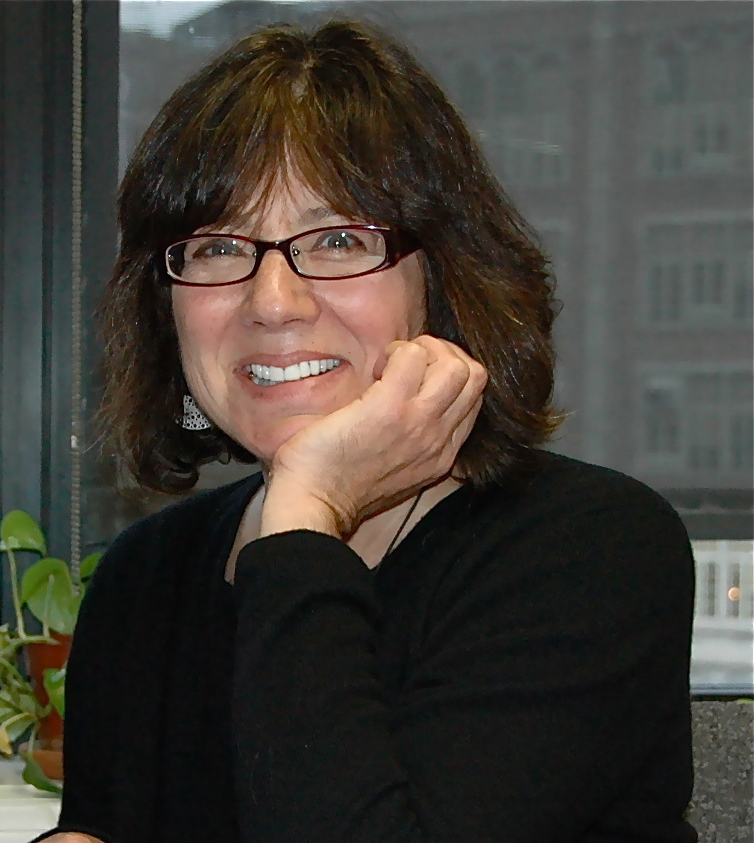 Professor Beverly Falk, director of the Graduate Programs in Early Childhood Education, showcases "Walking Alongside the Learner: Curriculum in Yvonne's Pre-K Classroom," a short documentary about what high quality early learning looks like in early childhood education.
Falk documents Yvonne Smith's pre-kindergarten class at Central Park East 1 Elementary School.  Smith narrates the documentary, which shows how young children develop skills, knowledge and understandings about the world through active experiences, support for their social and emotional development and attention to their interests and strengths.
"Research over the last several decades, particularly in neuroscience, has actually given proof to theories that people learn through experience, particularly young children.  And you can see through MRIs how the brain is making neural connections while children are having experiences. So you're actually growing your brain through activity and through relationships, and that's what high quality early learning is," said Falk.
Falk will direct three more video cases on high quality early learning in kindergarten, first grade and second grade. A teaching guide and website with the documentary will be used as a teaching resource. A film screening will take place on Tuesday, September 27 from 5:30-7 p.m. in the first floor Ballroom of the NAC building.
The video case is made possible by a grant from the Foundation for Child Development and explores the meaning of high quality early learning in a New York City pre-k activity-oriented classroom with children from culturally, linguistically and socioeconomically diverse backgrounds.
About The City College of New York
Since 1847, The City College of New York has provided low-cost, high-quality education for New Yorkers in a wide variety of disciplines. More than 15,000 students pursue undergraduate and graduate degrees in the College of Liberal Arts and Science; Bernard and Anne Spitzer School of Architecture; School of Education; Grove School of Engineering; Sophie Davis Biomedical Education/CUNY School of Medicine; and the Colin Powell School for Civic and Global Leadership. U.S. News, Princeton Review and Forbes all rank City College among the best colleges and universities in the United States.