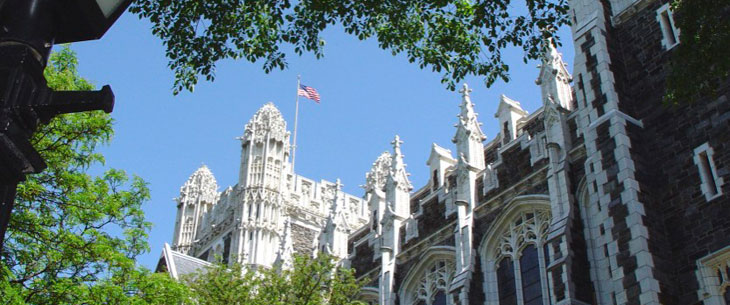 The Graduate Programs in Early Childhood Education
NEW:  ADVANCED CERTIFICATE IN EARLY CHILDHOOD SPECIAL EDUCATION, 12-18 credits
The Advising Office for the Graduate Program in Early Childhood Education is in North Academic Center, Room 5/211.  Advising hours are: Monday 3:30-4:30; Tuesday 3-5:30; Wednesday 3-5:30; Thursday 3-5:30.
Applications for Spring 2020 are due on October 15th, 2019.
Non-matriculated students can apply anytime before the semester begins.  Up to 9 credits can be taken this way.  See an advisor for details.
You can like us on Facebook now (we post job openings): 

 www.facebook.com/ece.ccny
CONGRATULATIONS TO OUR 2019 GRADUATES!!!
CONTACT INFORMATION
Beverly Falk
Director
North Academic Center
Room 5/211
160 Convent Avenue
New York, New York 10031

p: 212-650-5182
f: 212-650-3570
e: bfalk@ccny.cuny.edu