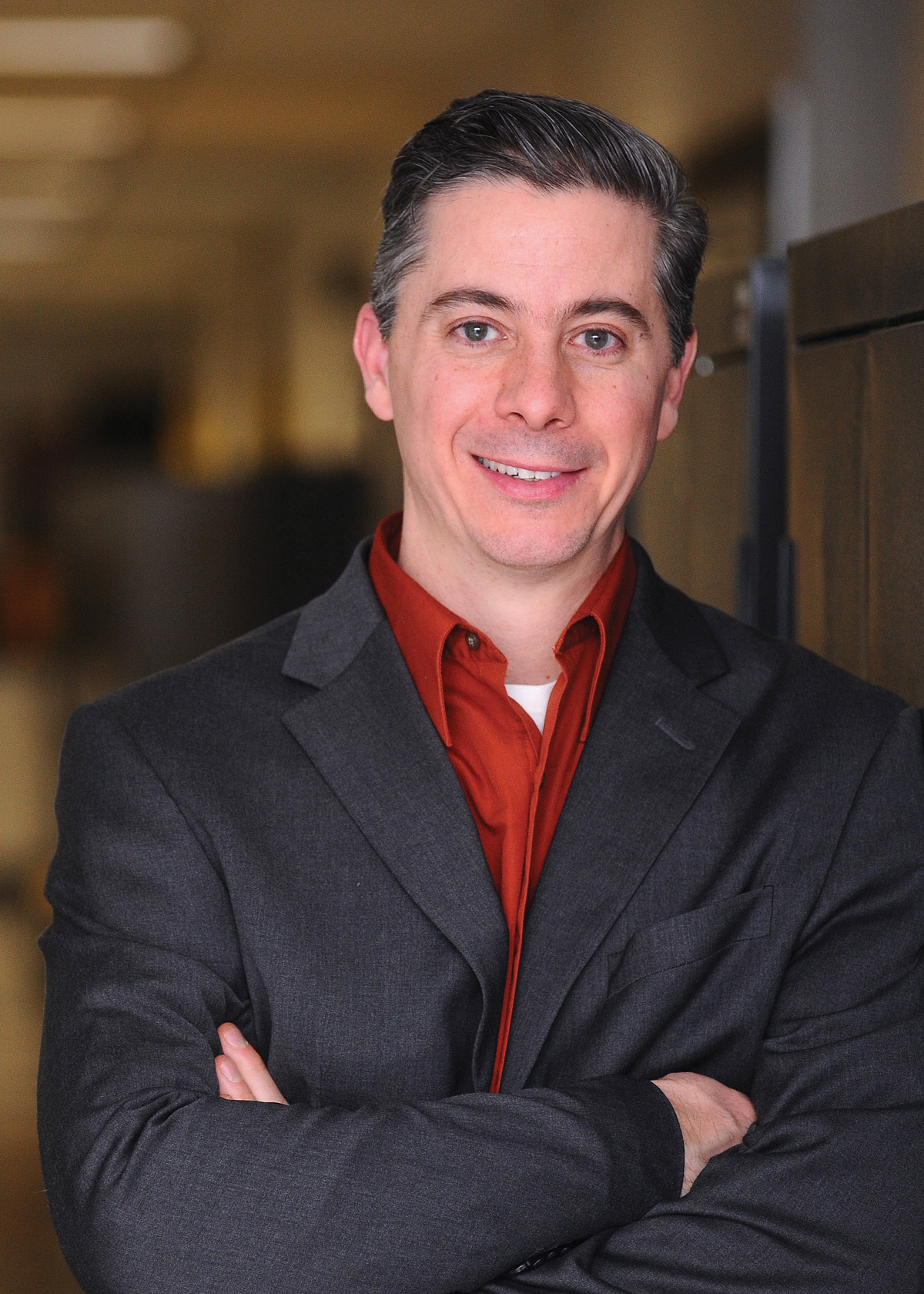 In a talk rescheduled from February, Marco Castaldi, associate professor of chemical engineering at The City College of New York, presents Sustainable Waste Management: Impacts of Our Trash on Society. Castaldi's presentation is part of the "Conversations in Engaged Scholarship" series.
The forum features City College faculty members sharing research and creative scholarship that impact public policy, reform, and the civic, social, political or environmental landscape. Castaldi's presentation will discuss the consequences of the amount of waste or garbage that the United States generates per day, which equals nearly 4 pounds per person. 
"The scale of that amount of waste takes a tremendous amount of energy, resources, and money to dispose of it properly," said Castaldi, director of the Earth Engineering Center. "Research that has been conducted by my group and many other practitioners, researchers, policy makers and municipalities demonstrates there is a preferred hierarchy to manage the waste sustainably."
Castaldi will present different practices of sustainable waste management and provide the audience interesting findings based on a worldwide network of research and collaboration on best practices. The presentation will take place on Thursday, April 20 from 4-5:30 p.m. in the Spitzer Auditorium.
About The City College of New York
Since 1847, The City College of New York has provided low-cost, high-quality education for New Yorkers in a wide variety of disciplines. More than 15,000 students pursue undergraduate and graduate degrees in eight professional schools and divisions. View CCNY Media Kit.