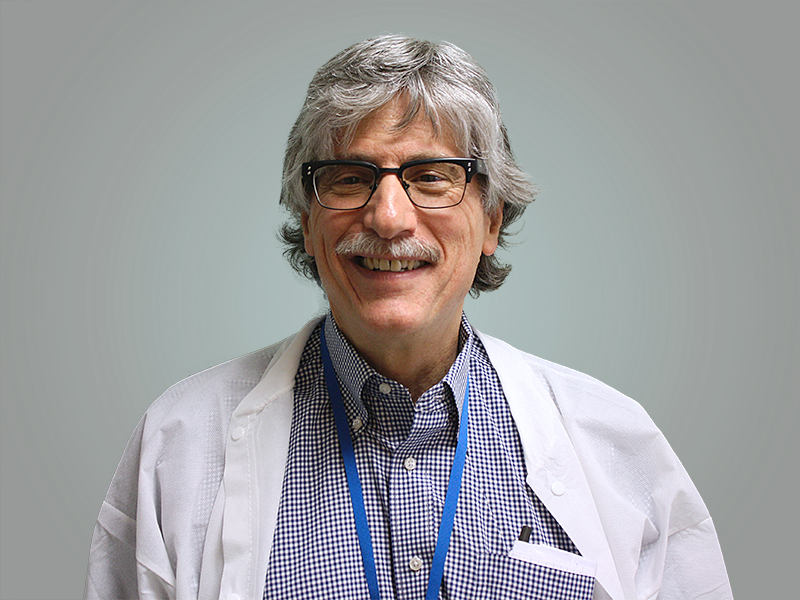 Dr. James Croll, Director of the Division of Nephrology and Medical Director at St. Barnabas Health Systems Hemodialysis Center
According to the CDC, about one in three Americans have high blood pressure, which puts them at increased risk for heart disease and stroke – the first and third leading causes of death in the USA.
Do you know what your blood pressure numbers are? Are they normal, elevated, or hypertensive? If your blood pressure is 130/80 or higher, you're more likely to have a stroke or heart attack. Less than 120/80 is normal. 120-129/80 is elevated.
One key to preventing and managing hypertension is understanding and monitoring your blood pressure. That's why Harlem community members will get a chance to have their blood pressure taken – for free – at the upcoming CUNY School of Medicine Mini-Medical School on Wednesday Feb 7, from 5:30-7pm in the Amsterdam Room at the North Academic Center of The City College of New York at 160 Convent Ave.
Attendees will also hear from Dr. James Croll, Director of Division of Nephrology and Medical Director of Saint Barnabas Health System Hemodialysis Center who will discuss "Hypertension: Prevention & Management". Dr. Croll will also take questions from the audience.
If you'd like to take an active role in your healthcare, please join us for this event, which is free and open to all members of the Harlem community. Healthy refreshments will be served. RSVP here to save your spot.
About The City College of New York
Since 1847, The City College of New York has provided a high quality and affordable education to generations of New Yorkers in a wide variety of disciplines. Today The Chronicle of Higher Education ranks CCNY #2 among public colleges with the greatest success in ensuring the social mobility of our student body; at the same time the Center for world University Rankings places it in the top 1.2% of universities worldwide in terms of academic excellence. More than 16,000 students pursue undergraduate and graduate degrees in eight professional schools and divisions, driven by significant funded research, creativity and scholarship. CCNY is as diverse, dynamic and visionary as New York City itself.  View CCNY Media Kit.