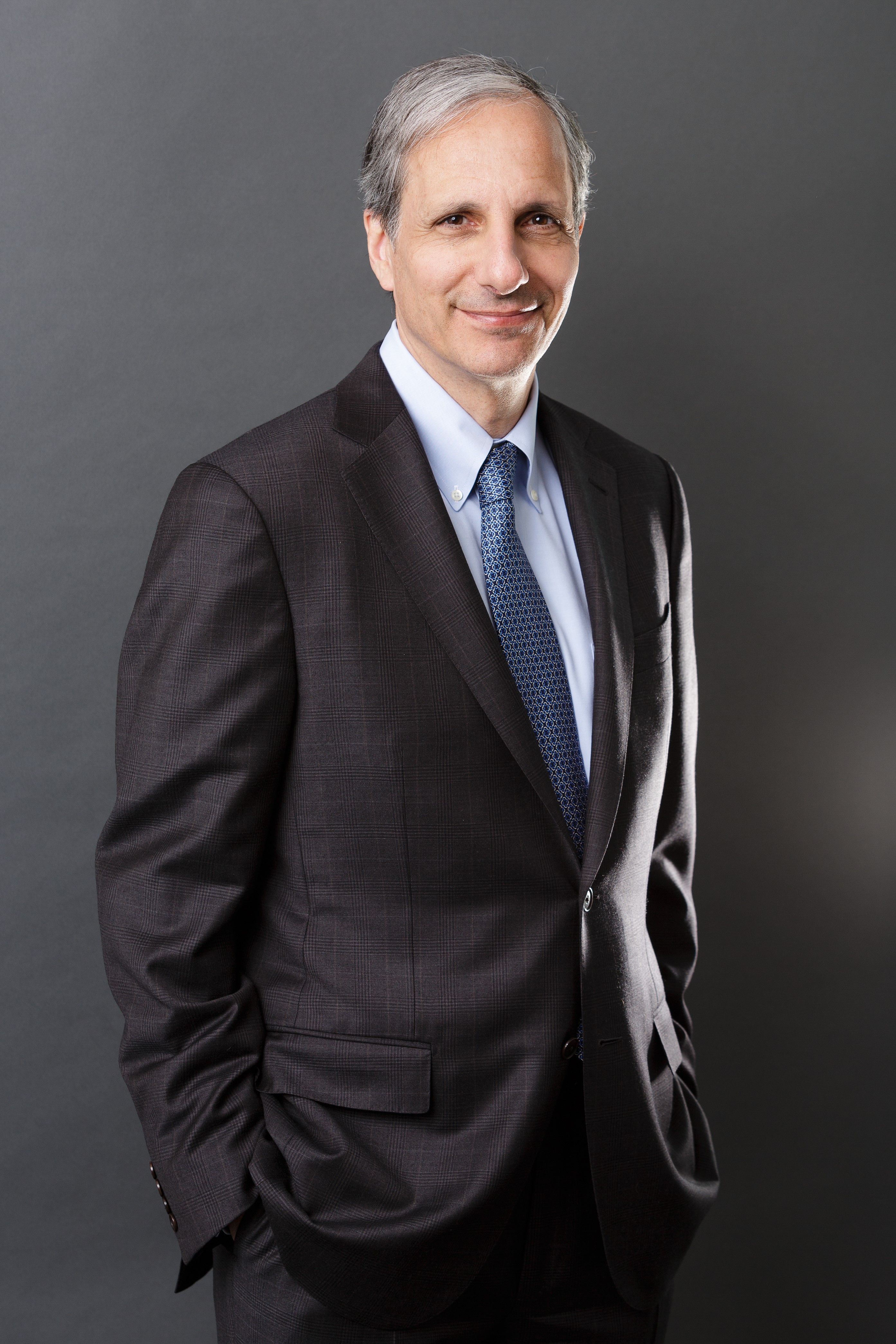 Robert B. Darnell, MD, PhD, considered one of the world's leaders in translational medical science, will be the speaker at The City College of New York's annual Louis Levine-Gabriella de Beer Lecture in Genetics on March 21. Darnell, who is the Heilbrunn Professor and a Senior Attending Physician at The Rockefeller University, is also an Investigator at the Howard Hughes Medical Institute, as well as Founding Director and CEO Emeritus of the New York Genome Center. CCNY President Vince Boudreau and The City College Fund will host the talk, entitled "Emerging Excitement in Clinical Genomics," at 5 p.m. in the Great Hall of Shepard Hall at City College. A reception will follow.
The lecture, held annually in the spring, is open to and free for the entire college community including students, faculty, staff and alumni and to anyone outside the college community who would like to attend. RSVP by March 12 to (212) 650-6532 or ilene@ccnyfund.org.
About the Levine-deBeer Lecture
The Louis Levine-Gabriella de Beer Lecture in Genetics was established by Gabriella de Beer in memory of her husband, Professor Louis Levine. A graduate of City College, he earned his PhD in population genetics under the late great evolutionary geneticist Theodosius Dobzhansky at Columbia University. Professor Levine's research centered on population studies of Drosophila and behavior genetics of mice. Human genetics and forensic genetics were among other areas to which he was devoted. Professor Levine taught in the Department of Biology and in the Sophie Davis School of Biomedical Education, participated in bi-national research studies in Mexico, was Visiting Professor at the Technicon (the Israel Institute of Technology) in Israel, and in later years served as a consultant and expert witness in criminal cases involving DNA evidence. The aim of these annual lectures is to perpetuate Professor Louis Levine's lifelong interest in the ever-expanding field of genetics.
About The City College of New York
Since 1847, The City College of New York has provided a high quality and affordable education to generations of New Yorkers in a wide variety of disciplines. Today The Chronicle of Higher Education ranks CCNY #2 among public colleges with the greatest success in ensuring the social mobility of our student body; at the same time the Center for world University Rankings places it in the top 1.2% of universities worldwide in terms of academic excellence. More than 16,000 students pursue undergraduate and graduate degrees in eight professional schools and divisions, driven by significant funded research, creativity and scholarship. CCNY is as diverse, dynamic and visionary as New York City itself.  View CCNY Media Kit.