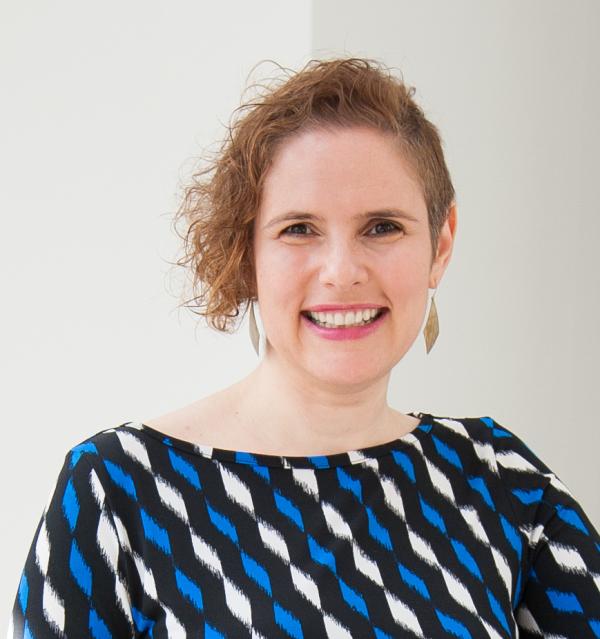 Professors Nancy Stern and Tatyana Kleyn, of the School of Education at The City College of New York, are recipients of a $2.6 million grant from the U.S. Department of Education's Office of English Language Acquisition. The grant, which is in partnership with New Visions for Public Schools, will provide education to certified subject-area high school teachers in New York City to support emergent bilingual students (English language learners) in their classrooms.
The project entitled "Improving Instruction for Secondary English Learners" will cover tuition and school-based support for 80 teachers throughout NYC.  It will help them better instruct bilingual learners who account for 14.3 percent of the NYC Department of Education's student population.
"Teachers will complete CCNY courses to earn New York State TESOL certification.  In addition to coursework, they will participate in one year of extensive professional development," said Stern, associate professor of Bilingual Education and Teaching English to Speakers of Other Languages (TESOL).
The first of four cohorts will begin in January 2017.  Stern is the Principal Investigator of the project, while Kleyn, associate professor of Bilingual Education and TESOL, will oversee professional development in collaboration with New Visions for Public Schools.  
About The City College of New York
Since 1847, The City College of New York has provided low-cost, high-quality education for New Yorkers in a wide variety of disciplines. More than 15,000 students pursue undergraduate and graduate degrees in the College of Liberal Arts and Science; Bernard and Anne Spitzer School of Architecture; School of Education; Grove School of Engineering; Sophie Davis Biomedical Education/CUNY School of Medicine; and the Colin Powell School for Civic and Global Leadership. U.S. News, Princeton Review and Forbes all rank City College among the best colleges and universities in the United States