James Booth
Associate Professor
Main Affiliation
Earth & Atmospheric Science
Additional Departments/Affiliated Programs
Earth System Science and Environmental Engineering
Sustainability in the Urban Environment
CUNY-CREST Institute
Areas of Expertise/Research
Building
Marshak Science Building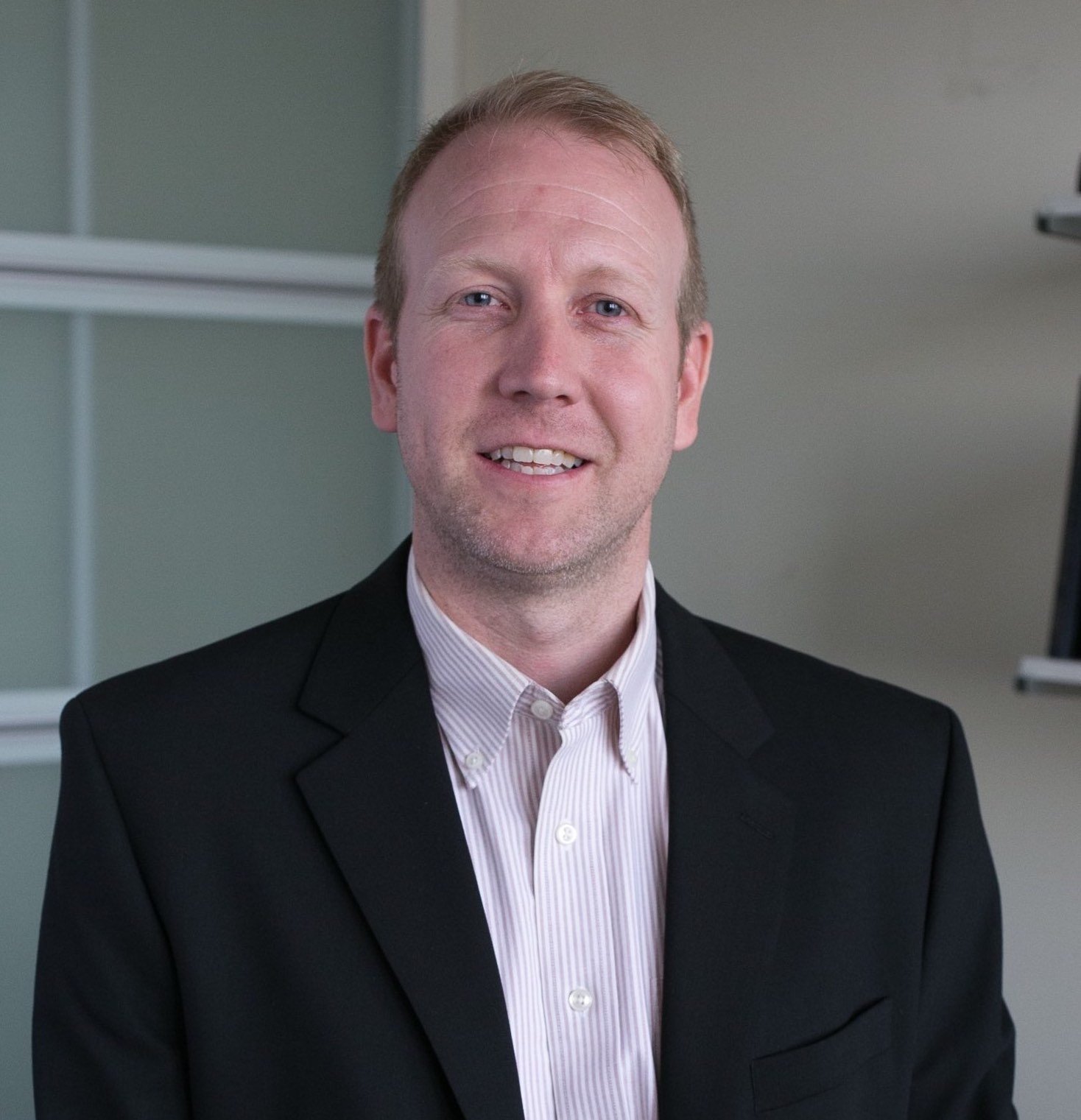 James Booth
Research Interests
- Natural Hazards and Weather Extremes
- Climate Model Analysis and Improvement (aka GCM evaluation)
- Atmospheric Physics, specifically: Midlatitude Dynamics such as Persistent Circulation Patterns
Education
B.S. Environmental Science and Engineering, School of Public Health, University of North Carolina, Chapel Hill 2000
M.S. Applied Math, University of Kentucky, 2003
M.S. Atmospheric Science, University of Washington, 2005
PhD Atmospheric Science, University of Washington, 2010
Motivation and Appreciation
My work is focused on improving our understanding of weather and climate. While it is true that climate is the statistics of weather, the interpretation of the statistics is subtle - especially when extreme events are involved. I chose to study Atmospheric science because I was interested pursuing questions about geophysical fluid dynamics. As my career at CCNY has evolved, my interests have grown. I now spend more time considering the societal impacts of the weather and climate physics that I study. The work that I pursue is applicable to near-term weather hazard preparedness and long-term climate adaptation. I am lucky to be in a field in which I get to pursue unique physics problems while simultaneously working to help solve real-life problems that impact society. 
I am also very interested in helping to diversify the earth sciences community. I love working at CCNY because the students that I teach and mentor come from diverse backgrounds and bring rich new perspectives. Or to say it another way: in my time at CCNY, I've learned as much from the students as I've taught. 
Here is an alternative photo of me that captures more attitude (btw, I love layering jackets).
Personal Website