Nancy Cardwell
Doctoral Lecturer, Early Childhood Education
Additional Departments/Affiliated Programs
Building
North Academic Center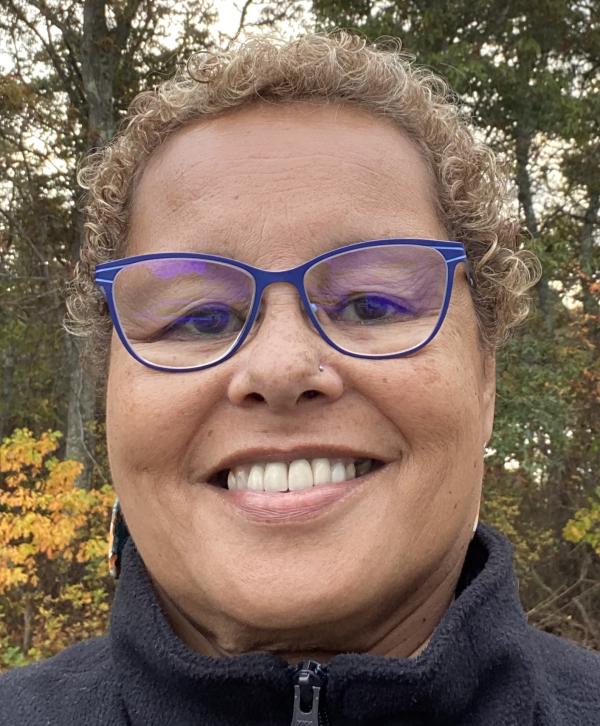 Nancy Cardwell
Education
Ph.D.,  The Graduate Center, City University of New York, Social-Personality Psychology
Ed.M.,  Graduate School of Education, Harvard University, Administration, Planning and Social Policy
M.S.,     Bank Street College of Education, Early Childhood and Elementary Education
B.A.,      St. John's University, History 
Courses Taught
EDCE 1900C: Language and Literacy Development in Young Children
EDCE 2100K: Developmental Issues in Early Childhood Education
EDCE 3300C: How Young Children Learn Science: Implications for Teaching
EDCE 3500C: Education in the Early Years: Infants, Toddlers and Preschoolers
EDCE 7300F: Contemporary Problems and Issues in Early Childhood Education
Student Teacher Supervision and Seminar
PSY 80103:  Fostering Intergroup Relations around Early Childhood Development (The Graduate Center)
 
Publications
Cardwell, N.M. (2016).  Developing cultural competence to enact a culturally inclusive, learner-centered practice to promote learning and justice in diverse U.S. urban schools, IOSR-Journal of Research and Method in Education, 6(4), Version 2 (July-August).

Cardwell, N.M. (2015). Aspiring "child whisperers:" How student teachers' beliefs about good teaching shape the lessons they choose to learn. Journal of Education and Social Policy, 2(4), October.

King, S. H. & Cardwell, N. M. (2008). Creating a new model of education for African American children: Mobilizing stakeholder partners in service to sustained academic success. In L.C. Tillman. The SAGE handbook of African American Education. Los Angeles, CA.

Cardwell, N. M. (2002). Teaching through relationships and stories: A narrative exemplar. In V. LaBoskey & N.P. Lyons (Eds.). Narrative inquiry in practice: Advancing the knowledge of teaching. NY: Teachers College Press. 
Professional Interests
My teaching, service and research focuses on creating and sustaining culturally, racially, linguistically and economically inclusive, content-rich, identity-safe learning environments. I continually update my course content and pedagogy to provide challenging, supportive, experience-based, content-rich, equitable learning environments for each student.