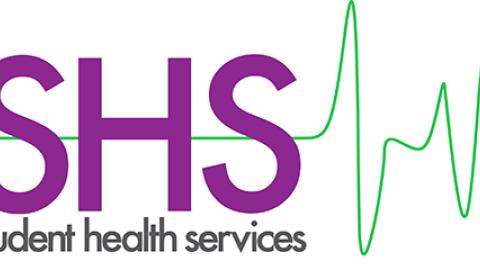 Student Health Services (SHS) is committed to delivering quality care. Clinical services provided by Registered Nurses are free and confidential to all currently enrolled CCNY students. Medical services include:
Immunizations - MMR, Hepatitis B, Tdap(Tetanus), Influenza (Seasonal)
PPD/Tuberculine testing 
Health Education 
First AId
Student Health Services also facilitates health promotion and disease prevention with:
Free on-site HIV Testing by community based organizations
Health Insurance Navigators on campus for health insurance enrollment
Continuity of care with referrals to community based organizations
You can follow us on Facebook to be updated on different events happening in SHS:
Student Health Services is a part of Health and Wellness Services in the Division of Student Affairs.
Quick Links
Forms:
LOCATION
Marshak Science Building
160 Convent Avenue
4th Floor,Room 418-S (Temporary location during renovation)
New York, New York 10031
Hours of Operation:
Fall 2019
Monday-Friday 9am-5pm
Scheduled Closing Dates:
Fall 2019
September 2nd, Labor Day
October 14th, Columbus Day
November 28th-29th Thanksgiving Holiday
December 24th-25th Christmas Holiday
December 31st-January 1st, New Year's Holiday