Health Alerts
Campus Alerts
CUNY Protocol on Infectious Disease Notification
From time to time, CUNY students or employees may contract an infectious disease that can be spread through casual contact. In such circumstances, which could impact the health and safety of the CUNY community, students and employees should notify Student Health Services. For further information about the Protocol on Infectious Disease Notification, click here.
Zika Virus
For more information about the Zika virus and traveling, please visit the NYC Department of Health website.
Flu Season 2015-2016
At CUNY, we continue to promote flu prevention by posting updated flu information on our web site, and coordinating our flu prevention efforts with the New York City Office of Emergency Management, the New York City Department of Health and Mental Hygiene, and other agencies to track developments and promote the health and well-being of the CUNY community.
The following websites offer information on symptoms of seasonal flu, methods for preventing its spread, and guidance on what to do in case of exposure: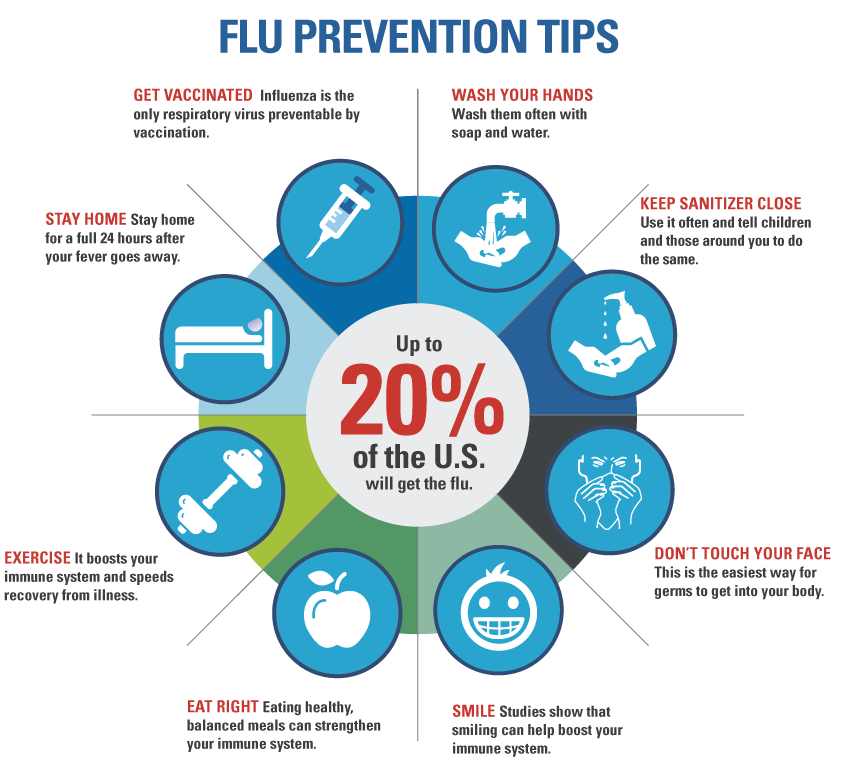 http://www.nyc.gov/html/doh/flu/html/public/seasonal.shtml
NYC Department of Health and Mental Hygiene Flu Clinic Locator
Centers for Disease Control and Prevention
Flu vaccine is available throughout the city in drugstores, most doctors' offices and Health Department immunization clinics. Call 311 or use the City's flu clinic locator to find a place that offers vaccinations. It is best to call ahead to make sure there is a supply and to find out if an appointment is necessary.
There are everyday steps you can take in your daily life to help protect you from getting the flu:
Wash your hands often with soap and water or an alcohol-based hand rub.
 
Avoid touching your eyes, nose, or mouth to prevent spreading germs.
 
Try to avoid close contact with sick people.
 
Practice good health habits. Get plenty of sleep and exercise, manage your stress, drink plenty of fluids, and eat healthy food.
 
Cover your nose and mouth with a tissue when you cough or sneeze. Throw the tissue in the trash after you use it.
 
If you are sick with flu-like illness, stay home for at least 24 hours after your fever is gone without the use of fever-reducing medicine.
Ebola Information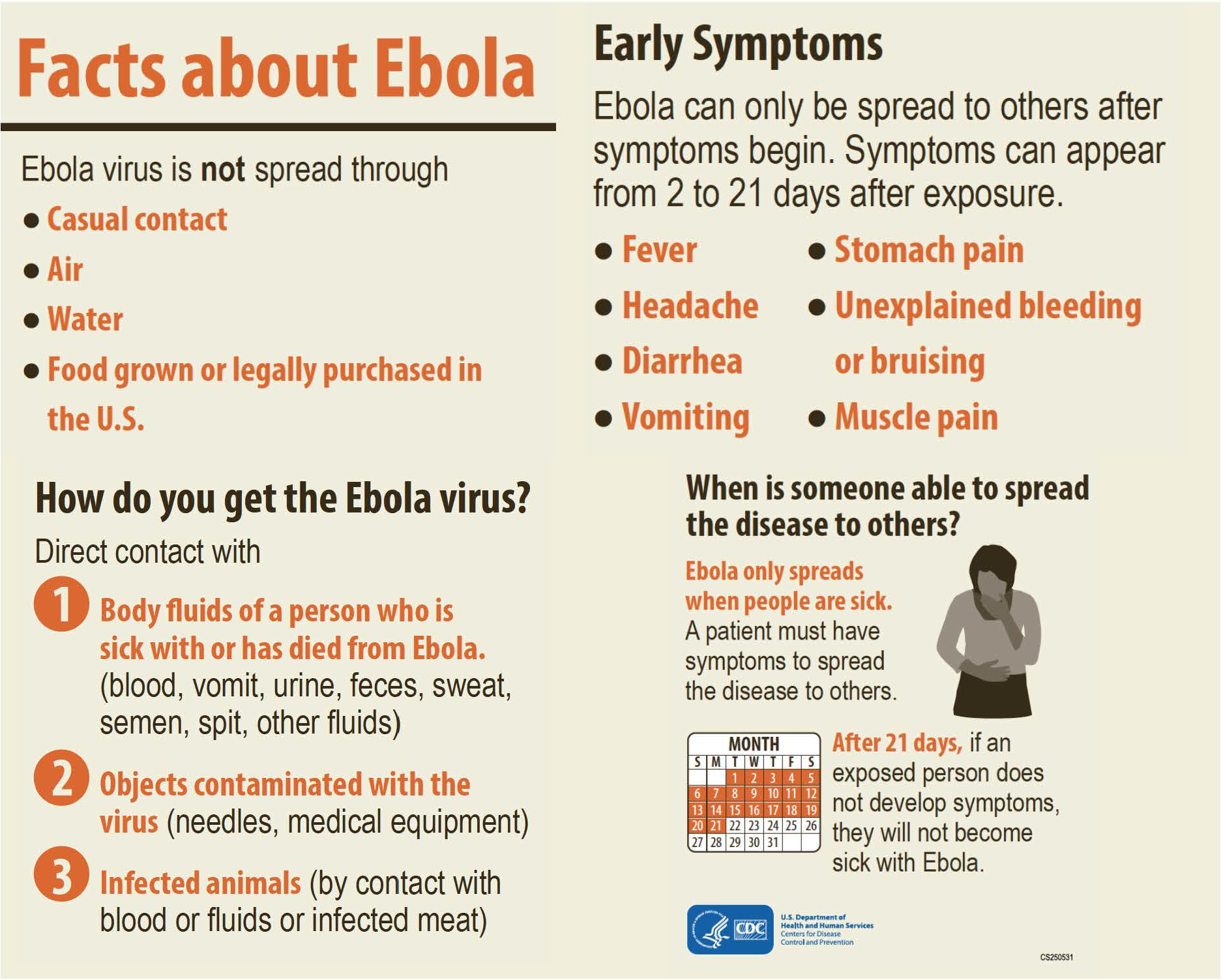 Please see the following Frequently Ask Questions about Ebola from NYC Health Department: Ebola FAQs
For more information about the Ebola virus and traveling, please visit the CDC website.
Health Department Investigating Invasive Meningococcal Disease Cases Among Gay Men and Men Who Have Sex with Men
The Health Department is currently investigating a cluster of invasive meningococcal disease, commonly known as meningitis, among gay men and men who have sex with men. Invasive meningococcal disease is a severe bacterial infection that has a high fatality rate.
Common symptoms of meningitis are high fever, headache, stiff neck and rash that develop rapidly within 2 days. People that have been in prolonged close contact with infected people need to see their health care provider immediately to receive preventive antibiotics. Symptoms may occur 2 to 10 days after exposure, but usually within 5 days. People who experience symptoms should seek medical care immediately. 
Frequently Asked Questions on Invasive Meningococcal Disease