NEW YORK STATE DEPARTMENT OF HEALTH CORONA VIRUS UPDATES
Visit ny.gov/vaccine to get the facts on the COVID-19 Vaccine in New York.
The new COVID-19 Vaccine Tracker Dashboard updates New Yorkers on the distribution of the vaccine including the number of doses received by the state, a breakdown of first or second doses, and the number of persons vaccinated with the first and second doses in each region.
In accordance with the CDC's new guidance on mask use, fully vaccinated people no longer need to wear masks outdoors, except in certain crowded settings and venues. Find detailed guidance on mask use.
Effective May 1, indoor and outdoor graduation and commencement ceremonies will be allowed with limited capacity, depending on event size and location. Find detailed guidance for graduation events.
As of April 10, asymptomatic travelers will no longer be required to quarantine after entering New York.
If you have been on quarantine due to contact with someone known to have COVID-19:

a negative test does NOT release you from quarantine.
It is essential to wait 10 days full days to make sure that no infection appears, even if you have no symptoms, before being released from quarantine.
Quarantine should last 10 days from the last exposure to a person with known COVID-19.
In addition, you should continue to monitor yourself for any signs or symptoms of COVID-19 for up to 14 days after that last exposure. 
If you have any questions about your period of quarantine, please call your Local Health Department.

 Any New Yorker can call the COVID-19 Emotional Support Hotline at 1-844-863-9314 for mental health counseling.
COVID-19 Testing Information
There are hundreds of convenient testing sites across the city, as well as mobile testing units visiting different locations throughout the five boroughs. Mobile testing sites are currently only testing people 2 years and up. For more information about testing and locations in New York City please visit:
https://www1.nyc.gov/site/coronavirus/get-tested/covid-19-testing.page
https://www.castlighthealth.com/covid-19-resource-center/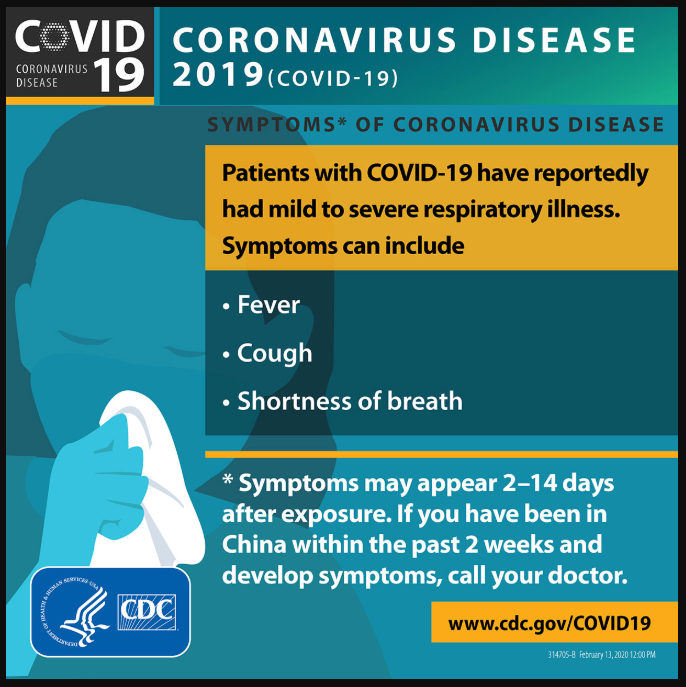 Quick Links
Last Updated: 04/30/2021 10:13