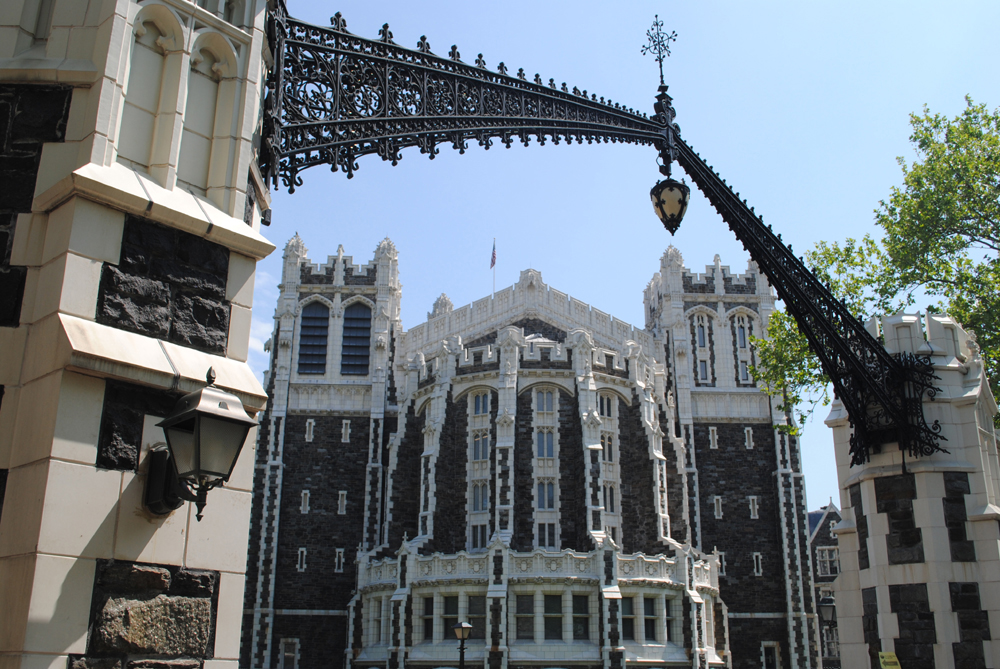 City College's Social Studies Education Program
supports undergraduate and graduate students, who are current or prospective teachers, to skillfully enact social studies curriculum in grades 7 - 12.  Towards this end, students consult research and theory that illuminates the qualities of good teaching.  They plan and execute lessons in authentic classrooms and reflect on these teaching experiences with course instructors and mentoring, cooperating teachers.  They draw on and develop knowledge related to social studies including knowledge of history, government, and civic engagement.  Through these and other experiences, we prepare students to meet standards of excellence as middle and high school social studies teachers.
Please review the sections of this website to learn more about our program, including our admissions and advisement policies.
Thank you for visiting the website of the Secondary Social Studies Program at the City College of New York!  
CONTACT INFORMATION
Shira Eve Epstein
Program Director

North Academic Center
Room 5/208B
160 Convent Avenue
New York, New York 10031

p: 212-650-5995
f: 212-650-7530
e: sepstein@ccny.cuny.edu