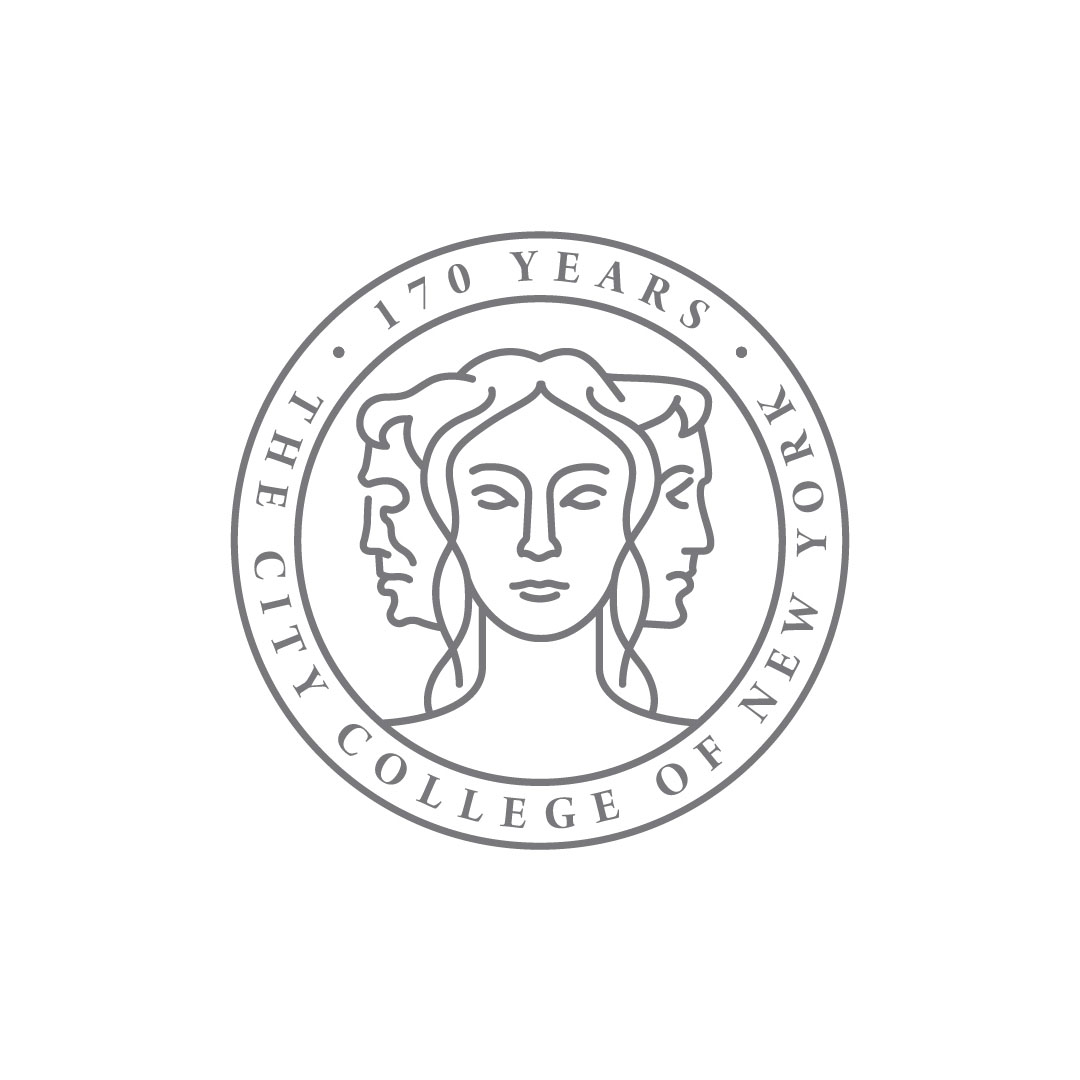 The Faculty Senate The City College of New York
Whereas, The current policy at City College of New York permits undergraduate students to repeat a course twice (i.e. enroll in the same course for a total of three times), and
Whereas, the Faculty Senate believes that undergraduate students would be better served if they seek appropriate academic advice from a College Official, and receive the necessary support to help them succeed in their courses, and
Whereas, a College-wide policy addressing this situation is needed, therefore
Be it resolved that an undergraduate student may re-enroll in a course only once* without seeking advice from a Divisional Academic Advisor, and
Be it further resolved that an undergraduate student may not re-enroll in a course for second time until after seeking advice from a Divisional Academic Advisor, and
Be it further resolved that that the absolute limit for repeating a course is two times (i.e. the maximum total number of times that a student may enroll in the same course is three).
Be it further resolved that School Committees of Course and Standing have the authority to entertain appeals and grant waivers on this restriction in unusual cases.
*the term "re-enroll" is considered to apply irrespective grades earned in the first and second instances of student enrollment in the course.
This resolution was adopted at the Plenary Meeting of the CCNY Faculty Senate on April 24, 2014 by a vote of 31:1:1 (quorum = 32 senators, requires 32 votes for adoption.) And in slightly revised form by acclamation at the Plenary Meeting on May 15, 2014.
Last Updated: 11/03/2017 10:04