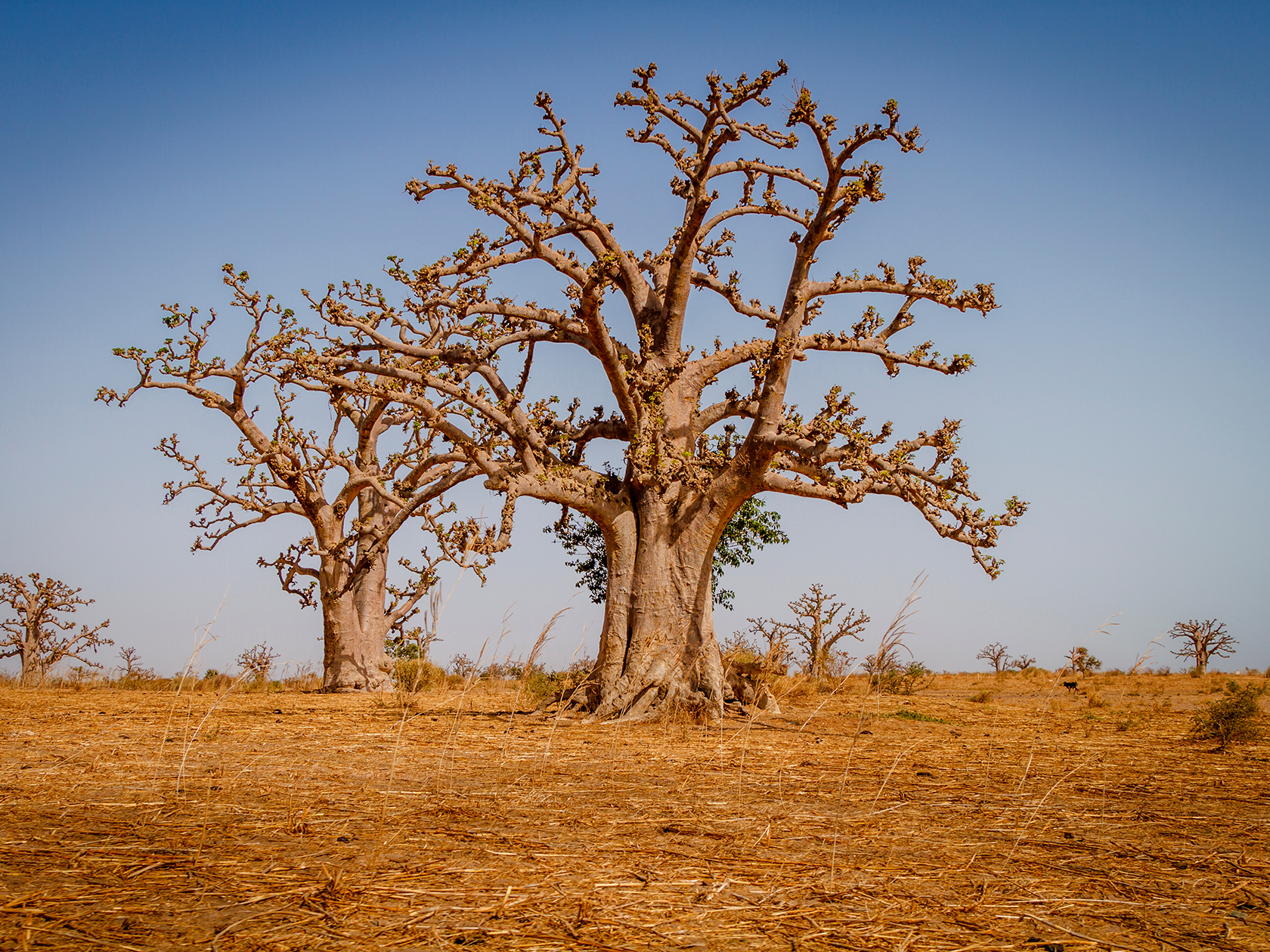 International Service Learning in Senegal
The three-week January Term course in "International Service Learning in Senegal: Sustainable Development and the Ecovillage Movement" is offered collaboratively by The City College of New York, in partnership with REDES (Network for Ecovillage Emergence and Development in the Sahel),  the University of Cheikh Anta Diop in Dakar, Sustainable Neighbors Network, and other local and international NGOs. The course engages students in understanding and enhancing concepts of sustainable development in West Africa where ancient heritage and community values are still intact to a degree rarely found elsewhere. Students live with host families. The course also will offer field trips, other excursions, drumming and dance festivities, and other leisure activities.
Service Learning Program, Dakar, Senegal
Dates: January 2 - 21, 2022
Credits: 4
The program starts and finishes in Dakar, the capital of Senegal, spending most of the session in the eco-commune of  Bambey Serere and the other project sites near Dakar.  In Bambey Serere, American and Senegalese student partners, form teams with community members working in various community projects. Over the course of the 3 weeks, students participate in several classroom sessions interspersed with participatory team-based guided practice in action research and service learning, as each teamwork on their project, meeting needs expressed by the community. Senegalese students make this teamwork possible by translating between English and the local language for their American and community work partners.  
Projects include conducting basic workshops with eco sentinels (volunteer youth group focused on environmental issues); green revolution projects including designing and greening the local high school and health center; learning to compost from local farmers; assisting women's association to organize an event to raise funds for a microcredit project. Students interested in health care will also have an opportunity to give service at the Health Center, supporting the nurses during weekly weighing and measuring of infants to track nutrition and overall health. The entire class will participate in a service-learning project, the construction of a small community room for the Bambey Serere High School. 
Students then write their Bambey project reports, create PowerPoints, and share these with faculty, student body and members of the Bambey community. Returning to Dakar students will wrap up their experience complete required evaluation and group reflection. Students will tour Dakar, do some shopping before flying back home. Grades for four credits will be based on their reports, PowerPoints and journals.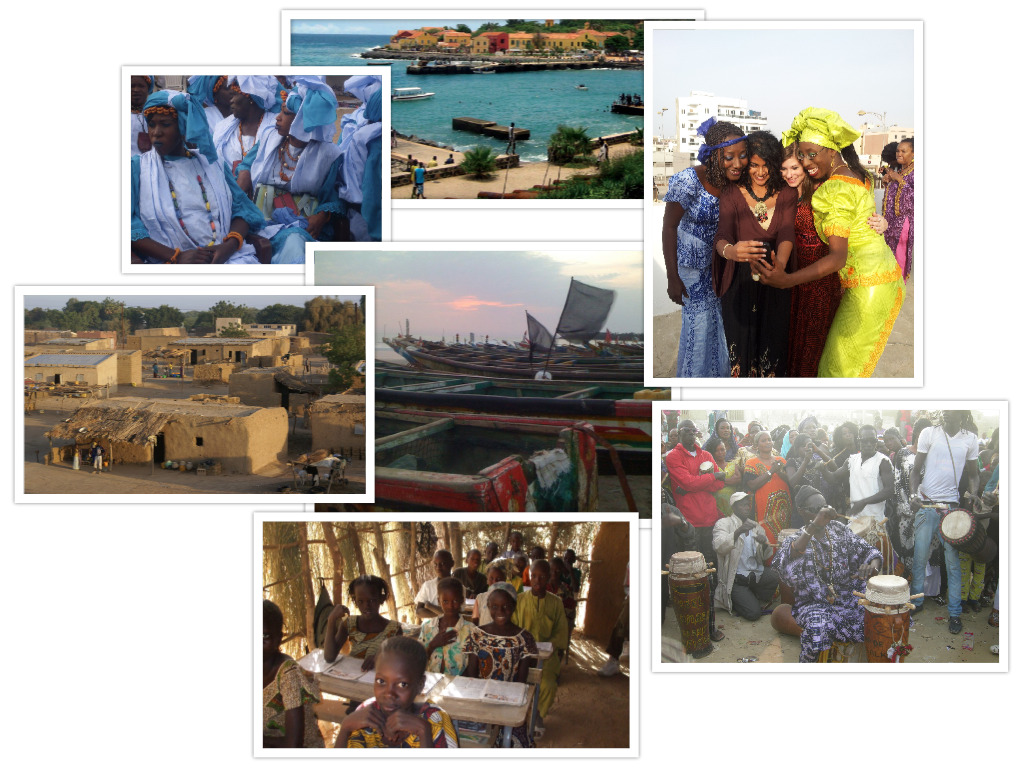 Before you go check the helpful links below:       

Center for Disease Control-  Check for any travel notices.

U.S. Department of State International Travel- Learn more about your destination.

Consulate General of Senegal- Not sure if you need a visa? Check here.
Important Dates (mandatory meetings):
- Deadline for all Application Materials: 2021
- Interview with Study Abroad: October 2021
- Mandatory Meetings/ Pre-Departure Orientation: 2021
- Deadline for payment of Program costs and CUNY-Tuition: December 3, 2021
Costs
Application Fee: $300
CCNY Tuition: 4 Credits 
*Program Costs: $1,750
Airfare: $1,200 (Estimated)
Last Updated: 04/28/2022 20:41