Fall Admissions Deadline: May 01
Spring Admissions Deadline: November 15
The MA in English Literature at CCNY is an intellectually and culturally diverse urban program with robust international connections. It is home to a community of students who will go on to work in education, administration, publishing, and other fields. Many of our students end up going on to study in some of the top PhD programs in the country.Compared to other similar programs, ours is distinguished by its links to a large MFA in Creative Writing program. Our students have the opportunity to round out their education by taking classes there, and MFA students are also an exciting presence in our literature courses.
Application Process      Apply Today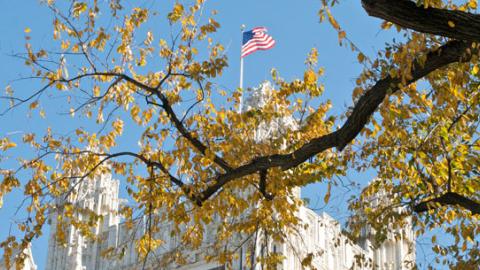 Where Literature and Creativity Converge: Only here at CCNY
12+
faculty with PhDs from top research institutions
30%
of our graduates have gone on to top PhD programs, pursuing an academic career
1
semester of study abroad opportunity in Europe
Harlem
Schomborg Center collaboration with a focus on writing and literature of African diaspora
Student Info 
An MA in English is an extremely flexible degree. Former students have jobs in libraries, secondary education, publishing, creative work, or follow career paths where liberal education is valued. About a third of our graduates have gone on to top PhD programs, pursuing an academic career. 
Faculty Info
About a dozen faculty members rotate offering a range of courses on topics from medieval through contemporary. All faculty with PhDs from top research institutions. Special strengths in modernist and contemporary fiction.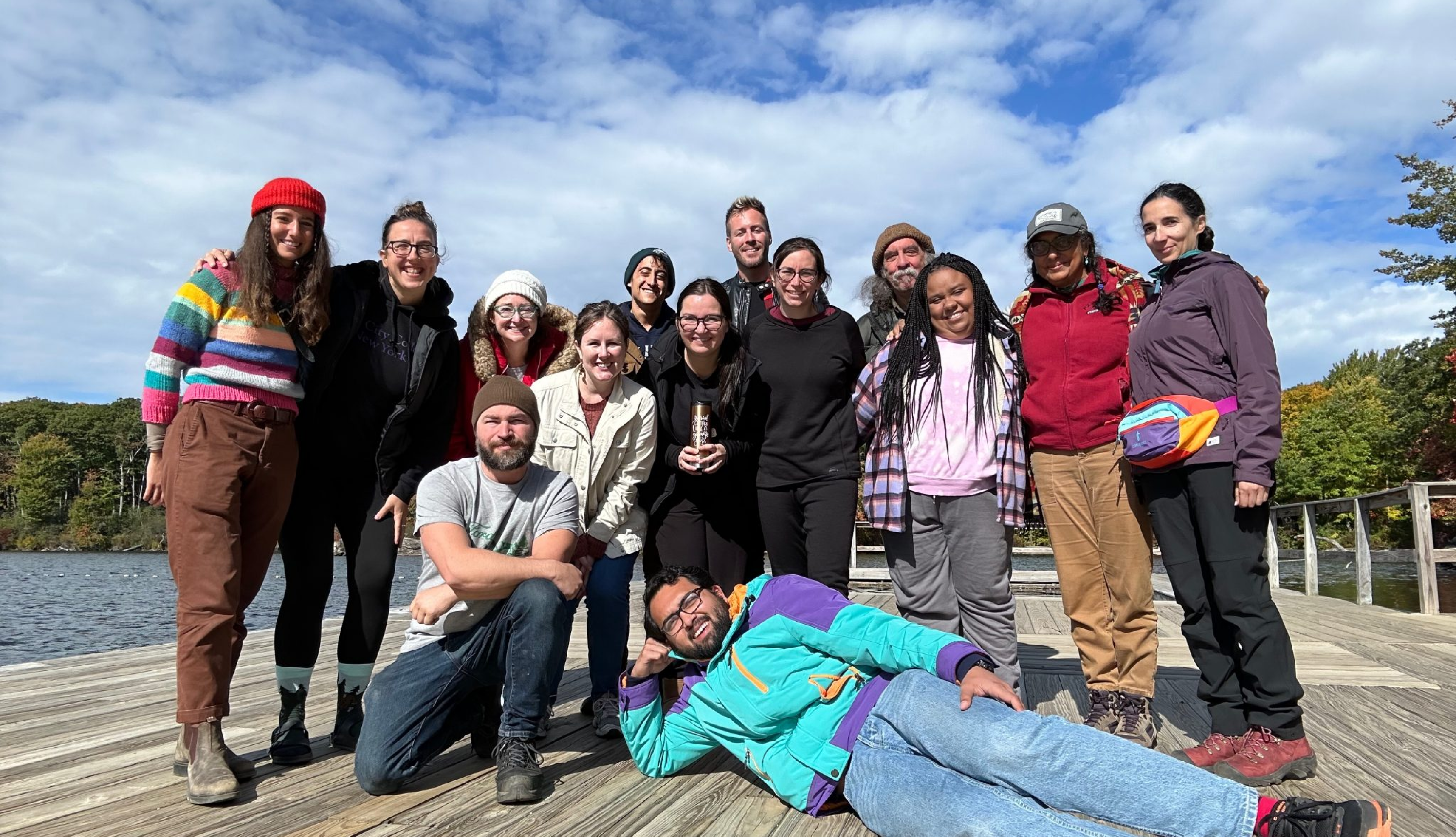 CURRICULAR INNOVATION
Our program stands out with its integration into a prominent MFA in Creative Writing, offering students a comprehensive educational experience. Engaging with MFA students adds excitement to our literature courses, while European partnerships provide enriching study abroad opportunities. Located in Harlem, our program emphasizes on African-American writing and the literatures of the African diaspora. 
Admissions Facts
Total Credits: 30
GRE Required: No
Minimum Language Test Scores: 100 (TOEFL IBT), 7 (IELTS), 68 (PTE) or 120 (Duolingo)
Degree Awarded: Master of Arts (MA)
The Masters in English Literature (MA) is a 30 credit program that introduces students to a variety of major works of literature. Ideal students are those with good reading and writing skills and wide-ranging cultural interests are especially encouraged. A background in English is useful but not required. 
Requirements:
Official transcripts from all post-secondary institutions attended
2 letters of recommendation
Resume/CV
Personal Statement
2 writing samples, each no longer than 20 pages (no minimum length)
Applicants may be asked to appear for a personal interview by the departmental Graduate Committee
Supporting Documents Required for Non-Degree Applicants:
Transcript and proof of undergraduate degree
Personal Statement
1 writing sample, no longer than 20 pages (no minimum length)
Program Advisor: Professor Andras Kisery,  akisery@ccny.cuny.edu
For more information, please visit the Program Website.
Ready to Take the Next Step?
Last Updated: 11/20/2023 15:04