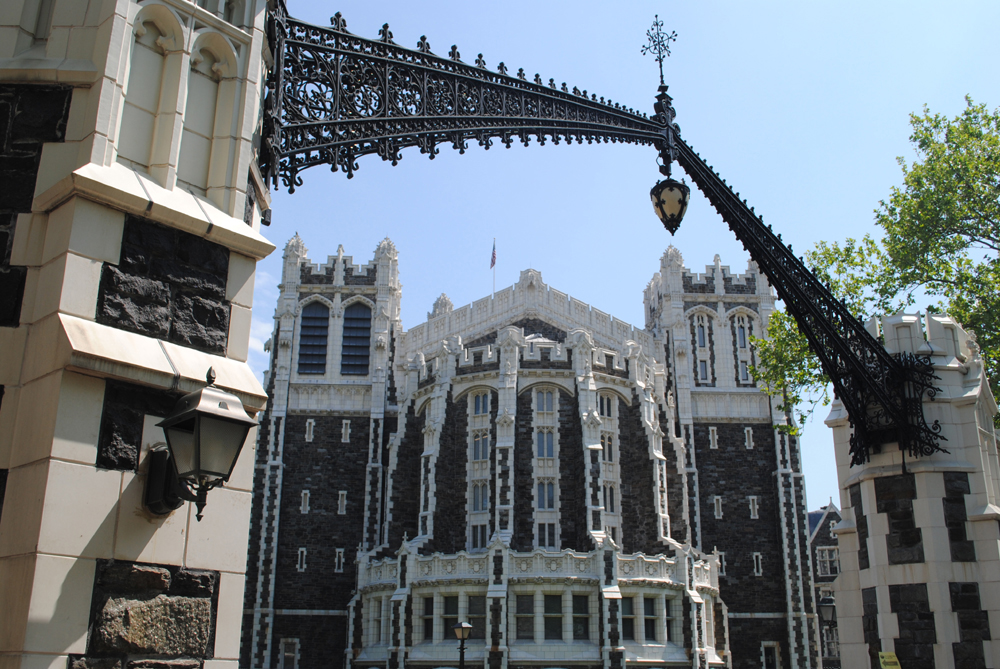 The Educational Leadership Program
offers a Master's Degree or an Advanced Certificate (Professional Diploma) for aspiring and practicing administrators and supervisors. Our students expand their knowledge and skills in the theory, research and practice of educational leadership with a curricula focus on organizational development, building learning communities, models of supervision, educational policy, team building, staff development, and the critical analysis and application of educational research as applied to instructional leadership.
All program students are expected to acquire the knowledge and skills needed to obtain the commitment of other individuals in their school community to the philosophy, vision, mission, and values of the school. The pedagogical strategies employed by the program faculty to achieve the program outcomes include case study analysis, problem-based learning activities, simulations, action research and structured opportunities for reflection.
Programs in Educational Leadership are designed to develop educational leaders and change agents who will accept roles as reflective and effective scholar-practitioners.
For further information, please contact Hazel M. Carter Educational Leadership Program Director, at hcarter@ccny.cuny.edu or 212-650-6264.
Important information about obtaining your School Building Leader or School District Leader License
CONTACT INFORMATION
Hazel M. Carter 
Program Director

North Academic Center
Room 4/214
160 Convent Avenue
New York, New York 10031

p: 212-650-6264
f: 212-650-7530
e: hcarter@ccny.cuny.edu