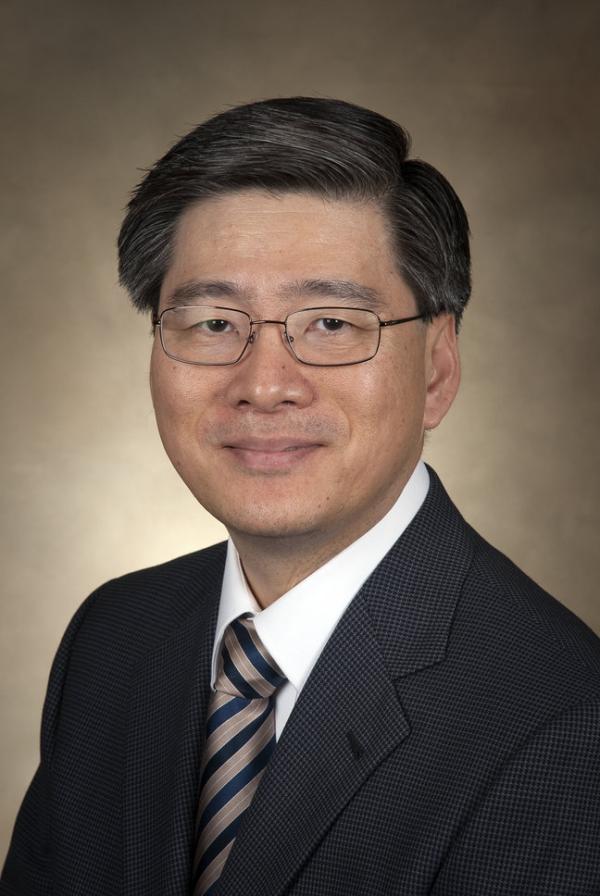 Bruce Kim of CCNY's Grove School of Engineering is the recipient of a $600,000 grant to improve maritime security.
Bruce Kim, associate professor of electrical engineering at The City College of New York, is the principal investigator of a project to develop a nanosensor that can automatically detect explosive and narcotic vapors from maritime containers.  The project, "Development of Automatic Detection System for Maritime Containers with Dangerous Cargo," is financed by a five-year, $600,000 grant from the Korea Research Institute of Ships and Ocean Engineering. 

The goal is to institute quick, efficient inspection of every one of the hundreds of thousands of container ships that enter American ports every year without having to open each one, thereby reducing the danger to personnel and minimizing the number of false alarms.

"There is an urgent need to develop novel, cost-effective, lightweight, sensitive, and highly selective platforms for commercial shipping vessels." said Kim of City College's Grove School of Engineering. "These nanowire-based sensors provide a very high sensitivity to vapors coming from the materials, much like an 'electronic nose.'" 

The nanosensors would be able to distinguish between the molecules emitted by natural substances -- such as the potassium in bananas, for example – as well as explosives and illegal drugs.

CCNY is part of the $25 million maritime research consortium with 12 research institutes and four universities in Korea.

About the City College of New York
Since 1847, The City College of New York has provided a high-quality and affordable education to generations of New Yorkers in a wide variety of disciplines. CCNY embraces its position at the forefront of social change. It is ranked #1 by the Harvard-based Opportunity Insights out of 369 selective public colleges in the United States on the overall mobility index. This measure reflects both access and outcomes, representing the likelihood that a student at CCNY can move up two or more income quintiles. In addition, the Center for World University Rankings places CCNY in the top 1.8% of universities worldwide in terms of academic excellence. Labor analytics firm Emsi puts at $1.9 billion CCNY's annual economic impact on the regional economy (5 boroughs and 5 adjacent counties) and quantifies the "for dollar" return on investment to students, taxpayers and society. At City College, more than 16,000 students pursue undergraduate and graduate degrees in eight schools and divisions, driven by significant funded research, creativity and scholarship. CCNY is as diverse, dynamic and visionary as New York City itself. View CCNY Media Kit.