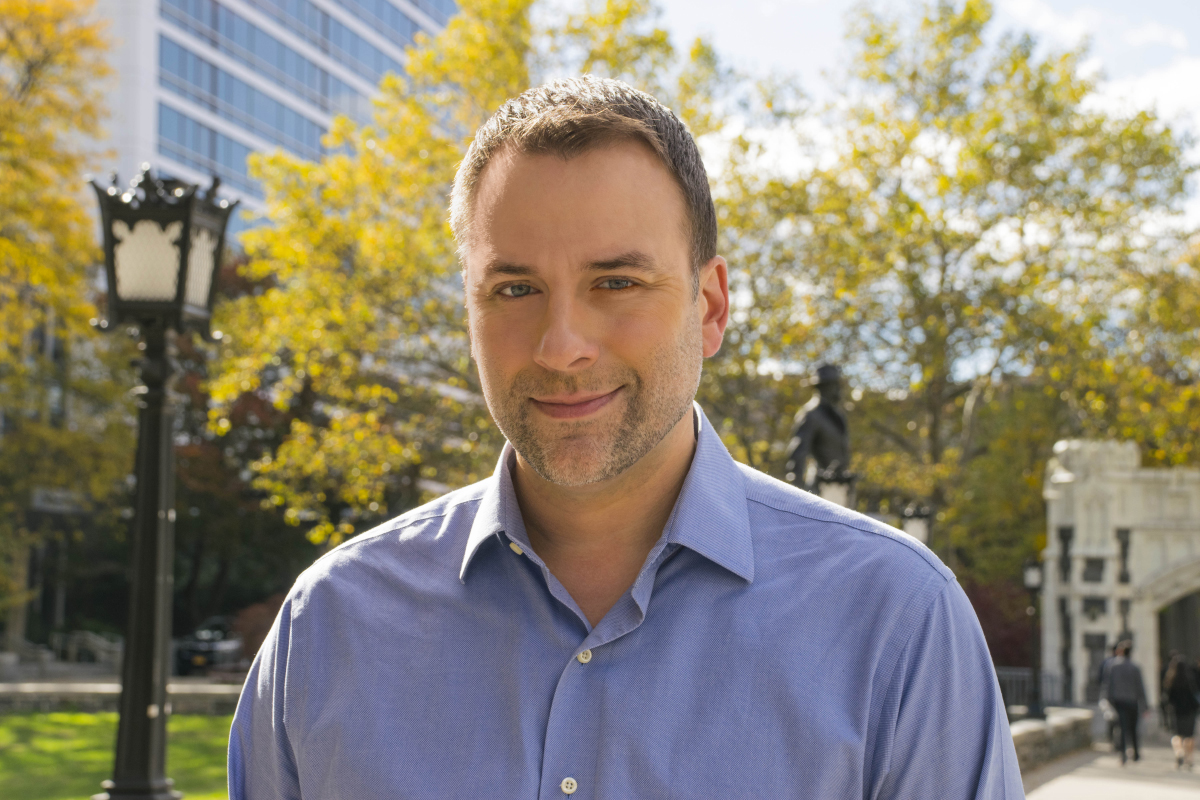 David Lohman, assistant professor of biology at The City College of New York, presents "Biodiversity Research in Tropical Asia: A Tale of Butterflies and Bureaucracy." The talk, 4 -5:30 p.m. Thursday, March 16, in City College's Spitzer Auditorium, is part of the college's Conversations in Engaged Scholarship series.
 
The forum features CCNY faculty sharing their research and creative scholarship that impacts public policy, reform, and the civic, social, political or environmental landscape. Lohman will discuss the patterns and processes of biological diversification using tropical butterflies as a model.
 
"My current work focuses on a spectacularly variable group of mimetic butterflies that have speciated across the largest island chain in the world: the Indo-Australian Archipelago in Southeast Asia," said Lohman. "I will demonstrate how this group's remarkable ability to evolve novel mimetic wing patterns quickly has led to several remarkable examples of evolutionary convergence has permitted a number of undetected, cryptic species to hide in plain sight."
 
Lohman will also discuss the difficulties of biodiversity conservation in tropical forests, which are tied to the social and political problems of developing countries.
About The City College of New York
Since 1847, The City College of New York has provided low-cost, high-quality education for New Yorkers in a wide variety of disciplines. More than 15,000 students pursue undergraduate and graduate degrees in eight professional schools and divisions. View CCNY Media Kit.