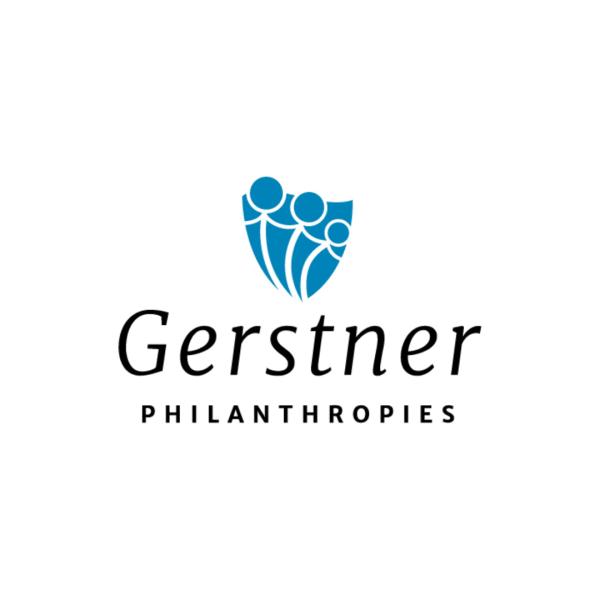 Gerstner Philanthropies Helping Hands Student Emergency Fund gives out one-time grants up to $3,000 to those who qualify.
The City College of New York is pleased to announce that Gerstner Philanthropies has made a gift of $166,667 to support the Helping Hands Student Emergency Fund at CCNY. Helping Hands provides one-time assistance to students facing one-time emergencies with the goal to help college students continue through to graduation.
 
"We are excited to be expanding our support to five CUNY colleges with strong social mobility outcomes, particularly as impacts from inflation put more students at risk of economic instability," said Alice Goh, program director of Gerstner Philanthropies.
 
Helping Hands offers a variety of ways to support students when a destabilizing event occurs, such as eviction, job loss, a natural disaster or illness. Common assistance comes as coverage of rent, utility bills or medical costs, but the program may also cover more tangible needs, such as essential furniture, emergency food or clothing, depending on the circumstances. Whatever the emergency, Helping Hands is meant to do just that–provide a helping hand. Grants are made directly to third parties eliminating student difficulties in accessing bank accounts. Students are eligible to apply for one grant per academic year with a maximum amount of $3,000. The grant will assist students for the remainder of 2023.
 
"We are grateful to be able to partner with the Gerstner Philanthropies team, which allows us to expand on the important work of providing emergency support to our students to maintain momentum in their college career. Student retention is a key goal of City College," said Dee Dee Mozeleski, senior advisor to the president, and vice president and executive director of The Foundation for City College.
 
In 2023, Gerstner Philanthropies has given nearly $8 million through Helping Hands and aims to impact over 12,000 individuals through the program this year. Gerstner Philanthropies also supports programs centered on biomedical research, educational opportunities for underserved communities, and environmental sustainability.
About the City College of New York
Since 1847, The City College of New York has provided a high-quality and affordable education to generations of New Yorkers in a wide variety of disciplines. CCNY embraces its position at the forefront of social change. It is ranked #1 by the Harvard-based Opportunity Insights out of 369 selective public colleges in the United States on the overall mobility index. This measure reflects both access and outcomes, representing the likelihood that a student at CCNY can move up two or more income quintiles. Education research organization Degree Choices ranks CCNY #1 nationally among universities for economic return on investment. In addition, the Center for World University Rankings places CCNY in the top 1.8% of universities worldwide in terms of academic excellence. Labor analytics firm Emsi puts at $1.9 billion CCNY's annual economic impact on the regional economy (5 boroughs and 5 adjacent counties) and quantifies the "for dollar" return on investment to students, taxpayers and society. At City College, more than 15,000 students pursue undergraduate and graduate degrees in eight schools and divisions, driven by significant funded research, creativity and scholarship. This year, CCNY launched its most expansive fundraising campaign, ever. The campaign, titled "Doing Remarkable Things Together" seeks to bring the College's Foundation to more than $1 billion in total assets in support of the College mission. CCNY is as diverse, dynamic and visionary as New York City itself. View CCNY Media Kit.