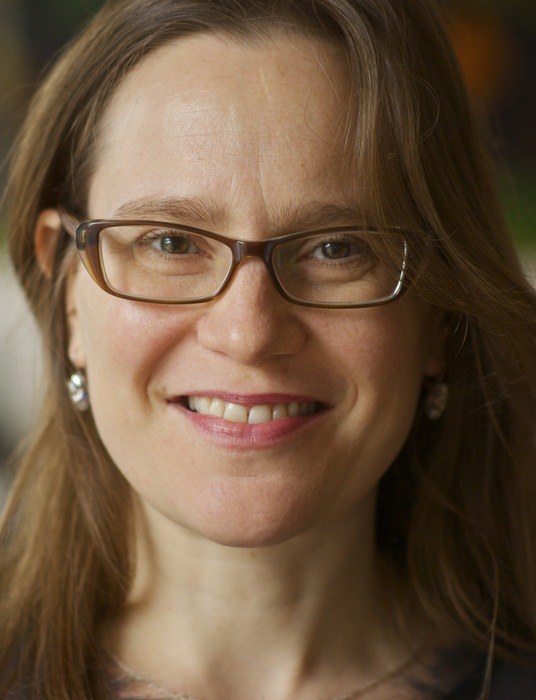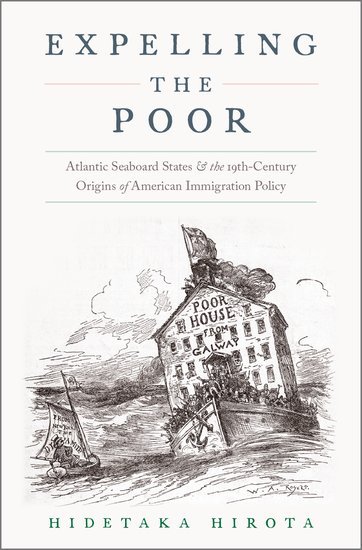 Anthropologist Irina Carlota (Lotti) Silber of The City College of New York's Colin Powell School for Civic and Global Leadership is the El Salvador-based UCA Editores' "Author of the Month." The accolade is for the recent publication of the Spanish-language edition of her award-winning book "Everyday Revolutionaries: Gender, Violence, and Disillusionment in Postwar El Salvador" (Rutgers University Press). UCA Editores, based at the Universidad Centroamericana "José Simeón Cañas (Central American University) in San Salvador, El Salvador is one of the region's leading university presses.
There's also a third award for historian Hidetaka Hirota's "Expelling the Poor: Atlantic Seaboard States and the Nineteenth-Century Origins of American Immigration Policy" (Oxford University Press).
In "Everyday Revolutionaries," Silber provides a longitudinal and rigorous analysis of the legacies of war in a community racked by political violence. By exploring political processes in one of El Salvador's former war zones -- a region known for its peasant revolutionary participation -- she offers a searing portrait of the entangled aftermaths of confrontation and displacement, aftermaths that have produced continued deception and marginalization.
"Everyday Revolutionaries" won the 2013 International Latino Book Awards in the Best First Book, Nonfiction category. 
Silber is associate professor and chair of the department of anthropology, gender studies and international studies in the Colin Powell School.
A first time author, Hirota is celebrating an impressive hat trick with "Expelling the Poor" after receiving the Donald Murphy Prize for Distinguished First Books from the American Conference for Irish Studies.
The award comes on the heels of the 2018 Lois P. Rudnick Book Prize bestowed on "Expelling the Poor."
In the spring, the tome received the Immigration and Ethnic History Society's Best First Book Award.
About The City College of New York
Since 1847, The City College of New York has provided a high quality and affordable education to generations of New Yorkers in a wide variety of disciplines. Today The Chronicle of Higher Education ranks CCNY #2 among public colleges with the greatest success in ensuring the social mobility of our student body; at the same time the Center for world University Rankings places it in the top 1.2% of universities worldwide in terms of academic excellence. More than 16,000 students pursue undergraduate and graduate degrees in eight professional schools and divisions, driven by significant funded research, creativity and scholarship. CCNY is as diverse, dynamic and visionary as New York City itself.  View CCNY Media Kit.