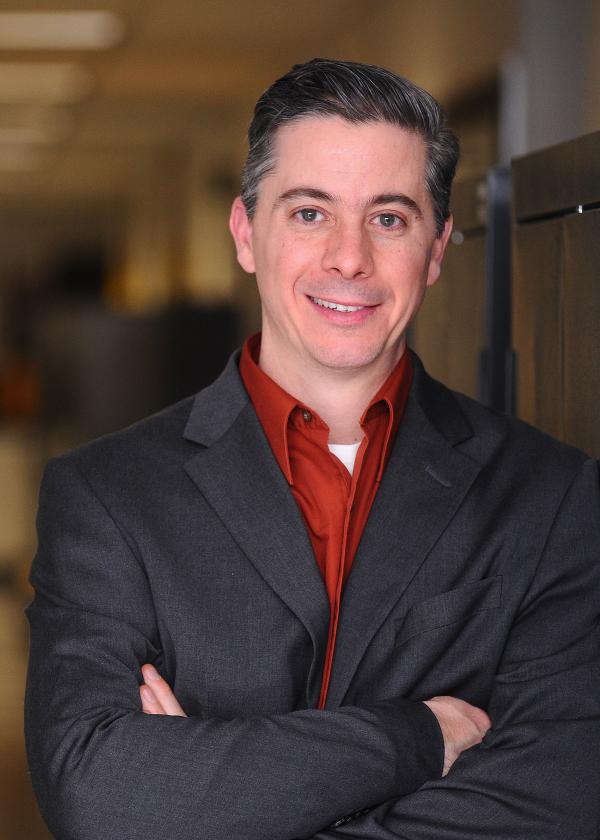 CCNY Chemical Engineer Marco J. Castaldi led the waste-to-energy study.
Waste-to-energy facilities offer significant environmental protection, reduce greenhouse gas emissions, and play an important complementary role in recycling efforts, according to a new City College of New York Grove School of Engineering report that reviews the most up-to-date scientific studies of the industry.
The report, "The Scientific Truth about Waste-to-Energy" by City College chemical engineer Marco J. Castaldi, calls upon dozens of independent scientific reviews to offer a comprehensive assessment of waste-to-energy's influence on environmental sustainability and public health. The report was peer-reviewed by subject matter experts at Columbia University, University of Maryland, North Carolina State University, State University of New York- Stony Brook, and several international and U.S.-based energy and resource management officials. 
The report can be used to address outdated data and unscientific conclusions that have fueled debate around the safety and benefits of waste-to-energy. By analyzing the findings of a wide range of independent research studies conducted around the globe, the report serves as an in-depth guide for policy makers and municipalities evaluating the scientific merits of waste-to-energy and its appropriate role in sustainable waste management initiatives.
"In recent years, it has become evident that local policy makers struggling to manage daunting waste management challenges are doing so with outdated or erroneous information," Castaldi said. "This report is an effort to provide officials with a single source of reliable information that draws its conclusions from a wide range of research and has undergone rigorous vetting by subject matter experts from diverse backgrounds and organizations. My hope is that, moving forward, officials will be well positioned to make policy decisions based on established facts rather than unsubstantiated claims."
The world currently has more trash than at any point in history – with the U.S. generating nearly 300 million tons a year, according to the most recent EPA figures.  Waste-to-energy facilities generate renewable energy from non-recyclable and non-compostable waste that would otherwise be landfilled. Castaldi's report notes the amount of waste to be landfilled can be reduced up to 90% when employing waste-to-energy.
Click here to read the entire study.
About the City College of New York
Since 1847, The City College of New York has provided a high-quality and affordable education to generations of New Yorkers in a wide variety of disciplines. CCNY embraces its position at the forefront of social change. It is ranked #1 by the Harvard-based Opportunity Insights out of 369 selective public colleges in the United States on the overall mobility index. This measure reflects both access and outcomes, representing the likelihood that a student at CCNY can move up two or more income quintiles. In addition, the Center for World University Rankings places CCNY in the top 1.8% of universities worldwide in terms of academic excellence. Labor analytics firm Emsi puts at $1.9 billion CCNY's annual economic impact on the regional economy (5 boroughs and 5 adjacent counties) and quantifies the "for dollar" return on investment to students, taxpayers and society. At City College, more than 16,000 students pursue undergraduate and graduate degrees in eight schools and divisions, driven by significant funded research, creativity and scholarship. CCNY is as diverse, dynamic and visionary as New York City itself. View CCNY Media Kit.