Why Study at City College?
Accelerated program - get the courses you need in less than 18 months
Dedicated sections - small class sizes and easy registration
Support structure - tutoring, workshops and other support to promote your success
Low cost - the lowest total cost of any postbac health program in New York City
Applications for 2023 will open February 1, 2023.
Visit program details page or complete program Interest Form to learn more about this program.
About the Program 
Our new accelerated post-baccalaureate health preparations certificate (PBHPC) program will allow college graduates with degrees in fields outside of the sciences to complete the academic prerequisites for admission to most medical schools in less than 18 months. Additionally, the program will provide an array of individualized services, including assistance in clinical and research experience placement, and guidance through the medical school application process. You will take two courses per session in classes that are small and exclusive to postbac program students only. We will offer tutoring and MCAT prep classes to help keep you on track and boost your success. Please note that at this time we will only review applications from students who are U.S. citizens or permanent residents and who have received a Bachelor's degree from an accredited U.S. or Canadian institution.
Complete the program interest form to get the latest news.
Get more information about this program
Please read carefully to ensure that this program is right for you.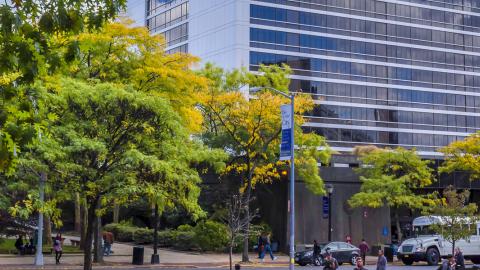 Facts and Features of Our Program
Follow in a Tradition of Excellence in Science at The City College of New York
114
Full-time Science Faculty
9
Nobel Price Winning Science Alumni

A program specifically tailored to launch your career
Courses you need
Take the required prerequisite courses over six eight-week sessions to prepare you for success in medical school.
Supportive Environment
Changing careers is never easy. We provide tutoring and workshops to help you along the way.
A New Center 
Dedicated sections of all courses, in classrooms and labs exclusively for premedical postbac certificate students.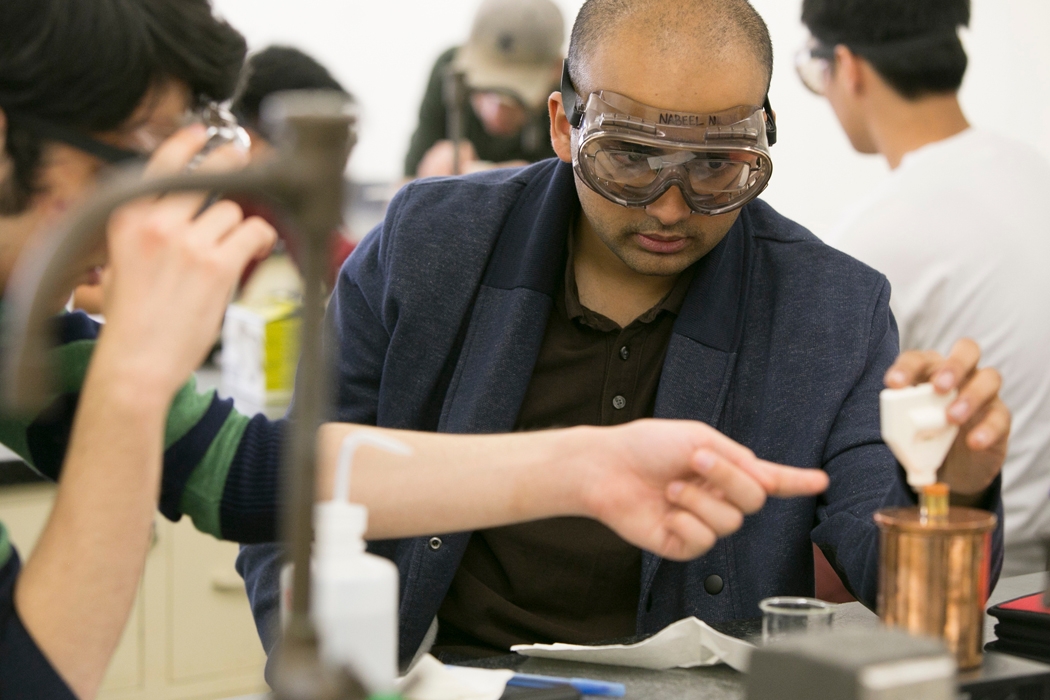 Don't Put Your Medical Career on Hold
We want to help you to get quickly on your way to a career in medicine.
CONTACT INFORMATION
Postbaccalaureate Premedical Certificate Program
Office of the Dean
The City College of New York
160 Convent Avenue
New York, NY 10034
212-650-6850