---
Upcoming Events
November 28
Envision Safety: A Public Forum & Storytelling Event
Please join us on Tuesday Nov. 28 as the MPA Program hosts Envision Freedom Fund (formally Brooklyn Bail Fund) at CCNY for a live storytelling event and forum to reimagine public safety.
November 29
Mobilizing Finance for Justice
How do we mobilize the capital and people needed to tackle deeply rooted systemic challenges? Join us for a panel discussion featuring social impact practitioners and industry insiders. 
Preparing public service leaders to shift power and transform society
79% of MPA graduates accepted a new job offer or promotion within 6 months of graduation
Professional development program provides leadership workshops and career-building exercises
Work experience requirement ensures job-based learning and professional growth parallel to coursework
Capstone engages students in a semester-long, team-based project management experience in service to a community partner
View all facts
A Social Justice MPA Program
The MPA Program at CCNY exposes students to alternative models of public service leadership and management, critical perspectives on public policy, and emergent forms of economic design and organization that aim to better serve the needs of a diverse public. In service to our mission to uplift leaders to transform society, the MPA Program invites faculty, students, and community partners to co-create a social justice leadership practice that is values-driven and inclusive of the multitude of perspectives and diverse experiences reflected in our communities. Now more than ever, we need public service professionals committed to shifting power in ways that deepen our commitment to democratic principles, and that can catalyze society's transformation toward a more equitable world.
Guiding Principles
Our guiding principles align with the core mission of the Colin Powell School to transform the world's most diverse student body into the next generation of leaders.
Lifting Leaders: We grow the leadership capacity of MPA degree candidates to position them for meaningful careers with social impact. 
Shifting Power: We empower students from marginalized communities to disrupt social, political, and economic inequity.
Transforming Society: We strive for systemic change to achieve an equitable and sustainable future for our communities.
Our Students
Our students bring core convictions and lived experiences that uniquely position them to transform the future of public service leadership and management. MPA graduates build meaningful careers spanning the public and social sectors - with 47% working in nonprofit organizations, 30% working in government institutions, and 23% working in business and social enterprise. Collectively, our students embody our mission to shift power toward those historically marginalized from it. The majority of our students are women, people of color, and the first in their families to earn a graduate degree. We bring together immigrant New Yorkers and US-born New Yorkers. We welcome people early in their careers, mid-career professionals, and people returning to school after accumulating rich life experiences in service to others. 
Our Faculty
Our program harnesses the experiences of practitioners - professional faculty who are deeply immersed in the field of public service and social change - and connects that experiential knowledge and social issue expertise with the interests of a diverse student body of rising professionals. MPA faculty work in leading think tanks, social impact finance companies, philanthropic foundations, federal and local government agencies, and national nonprofit organizations. Our faculty have also founded their own social impact consulting firms, led successful national campaigns on prescient issues, done pioneering work in local nonprofits in NYC, and have received honors and awards including the prestigious Echoing Green fellowship, MacArther Genius Award, and Fulbright ETA Award. Please see our faculty bios.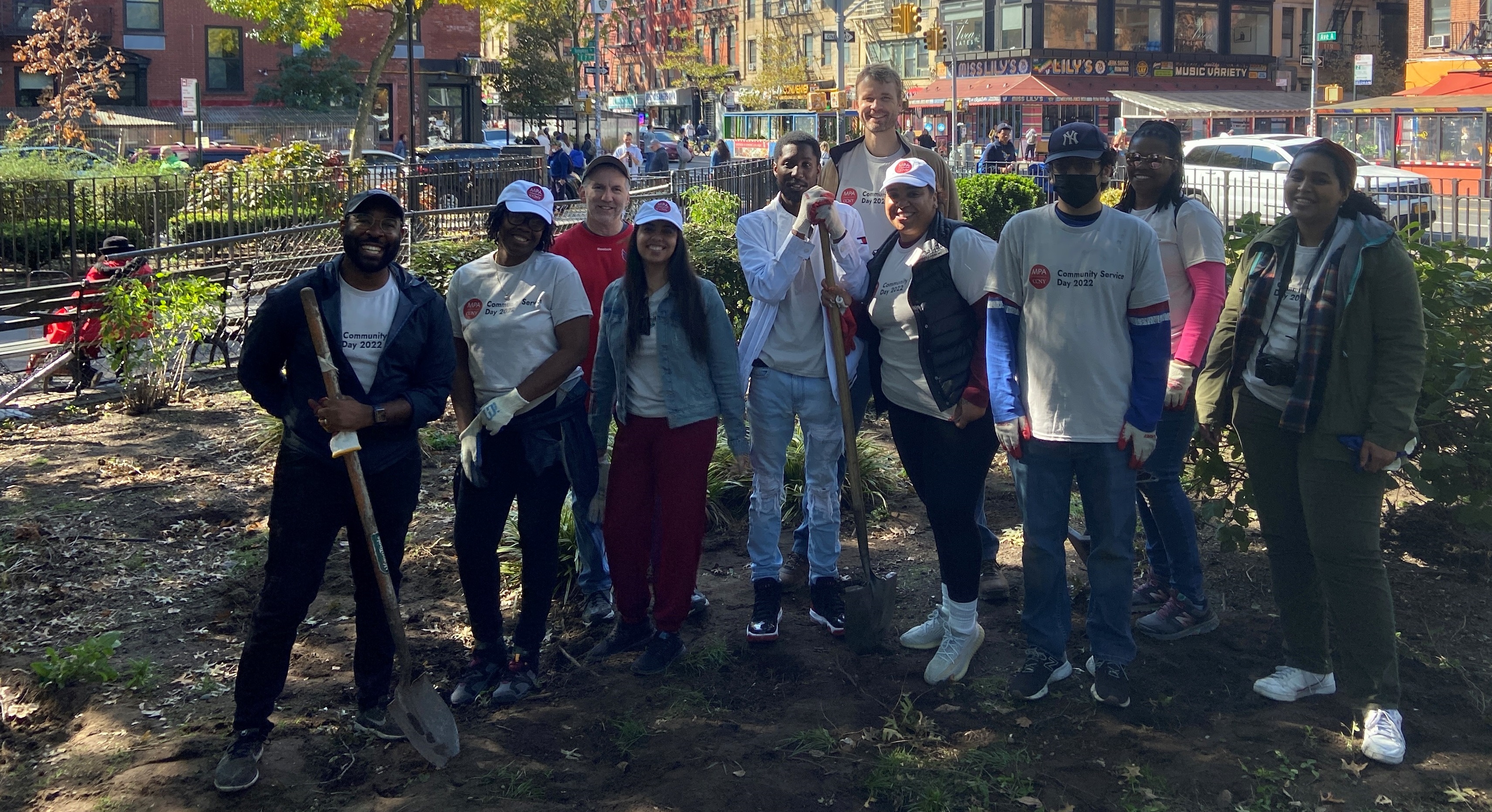 Our Curriculum
The MPA curriculum centers real-world practice through professional experiences working in closest proximity to communities marginalized from power. MPA courses are designed to prepare students with in-demand professional skills and results-driven approaches to public service management that are relevant to real world settings. The MPA curriculum is anchored by five core competencies: effective communication, strategic management, data-driven decision making, stakeholder engagement, and leadership. Please see our core course descriptions.
---
The MPA Team
Bobby Derival
Executive Director
Shepard Hall Room 1
rderival@ccny.cuny.edu
Linkedin | Staff Profile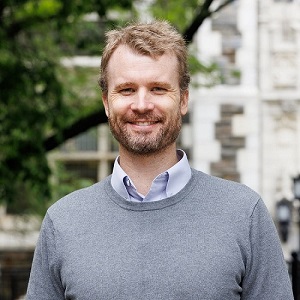 James Suggett
Program Coordinator
Shepard Hall Room 1
jsuggett@ccny.cuny.edu
Linkedin | Staff Profile