Scholarships and Career Development
Scholarships
Students who complete their first semester in good academic standing are eligible to apply for the MPA Changemaker Scholarship. This is a competitive application process among MPA students who wish to use critical thinking and creative problem-solving skills to address social issues. The application requires students to propose a project that will help them grow professionally and develop their capabilities through experiential learning, advance toward their career goals, and contribute to solving a social problem.  
Scholarships, loans, financial aid, and other funding are also available from the Colin Powell School, City College, CUNY, local and state government, and private organizations. To learn more, visit the CCNY Financial Aid Office. 
"My scholarship helped me gain a better understanding of how elected officials can promote social change."
Yaritza Holguin, MPA '19
Congressional Intern at the United States Congress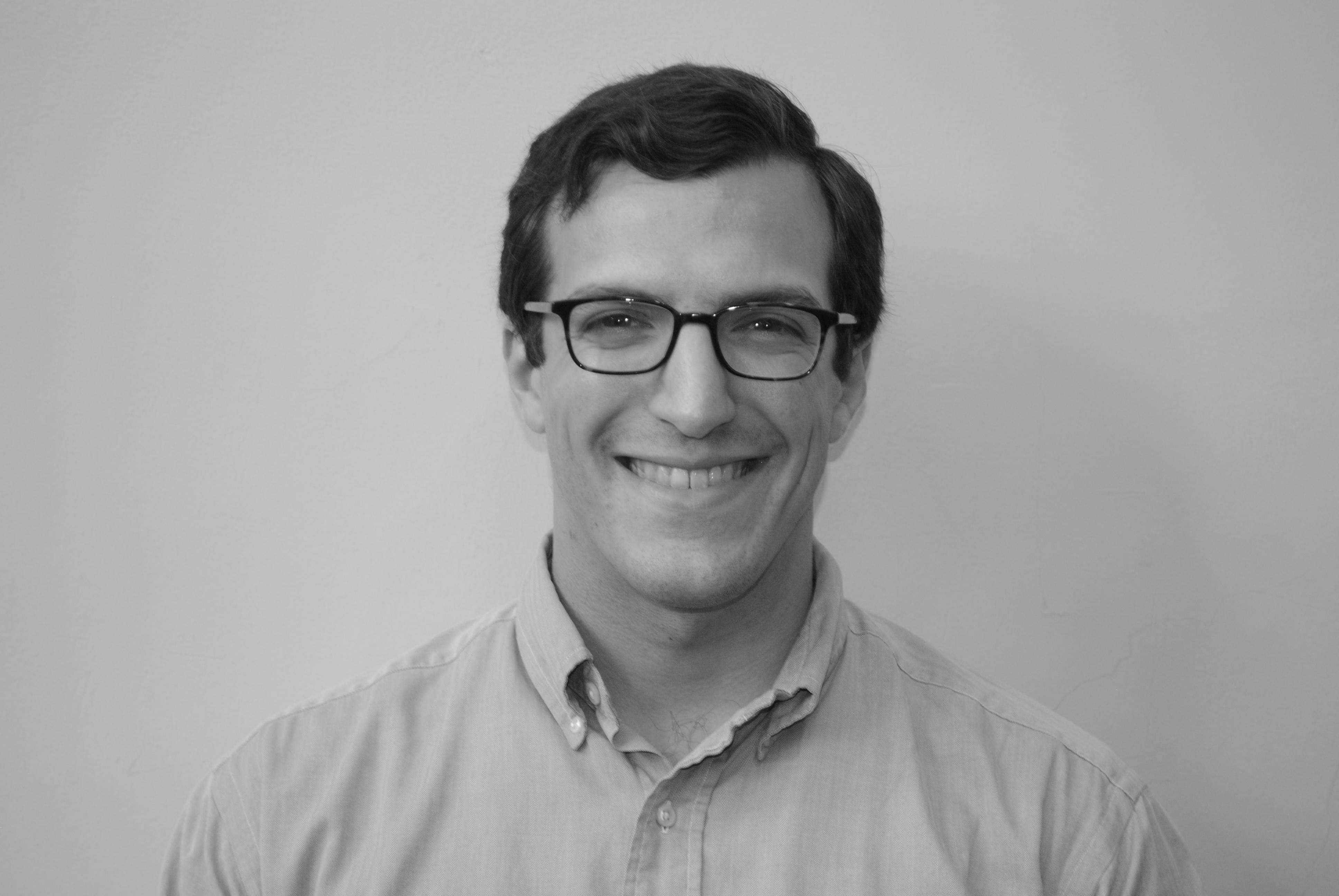 "My scholarship supported my research, which helped me gain an advanced understanding of municipal legal issues."
Rob Bentlyewski, MPA '19
Research Assistant, Topic: Succession Politics and Legal Mechanisms at Municipal Governments
"My scholarship helped me learn about social innovation, which is paramount for identifying and addressing large-scale social and economic problems."
Raisa Alam, MPA '19
Social Innovation Fellow, Project: Investigating Interventions Aimed at Eradicating Child Marriage in South Asia.
Career Development
Graduates of the MPA Program have found meaningful careers managing programs in the US Department of Health and Human Services, performing budget analysis at the Governor's Office, managing communications in the NY City Council, setting up public health programs in South Sudan, guiding the strategic planning of charitable foundations, advocating for disability rights, organizing marginalized communities to fight for social justice, and creating a nonprofit to treat and prevent drug addiction. 
Through workshops, one-on-one guidance, and events, we prepare students for careers that maximize both social impact and personal fulfillment. Students improve their self-understanding, identify roles that align with their values, and develop skills to make connections and build meaningful careers.
Workshops
Our career workshops guide students through a process of introspection and skill-building. Students explore what motivates them to work for social change. They identify their core values and strengths, clarify the social issues that move them the most, and learn about roles they can play as changemakers. They also learn practical skills, including personal branding, writing effective resumes and cover letters, and navigating common interview scenarios.  
One-on-One Consulting
One-on-one sessions address students' unique needs at distinct points along their career paths, including: 
Strategic career planning and goal-setting
Using online platforms for career development 
Building a network in one's area of interest
Writing and revising resumes and cover letters
Preparing for interviews
Applying to jobs, internships, and fellowships
Guest Speakers
The MPA Program hosts events with professionals in the field who talk to students about their career paths and offer advice. We also host networking events to help current students connect with alumni.
Where Our Alumni Work
Here are a few examples of positions that our alumni hold or have held in recent years. 
Local Government
Senior Business Analyst 
New York City Department of Housing Preservation and Development
Press Officer
Manhattan District Attorney's Office
Senior Fraud Investigator
NYC Bureau of Fraud Investigation
Director of Community Affairs
New York City Council 
Budget Analyst
NYC Mayor's Office of Management and Budget
State Government
 
Deputy Director of Recapture Operations and Systems
New York State Governor's Office of Storm Recovery
Financial Services Regulator
New York State Department of Financial Services
START Program Coordinator 
New York State Department of Health
Legislative Aide
New York State Assembly
Financial Auditor 
New York State Office of the State Comptroller
Federal Government
Senior Advisor and Public Health Analyst
US Department of Health and Human Services
Confidential Assistant 
White House
Office Manager and Community Liaison
US Congressman Gregory Meeks
Federal Field Specialist 
US Department of Health and Human Services
Applied Strategy Associate
US Federal Reserve Bank of New York
Program Support Assistant
US Department of Veterans Affairs
International 
Social Innovation Consultant
Ministerio de la Produccion, Peru
Human Resources Coordinator 
Doctors Without Borders
 
Nonprofit
 
Senior Associate
The Rockefeller Foundation
Community Engagement Coordinator
American Society for the Prevention of Cruelty to Animals (ASPCA)
Operations Assistant
American Civil Liberties Union (ACLU)
Research Grants Specialist
Rutgers University
Academic Program Manager
City University of New York
Development Associate
The New School
Strategic Data Facilitator
New Visions for Public Schools
 
Co-Founder and Harm Reduction Coordinator
Community Action for Social Justice
Grants Administrator
Weill Medical College of Cornell University
Private Sector
Director of Industry Solutions
Techstars
Community Engagement Associate
Ichor Strategies
Public Relations Associate
Mega Contracting Group
Co-Founder and Owner
Nory Pouncil - Master Self-Awareness
From our alumni survey:
81%
Say their job makes a difference in the lives of others
78%
Say their job gives them a feeling of personal accomplishment
88%
Are employed full-time, according to a survey of alumni from 2009-2017