Apply
Applications are closed.
The application for the Fall 2021 Cohort is closed. The next round of applications will be for the Fall 2022 Cohort.
How to Apply
Follow these steps:
Create an account (or log into your existing account if you have one) 
Complete all required sections of your application and submit your application online by 11:59pm on the deadline. Required application materials include a personal statement, short essays, a resume, two letters of recommendation, official transcripts, TOEFL scores (if applicable), and the application fee.
Mail the $75 application fee in the form of a check or money order, or pay in-person at the Bursar's Office. City College does not currently accept online payments of the application fee.
Mail official transcripts to:
The City College of New York
Office of Graduate Admissions
Willie Administration Building, Room A-101
160 Convent Ave
New York, NY 10031
Log back into the system and make sure your application is complete. 
Please direct all questions about the application process, application requirements, and your application status to the CCNY Admissions Office at graduateadmissions@ccny.cuny.edu or call 212.650.6977. 
Admissions Interview
The admissions committee reviews applications and invites strong candidates to an admissions interview. Interviews are typically conducted in the MPA Office but are taking place virtually amid the COVID-19 pandemic. Candidates receive an admissions decision by email after their interview.    
Tuition and Fees
Frequently Asked Questions
What is the name of the degree that you award?
Our graduates earn a Master in Public Administration (MPA).
Can I join the program in the spring semester?
No. The program enrolls new students in the fall only.
Do I need to take the GRE?
No. The GRE is not required for admission.
Do I need to take the TOEFL?
The TOEFL is required for all students whose native language is not English. Although CCNY Admissions makes an exception for permanent residents and those with refugee or asylum status, the MPA Program does not make this exception. Minimum TOEFL scores are 500 (PBT), 61 (IBT) or 6.
What is the time commitment?
Being a full-time student in the MPA Program requires a commitment of approximately 35 hours per week, including 10 hours for classes and office hours, and 25 hours for homework and team projects. Classes are held at either 4:50-6:50pm or 7:15-9:15pm on weekdays, approximately three evenings per week. The degree requires a total of 45 credits, which most students complete in two years. 
I work full-time, and my free time is very limited. Will I be able to succeed in this program?
Only if you can make arrangements at work and in your personal life to make the MPA program a priority. The program requires 10 hours per week for classes and 25 hours per week outside of the classroom for studying, research, group work, and events. 
I want to start slow and take classes at my own pace. Is there a part-time option?
No. We have carefully designed a full-time schedule for you to follow every semester. Students must enroll in classes according to the approved schedule. There is no part-time option.
Can I finish the program in less than two years?
No. The program takes two full years of full-time academic study to complete.  
I am not sure if I want to apply for the program. Can I take one class to try it out?
Non-matriculated students are not allowed to take classes in the MPA Program, and we do not allow auditing of courses. You are welcome to visit a class by contacting us at mpa@ccny.cuny.edu. If you are matriculated in another graduate program at CCNY, you may take an MPA course as an elective.  
My background is not in the social sciences. Am I eligible to apply to the MPA program?
Yes. We do not require a specific background or undergraduate major. We welcome applicants from all disciplines. 
My undergraduate GPA is below 3.0. Can I still apply to the MPA program?
Yes. The program does not require a minimum GPA. When reviewing candidates, the admissions committee considers a broad range of characteristics, including professional experience, dedication to public service, work ethic, writing ability, and courses taken in economics and statistics. 
I did poorly as an undergraduate. How can I strengthen my application and improve my chances of getting in?
The admissions committee looks for evidence that you will succeed both academically and professionally if admitted to the MPA program. One way to demonstrate your potential for success in public service is to gain paid or unpaid work experience with a social mission-oriented organization, whether in government, the nonprofit sector, or private sector. To demonstrate your potential for academic success, you may consider taking undergraduate or graduate courses as a non-matriculated student in statistics, economics, or public policy. These must be taken in a program other than the MPA Program, since we do not permit non-matriculated students. Consider online courses as well as in-person courses.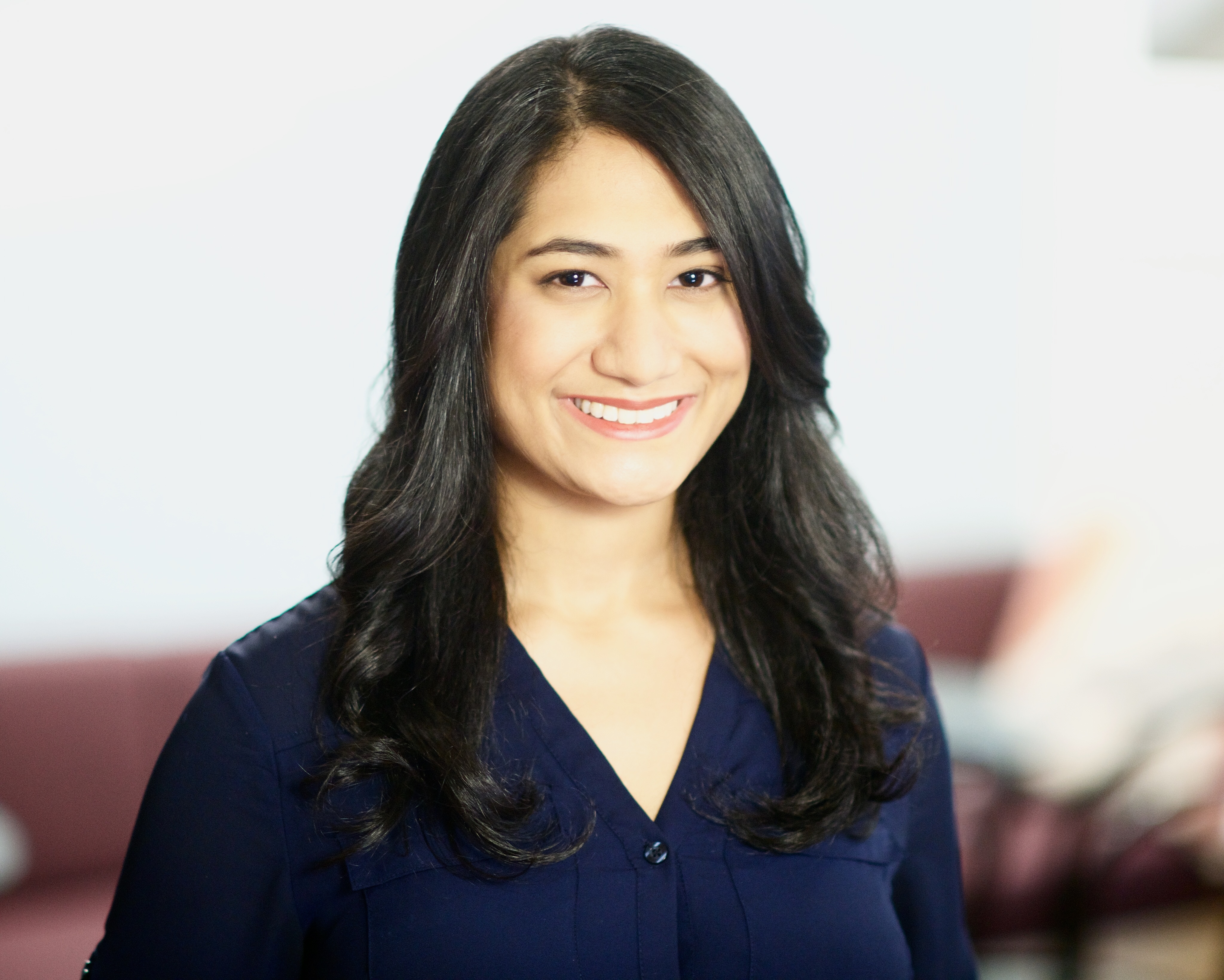 "The contacts I made while interning for Congress helped me land a job on graduation. I wouldn't be here without the opportunities the MPA program made possible."
Preeya Saikia, MPA, NY State Department of Financial Services, former Policy Analyst at NY State Governor's Office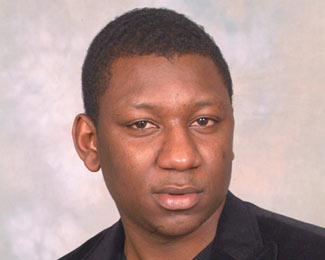 "I am thankful everyday that the MPA program took a chance on me. I do richly rewarding work now because of the support and the encouragement of the program."
Mohamed Jallow, MPA, Senior Supply Chain Specialist at RTI International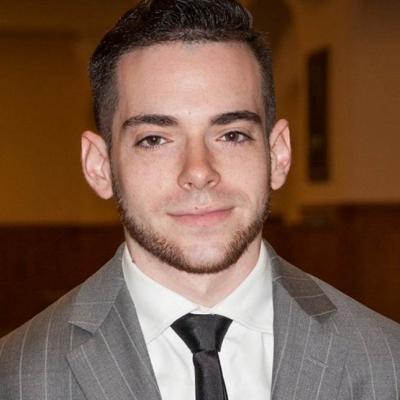 "With the MPA's location in the Colin Powell school, I had extensive access to accomplished faculty and extraordinary policy leaders from around the world. I don't think I could have matched that experience at other programs."
Evan Mastronardi, MPA, Editor-in-Chief & Co-Founder, letsnotbetrash.com & Podcast