The MPA program is a rigorous, full-time master's program that requires two years and fifteen courses (13 core and 2 elective). It stresses teamwork, initiative, creativity, and problem-solving. It demands strong effort and superior performance from students.
Coursework
Total Credits: 45 (each course worth 3 credits)
Required Courses: 39 credits / 13 courses
Introduction to Public Policy
American Governance and Public Administration
Quantitative Methods
Communication and Public Service
Strategic Management
Public Budgeting and Finance
Strategic Human Resources Management
Advanced Quantitative Methods
MPA Practitioner Lab
Leadership
Economics for Public Policy
Program and Policy Evaluation
Capstone/Thesis
Elective Courses: 6 credits / 2 courses
Electives build on MPA core courses and provide the opportunity for more in-depth knowledge and skill-building. Students may take electives offered by the MPA program, by other CCNY departments, or by e-permit at other CUNY campuses. Electives are subject to approval by the MPA program director. We encourage students to choose elective courses that align with their career interests and allow them to specialize in a particular topic or area of public service.
Course Schedule
Classes are held at either 4:50 PM - 6:50 PM or 7:15 PM - 9:15 PM on weekdays. Students should plan to have class three or four evenings per week. The program requires a commitment of approximately 40 hours per week.  
For more detailed information about the course requirements and other aspects of the program, please contact us at mpa@ccny.cuny.edu . 
Internships
The MPA program requires students without substantial professional experience in public service to complete an internship in a government agency, nonprofit organization, social enterprise, or other social impact organization. Students must intern in a professional role and simultaneously complete a 3-credit course in which they complete assignments to set goals and reflect on their professional growth.   
MPA students have interned at the White House, the Urban Justice Center, Echoing Green, the Salvation Army, the National Disability Rights Network, the NYC Commission on Gender Equity, the New York City Council, the International Institute for Strategic Studies, the National Organization for Women, the NY State Assembly, the Organization of American States, and other organizations.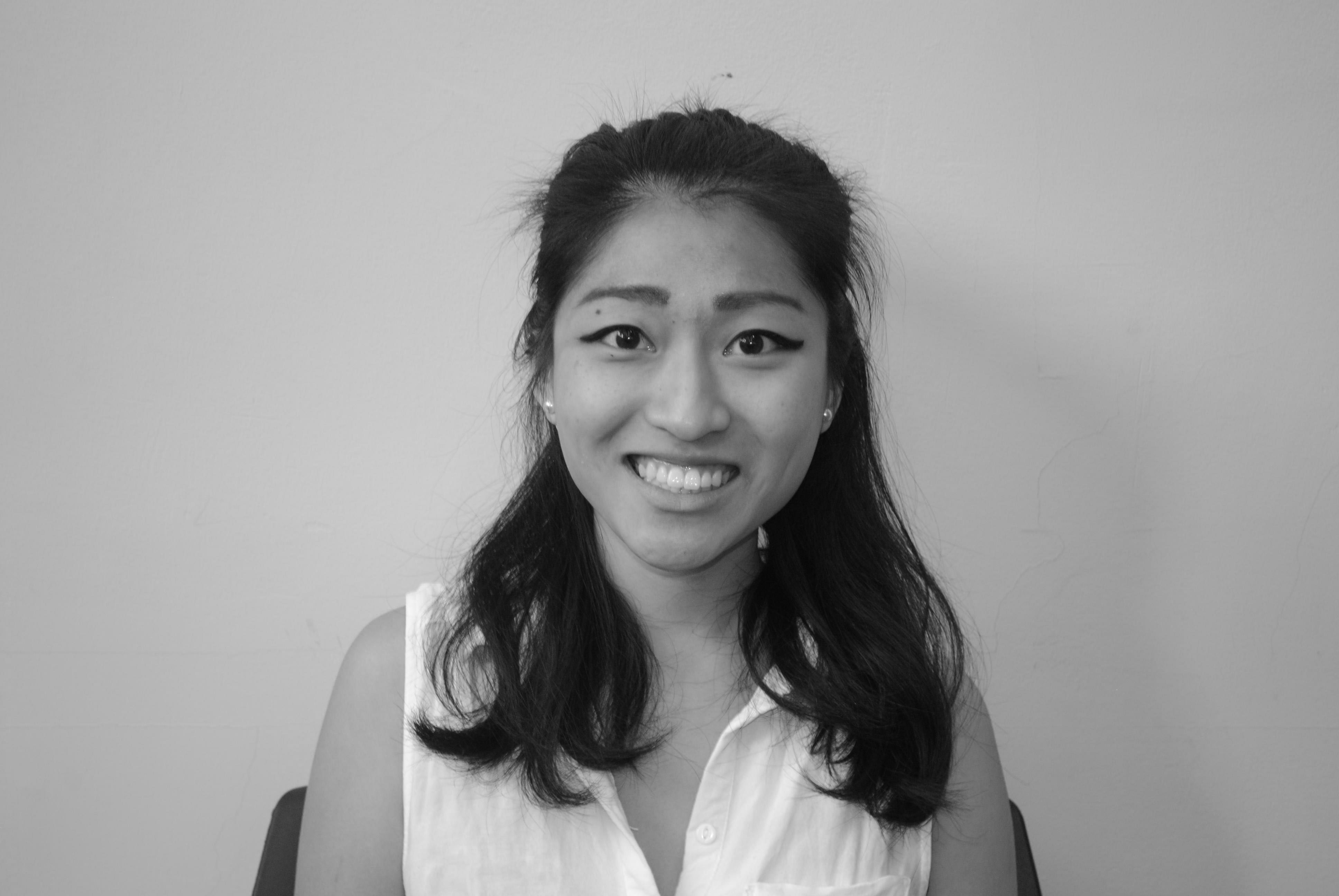 Jocelyn Gao, MPA '19
Search and Selection Intern at Echoing Green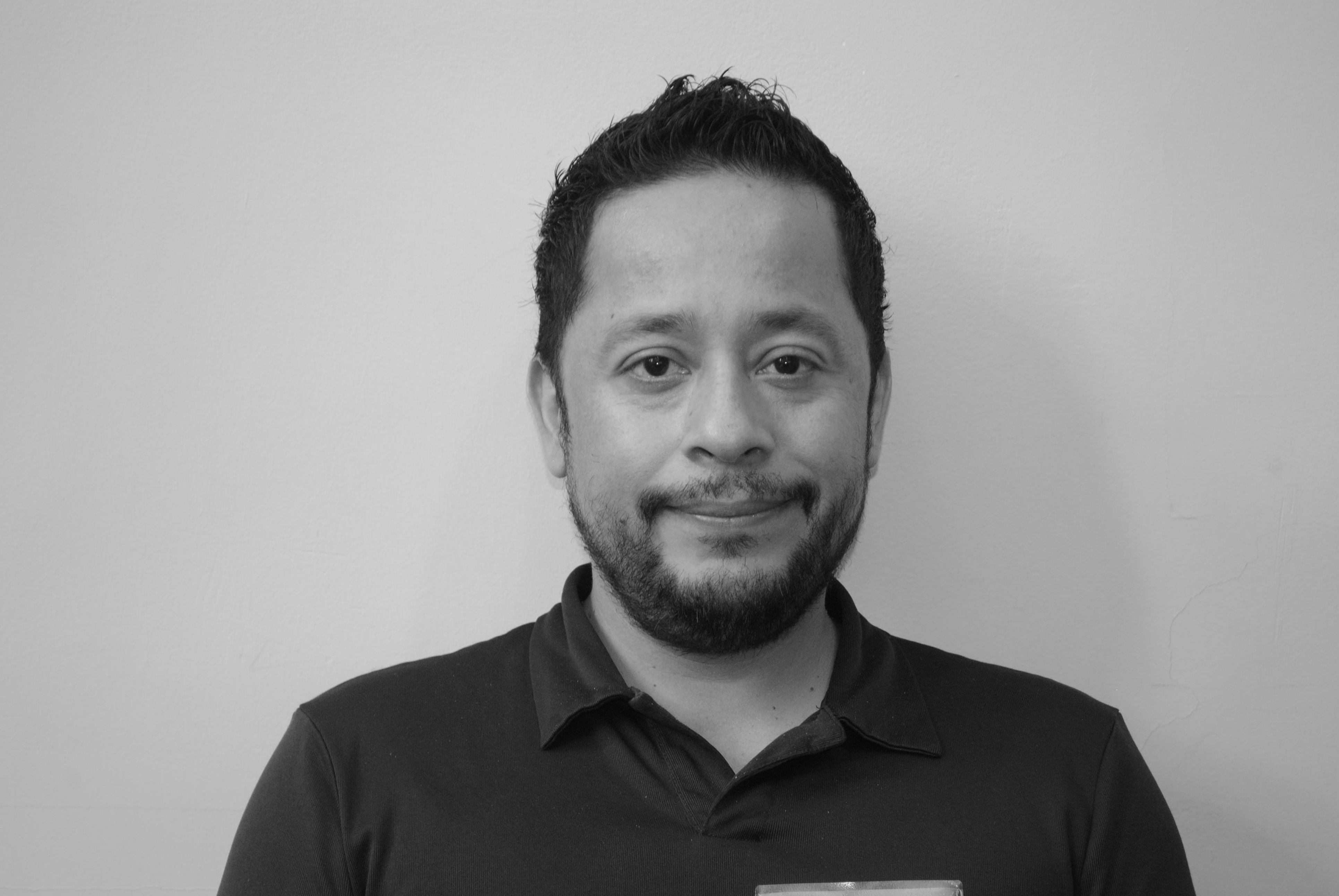 Older Vera, MPA '19
Development Intern at Public Citizen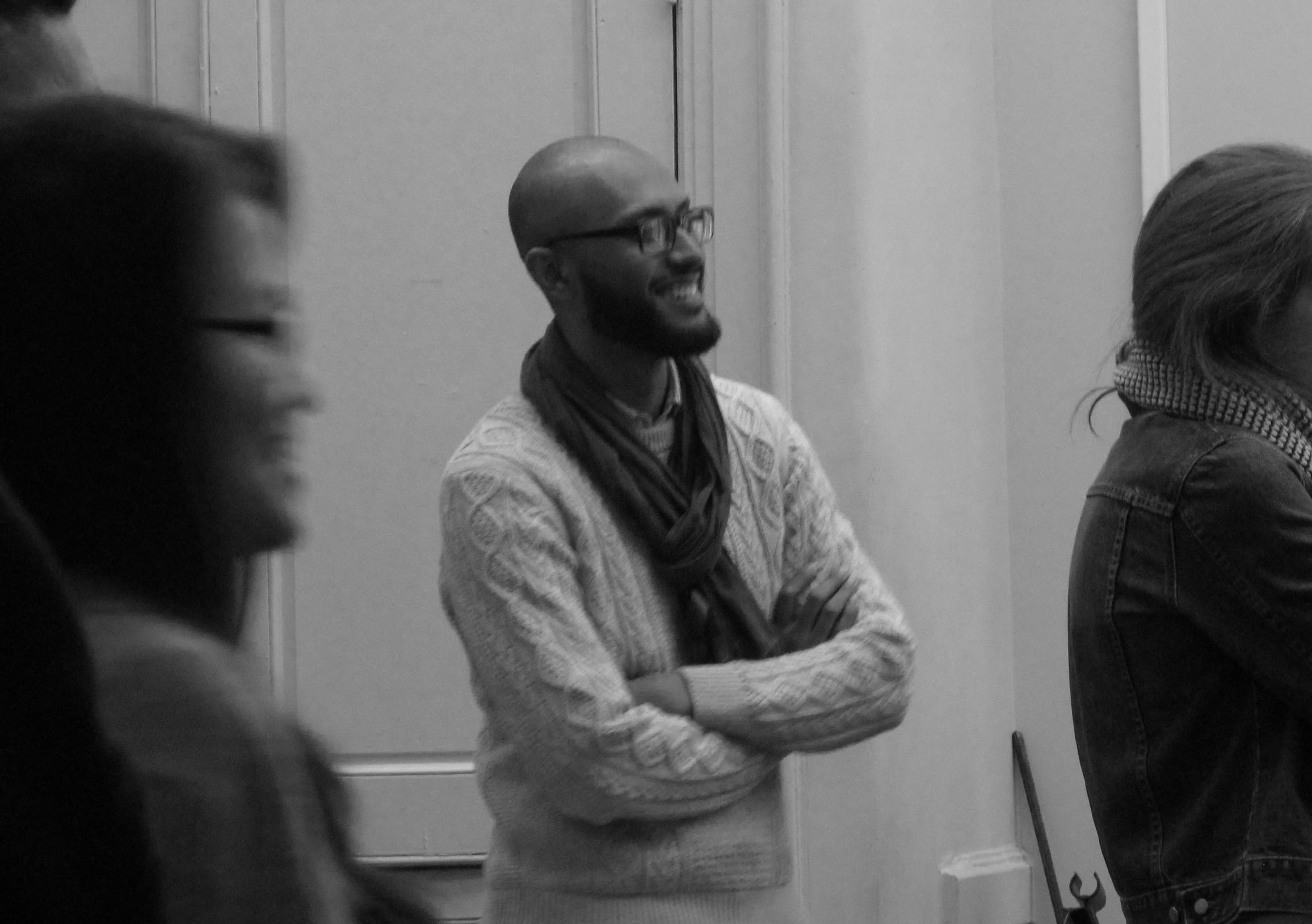 Khurshid Khan, MPA '19
Chief of Staff Intern at Good Counsel Services
Description of Required Courses
PSM B1700: Introduction to Public Policy
Covers important issues in the formulation and implementation of public policy in the United States with an emphasis on New York City. The course begins by examining the roots of US policymaking in genocide, slavery, capitalism, white supremacy, and the enduring legacies of these systems of oppression. Then, employing a policy framework that distinguishes between reformative and transformative policies, students assess the intentions, impact, and unintended consequences of policies on health care, criminal punishment, environmental regulation, education, and housing.
PSM B1805: American Governance and Public Administration
Focuses on the structure and processes of governments in the US and the US political system. Covers constitutional theory, federalism, and the role of media, the president, and the Congress. Examines the role of political participation. Also examines the history, theories, concepts and practice of public administration in the the US. Explores approaches and techniques to disrupt ineffective administrative structures with innovative ideas and technologies.
PSM B1877: Quantitative Methods
The first in a two-part sequence covering mathematical and statistical concepts and methods used to design and conduct policy research, synthesize and describe data of all types, and support management decision making. The course focuses on applications rather than on theory and mathematical development. Topics including the scientific method, Measure of Central Tendency and Dispersion, Probability Theory, Hypothesis testing, Correlation analysis, Linear regression and Multiple regression. The course makes extensive use of Excel.
PSM B1730: Communication and Public Service
Covers methods and principles of effective communication in public service. Students learn about strategic communication and about writing press releases, policy memos, grant applications, annual reports, and testimony. The course involves extensive opportunities for students to polish their skills with practice and feedback. The course stresses adapting methods to achieve management goals. The focus is on techniques that produce results in workplace settings. 
PSM B1600: Strategic Management of Public Organizations
What makes an effective manager of a public organization? Students in this course search for answers to that question and in the process develop skills to prepare them to take on management roles and grow their leadership capacity over time. The course focuses on the practical, lived experience of managers and leaders of public organizations. Students examine New York City-based government agencies and nonprofit organizations and hear directly from several of the city's top leaders. Readings include practical discussions of management theory, media coverage of the management cases, and documents and reports from public organizations. 
PSM B1610: Public Budgeting and Finance
Covers the methods, terminology, and processes associated with the management of financial resources in government and the non-profit sector. Topics include the politics of budgeting, budget reform, budget structure, cash and debt management, accounting, tax evaluation, and financial reporting. Students will examine and evaluate a variety of budgets and financial reports. The course also looks at policy analysis from a budgeting angle, helping students to develop capacity to critically analyze issues and communicate analytic results. 
PSM B1620: Advanced Quantitative Methods
The second in a two-part sequence covering mathematical and statistical concepts and methods used to design and conduct policy research, synthesize and describe data of all types, and support management decision making. The course focuses on applications rather than on theory and mathematical development. Topics including the scientific method, Measure of Central Tendency and Dispersion, Probability Theory, Hypothesis testing, Correlation analysis, Linear regression and Multiple regression. The course makes extensive use of Excel.
PSM B1810: Strategic Human Resources Management
The purpose of this course is for you – as managers in a world of increasingly scarce resources – to understand the challenges and responsibilities you have in terms of managing your human capital. You will learn how strategic human resource management is a critical system within an organization that can move any team towards excellence. The need to attract the best people - keep them motivated, engaged and able to make a significant contribution to achieving the organization's mission- is fundamental to success. Managers are responsible for selecting their team, developing them, managing performance and ensuring that they are engaged and feel rewarded for their efforts.
PSM C3105: Leadership in Public Service
This course assumes that leadership can be learned through the practice of skills, through guided reflection and discussion, and through observation and analysis of everyday leaders in everyday situations. By the end of the course, students will understand models and theories of leadership and leadership development, learn to identify authentic leadership skills in themselves and in others, and understand how leadership operates in different professional settings and contexts.
PSM B1720: Economics for Public Policy
Uses economic analysis to delve deeply into many of the most important and controversial public policy issues facing governments at the federal, state and municipal levels. Each policy issue is examined from the perspective of legislators and members of executive branches who must make decisions on issues with economic roots and possible economic solutions. Ideally, each policy issue discussed will be approached as though it is a business problem. Using economic theories, statistical tools and logic, potential solutions to policy issues will look at strategies, tactics, potential outcomes and the potential consequences of each of those outcomes. By the end of the semester, students will be able to speak confidently about major economic policy issues.
PSM B1816: Program and Policy Evaluation
Covers the techniques and methods used in public administration for evaluating the effectiveness of programs and policies. Includes performance measures, cost-benefit analysis, cost-effectiveness and efficiency analysis, surveys and working with survey data, case study, experimental design, present value analysis, logic models, and evaluation matrices. Students also practice synthesizing large amounts of complex information.
PSM B9900: Capstone
The Capstone course requires students to apply what they have learned in other courses to the analysis and evaluation of real-world problems. Course is taken during the last semester of the MPA program.
Description of Past MPA Electives
PSM B1710: Policy Frameworks and Target Populations: Race, Ethnicity, Gender, and Class
Critically analyzes policies and the assumptions that underlie their formulation and execution. Explores race, class, and other issues as a consideration in leadership.
PSM C1812: Building the Social Enterprise: An Introduction to Social Entrepreneurship
This course examines the technical aspects and the economic-social impacts of building, leading, and growing a venture aimed at achieving a net profit and net social good. While lectures are an essential part of the course, classes are conducted as a laboratory and students develop their original ideas into project plans or business plans that are actionable in today's market.
PSM C1813: Social Mobility & The American Dream
The American Dream says that anyone who works hard enough can move up in society. Yet the reality of social mobility in America tells a more complex story. In this interdisciplinary course, we will examine the historical narrative about what the American Dream means and how this differs from what evidence and public policy has proven to increase social mobility. This course will provide a deeper understanding of our complicated history behind mobility and a very practical knowledge of how to both talk about itt and create it in today's polarized times. 
PSM C1818: Gun Violence and Public Health
More U.S. residents have been killed with guns since 1968 than died in all the wars since the country's founding. Addressing this crisis means solving tenacious public health problems in the realms of science and of politics. This course reviews the causes of gun violence and the empirical foundations of efforts to address it - whether through legislative intervention, programs, or environmental/physical design. The course considers obstacles to the rigorous study of gun violence as well as innovative approaches in the fields of epidemiology, health policy, medicine, criminology, and economics. It places all of this in the political and legal context that shapes our collective actions.
PSM B1818: Strategic Communication
This course builds on PSM B1730 Communication and Public Service. It covers methods of effective communication for government agencies and nonprofit organizations using both traditional and social media platforms. Projects will involve managing the flow of communications both required and discretionary, including the role of strategic planning, procedures for disclosure of financial and other sensitive information, proper use of press releases, writing of op-eds, managing donor communications, annual reports, and other written and verbal communications.
PSM C3104: Nonprofit Management and Fundraising
Effective nonprofit management and fundraising require an understanding of the diversity of the nonprofit sector and of the broader political and economic environment of the sector. This course focuses theoretically and practically on key issues that relate to nonprofit management and fundraising, resulting in the strengthening of your skills as a practitioner in public service.
PSM C3177: Data-Driven Decision-Making from Policy to Practice
Is it possible to draw "objective" conclusions from the data available through social media, the press, government and corporate statistics and other data sources? Do you know the biases that drive your decision-making and actions? This course examines cases to familiarize students with real-world operational problems managers confront under conditions of uncertainty and the use of research and empirical evidence in the policy-making process. The course is organized into three modules: artificial intelligence and machine learning, child abuse, and efficient delivery of public services at the federal and municipal levels. 
PSM C3210: Essential Skills for the Public Actor
Critical thinking, strategic communications, and networking are extremely important skills to have when working in any sector, including the public, private, and non-profit. The public sector includes government at all levels, elected and appointed positions. The non-profit sector includes c3 and c4 organizations of various types and structures such as service providers, independent schools, think tanks, training institutes, and foundations. The private sector includes any for-profit entity from corporations to small businesses to consulting firms. This course examines the three skills and applies them to the three sectors.
PSM C3212: The Art of the Impactful Story
Examines the technical and creative elements of a clear and impactful story. We will explore the art and origins of storytelling. Writing techniques, organizers, and exercises will assist students as they navigate the writing process. This course will introduce story structure, we will read theories behind impactful delivery, and have weekly opportunities for practical application. This course is designed for innovators working to communicate meaningful and complex messages to motivate actions or beliefs. Students will enhance their understanding of story and improve their ability to deliver an impactful discourse.
"I am forever grateful for the training and opportunities I received while an MPA student.  My experience prepared me well for the competitive job market."
Chukwudi Onike, MPA '14, Program Associate, Rockefeller Foundation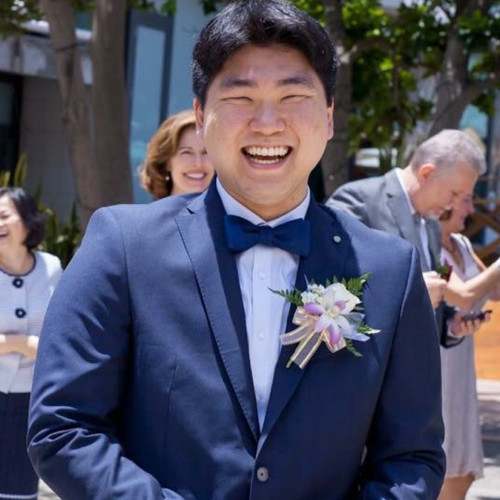 "In the MPA program, I was able to  work on real-world problems. New York City was my classroom."
Wataru Nakai, MPA '11, Assistant Director of Recapture Operations and Systems, New York Governor's Office on Storm Recovery
"With all that I learned in the MPA program, I was able to realize my dream and start my own nonprofit."
Sandy Guillaume, MPA '13, Co-founder of Community Action for Social Justice