Fall Admissions Deadline: February 1st
The CCNY Mental Health Counseling program provides students with the knowledge and experience required to become a licensed professional counselor. The curriculum offers a thorough foundation in the theory and practice of counseling for the prevention and amelioration of psychological distress. Graduates of the program are prepared to deliver high-quality, ethical, and culturally-competent mental health services that meet the needs of increasingly diverse communities.
Application Process     Apply Today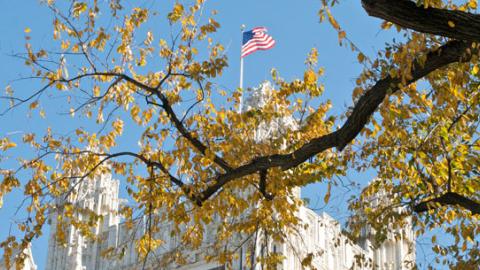 Cultivating Diverse and Ethical Counselors: Only here at CCNY
700+
hours of applied experience in counseling and related services provided at a field placement site.
100/12
Peer-reviewed research articles/
Books published
$1.7M
Grant from the National Institutes of Health 
Student Info
Students take all of their courses in a set sequence with the other members of their incoming cohort. All courses are held exclusively on Tuesdays and Thursdays, freeing up the remaining days of the week. Most graduates of CCNY's Mental Health Counseling program go on to careers as Licensed Mental Health Counselors either in private practice or community-based agencies, where they are able to provide services to underserved populations. Many also choose to further their education and pursue a doctoral-level degree, after which they go into academia, research, and/or private practice.
Faculty Info
There are eight dedicated Mental Health Counseling (MHC) faculty members with interests in  trauma, substance use disorders, adolescent mental health, and couples and family therapy representing a variety of theoretical orientations, including cognitive-behavioral, humanistic/existential, and family systems. Our faculty have also been among the leaders in researching the psychosocial impact of the COVID-19 pandemic in real time, the impact of forced migration and human rights abuses, and the intersection of trauma and substance use disorders.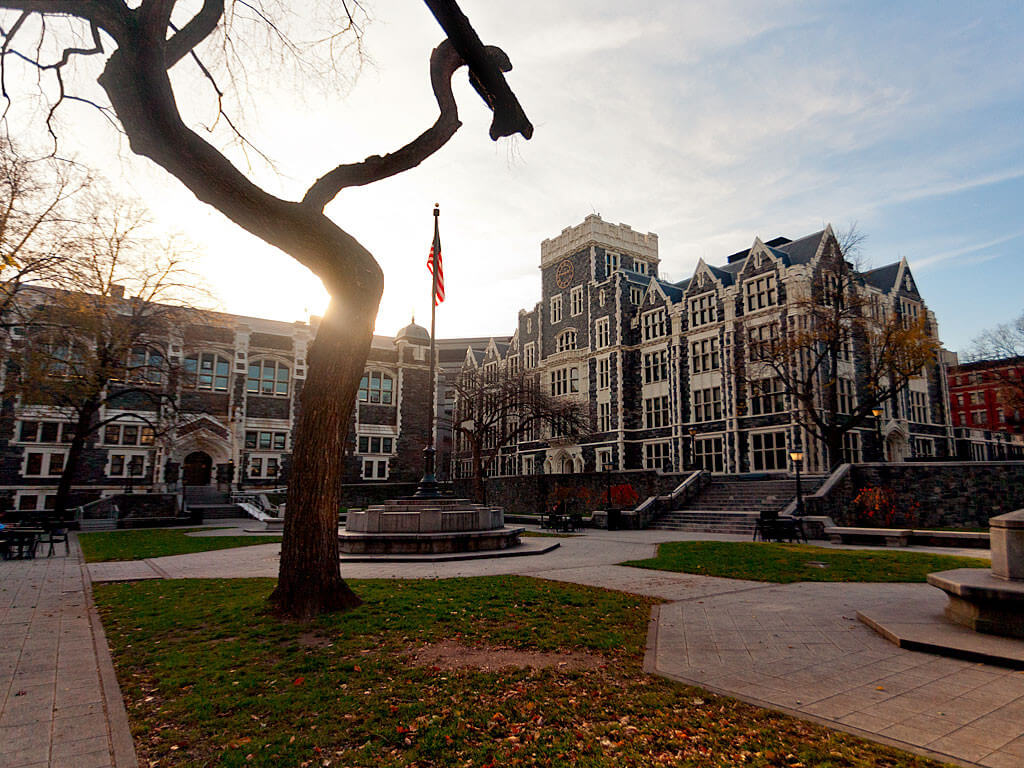 Curricular Innovation
The MHC program offers a unique small cohort model with personalized attention and support for each student. Faculty advisors are dedicated to guiding students, who can also seek assistance from other faculty members. The close-knit cohort fosters strong bonds that extend beyond graduation. The program's faculty expertise enables comprehensive education in trauma, resilience, substance use disorders, and family/couples counseling. The structured curriculum can be finished in two years, facilitating timely progress towards becoming licensed counselors.
Admissions Facts
*Note: The program admits for the fall semester only.
Total Credits: 60
GRE Required: No
Minimum TOEFL/IELTS Scores: 550 (PBT), 79-80 (IBT) or 6.5 (IELTS), 53 (PTE) or 100 (Duolingo)
Degree Awarded: M.A.
Eligibility: An undergraduate major in psychology is preferred; however, students with another major who have completed courses in introduction to psychology, developmental psychology, abnormal psychology, psychological statistics and experimental psychology (or an equivalent course in psychological research) will be considered. Applicants should also have had some type of hands-on experience working with others in a helping capacity, either through work or by volunteering; applicants should include in the application a letter of reference from someone familiar with the way they performed in that capacity. A minimum grade point average of 3.2 with an average in psychology of 3.5. (Applicants who do not meet these GPA's are still considered and encouraged to apply) Other requirements include an individual and/or group interview and three letters of recommendation attesting to the applicant's strong sense of personal integrity, strong verbal and writing skills, commitment to learning, and potential to perform in an exemplary fashion in the roles of graduate student and Mental Health Counselor.
Supporting Documents Required:
Official transcripts from all post-secondary institutions attended
2 letters of recommendation 
Resume/CV
Personal Statement
Interview (candidates will be contacted for an interview; not all applicants will be granted an interview)
Program Advisor: Dr. Lesia Ruglass,  ruglass.ccny@gmail.com
For more information, please visit the Program Website.
Ready to take the next step?
Last Updated: 11/20/2023 16:45