Fall Admissions Deadline: April 15
Spring Admissions Deadline: November 15
The program offers a basic grounding in psychology, ideal for students who are contemplating a career switch or who need buttressing of their undergraduate work. Largely elective, it offers ample opportunity for research and volunteer clinical experience. Students develop strong research and teaching skills, learn from experts in the field and can design their own concentration through numerous electives, and based on their passion.
Application Process   Apply Today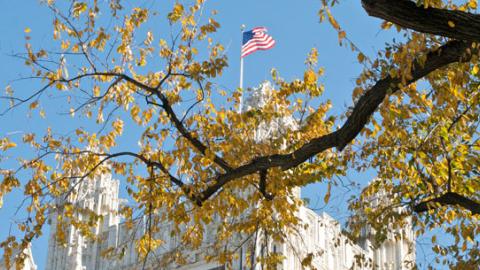 Empowering minds and promoting social change : only here at ccny
Three pathways to complete the degree, each with thesis or capstone
Research, volunteer and teaching experiences in the department and across the city
Ranked #6 - Best Affordable Psychology Degree by University HQ 
 Both part-time and full-time options; 2 years for MA with full-time work
Student Info
The program facilitates research and volunteer experiences across the city in clinics and programs as well as other academic programs. Many students go on to further degrees in psychology - Mental Health Counseling, Social Work, PhDs in various areas or Psy D's. Other students work for organizations doing data analytics. Many students come in with placements in the school system or particular clinics and advance there with the degree. 
Faculty Info
Faculty who teach and mentor research include but not limited to Dr. Sarah O'Neill, expert on ADHD; Dr. Deidre Anglin, expert on Schizophrenia; Dr. Robert Melara, expert on Attention; Dr. Ann Yali, expert on Social-Religion-Health Psychology; Dr. Adriana Espinosa, expert on Racial/Social justice and Mental Health; Dr. Eric Fertuck, expert on Borderline Personality Disorder; Dr. Jon Horwitz, expert on Neurocogniton and Dopamine Pathways; Dr. Vivien Tartter, expert on Cognition and Language.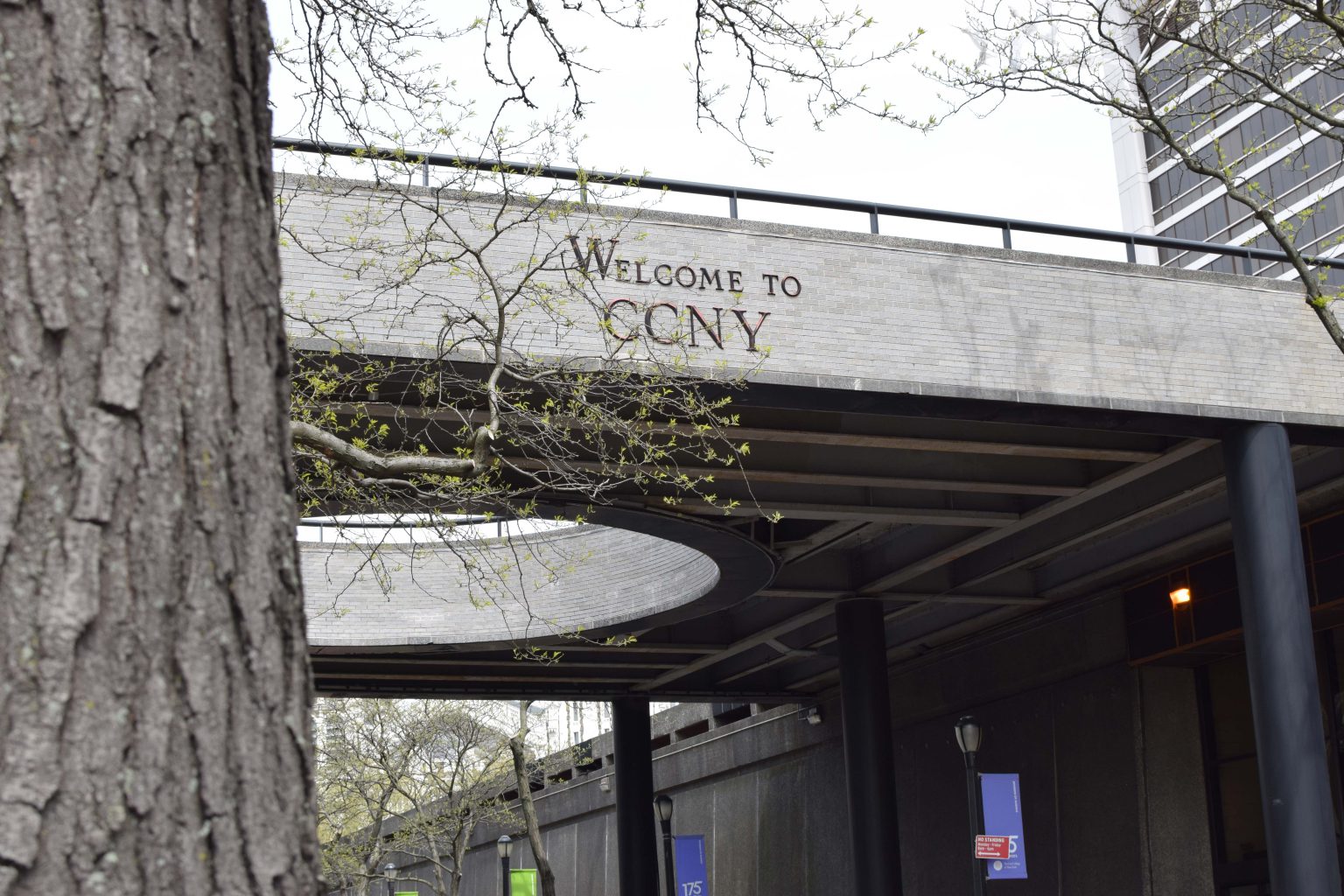 Curricular Innovation
The program is very flexible and can serve a variety of student interests and directions. Students develop strong research skills and gain a deep understanding of basic topics in Psychology and in areas of their interest. There are three pathways to complete a master's degree in General Psychology: (1) a 31-credit thesis path, (2) a course intensive 40-credit path (no thesis), and (3) a prescribed course-intensive 40-credit path leading to the academic credentials for a state-issued Substance Abuse Certificate (CASAC). Paths 2 and 3 have a required capstone experience
Admissions Facts
Total Credits: 31-40
GRE Required: The GRE has been required but is suspended since the pandemic.
Minimum TOEFL/IELTS Scores: 550 (PBT), 79-80 (IBT) or 6.5 (IELTS), 53 (PTE) or 100 (Duolingo)
Degree Awarded: M.A.
Eligibility:
Students may enter the program with an undergraduate major either in Psychology or in another field. Acceptance is based on assessment of the student's overall record and promise. The Graduate Record Examination is required; however, admission is based on flexible criteria. Special attention is given to the student's performance in the undergraduate courses of statistics and experimental psychology; students who have earned less than a B in either of these courses, or who have not taken them, are advised to contact the Director of the Masters Program in General Psychology, Dr. Vivien Tartter, before applying.
Supporting Documents Required:
Official transcripts from all post-secondary institutions attended
2 letters of recommendation (At least one letter should be academic) 
Resume/CV
Personal Statement
Program Advisor: Prof. Vivien Tartter,  vtartter@ccny.cuny.edu
For more information, please visit the Program Website.
Ready to Take the Next Step?
Application Process   Apply Today
KEEP IN TOUCH WITH US!
Create a MyCityGrad account to unlock all things graduate studies. Receive up-to-date notifications and keep track of your progress.

Last Updated: 11/20/2023 16:57