An Act of Worship - Film screening and Director Talk Feb 2nd 6:30 PM
Dates
Thu, Feb 02, 2023 - 06:30 PM — Thu, Feb 02, 2023 - 09:00 PM
Event Address
259 Convent Avenue, Shepard Hall
Phone Number
212-947-9277 x16
Event Details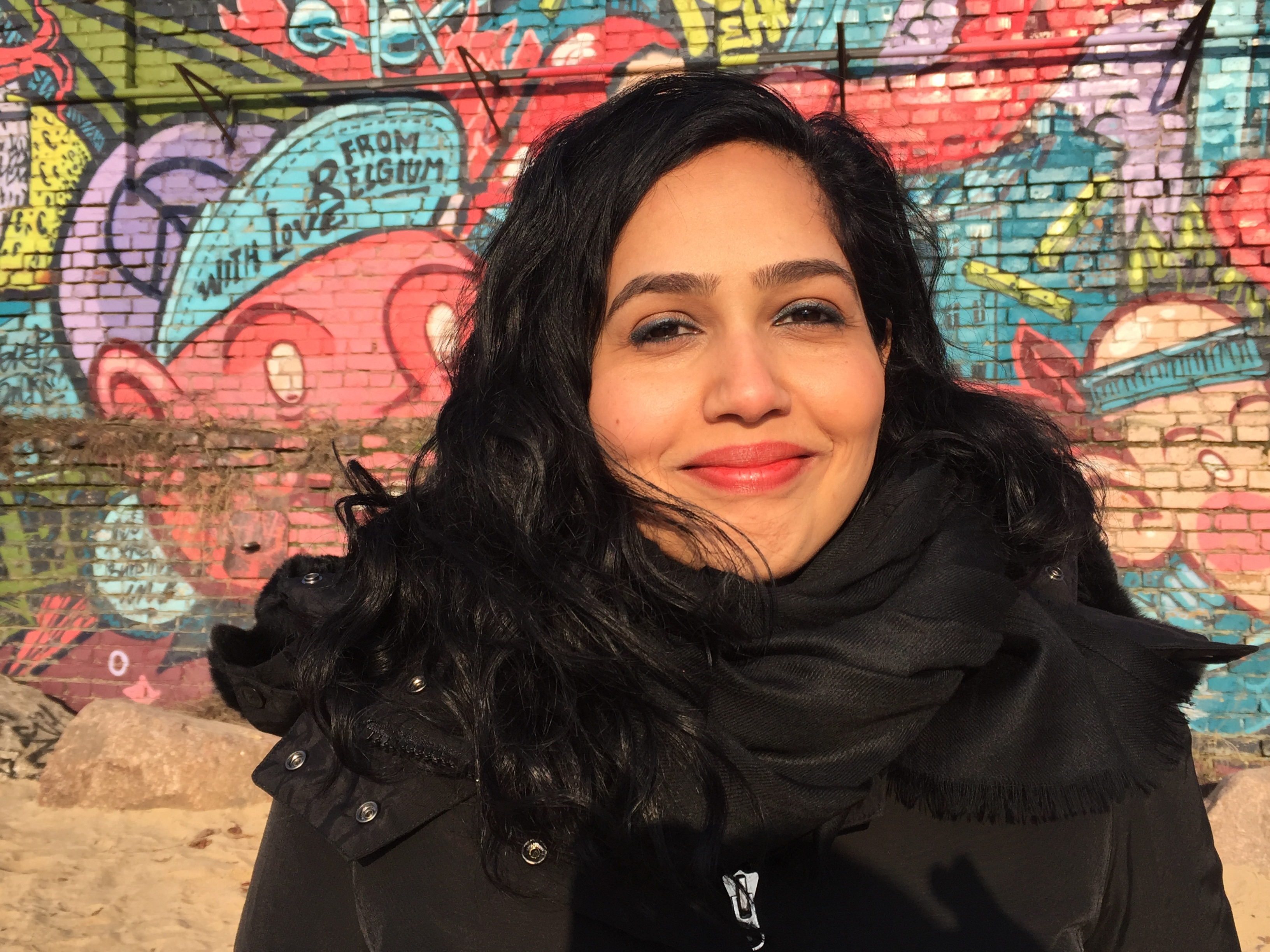 AN ACT OF WORSHIP is a polyphonic portrait of the last 30 years of Muslim life in America, told through the lens of Muslims living in the United States. It documents the shifts in public perception and government policy while also showing how Muslims in America are fighting back against Islamophobia and discriminatory policies.
Join us to see this counter-narrative of pivotal moments in U.S. history and to explore the impact of anti-Muslim rhetoric and policy on young Muslims who came of age after 9/11, and then hear from the director and cinematographer, Nausheen Dadabhoy who made this film while simultaneously being a high in demand camerawoman of documentaries. She will be joined by her editor, Ben Garchar.
AN ACT OF WORSHIP premiered at the Tribeca Film Festival in 2022 and aired on PBS in October on the POV series.
A presentation of the Documentary Forum at CCNY, Third World Newsreel and co-presented by AAARI, the Asian American/Asian Research Center at CUNY.  In person and light refreshments provided, Room 291 Shepard Hall, City College.
RSVP to: https://bit.ly/3w96bHA
Back to Departmental Calendar
Back to calendar of events