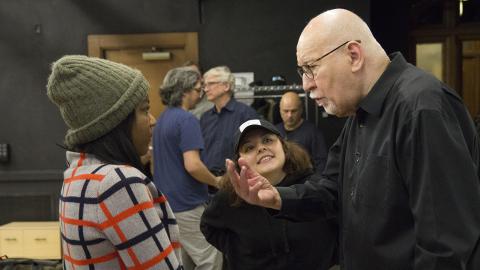 The Advertising & Public Relations Program of the Media & Communication Arts Department at City College offers a Bachelor of Arts degree to a diverse, yet selective group of highly motivated students. In addition to providing a rigorous curriculum which explores current theories in integrated marketing, advertising, corporate communications, public relations, and communications management, the Ad/PR Program at City College is dedicated to delivering the sort of practical knowledge and hands-on experiences that students could only get by studying here in New York City, the communications capital of the world. Our program not only gives students access to global corporations, leading edge firms, and dynamic grass roots organizations, but to an engaged faculty that includes working professionals.
Since its beginning in 1984, the Ad/PR program has been the only undergraduate integrated marketing communications specialization in CUNY. Today, it is among the college's few second-level admissions programs and accepts students into the major by application only (see ADMISSIONS section for requirements). With approximately 200 declared Ad/PR majors, the program remains true to its mission: to offer a competitive, professional communications education to students with diverse backgrounds, skills, and interests. We attract a growing number of students not only from New York, but from across the country and around the globe.
The Ad/PR Program is proudly committed to service learning and civic-minded projects, especially those that relate most directly to CCNY students and their communities. Such integrated learning gives students a greater sense of purpose, reinforcing that advertising and public relations can motivate positive social change.
Admissions Requirements:
Transfer students wishing to apply to Advertising/ Public Relations program must ALSO submit an application to the CUNY Application Processing Center.  For additional information, please contact the Office of Admissions at 212 650-6977.
Download the application HERE and follow instructions on our ADMISSIONS page.
IMPORTANT: Students must have completed Introduction to Media Studies MCA 101 (or an equivalent) or be enrolled in MCA 101 at the time you apply to this major. Go to Media and Communications Arts Homepage 
Admissions Schedule: 
Applications are still open for Spring, 2022.
Please download our application cover page here .
Email the completed cover form with
your 250 word statement, 
unofficial college transcript (include transfer college transcripts if applicable),
and a graded college essay, (or ungraded, if you don't have a graded copy) 
to Professor Ed Keller 
at ekeller@ccny.cuny.edu.
Subject:  Fall 2022 applicant to Ad/PR program
Registration
Note:
The Advertising/PR Program  is primarily a day time academic program, with some evening courses. For students with day time jobs, please consider CCNY's Center for Worker Education.  We regret that we cannot accommodate the academic needs of students who require evening courses.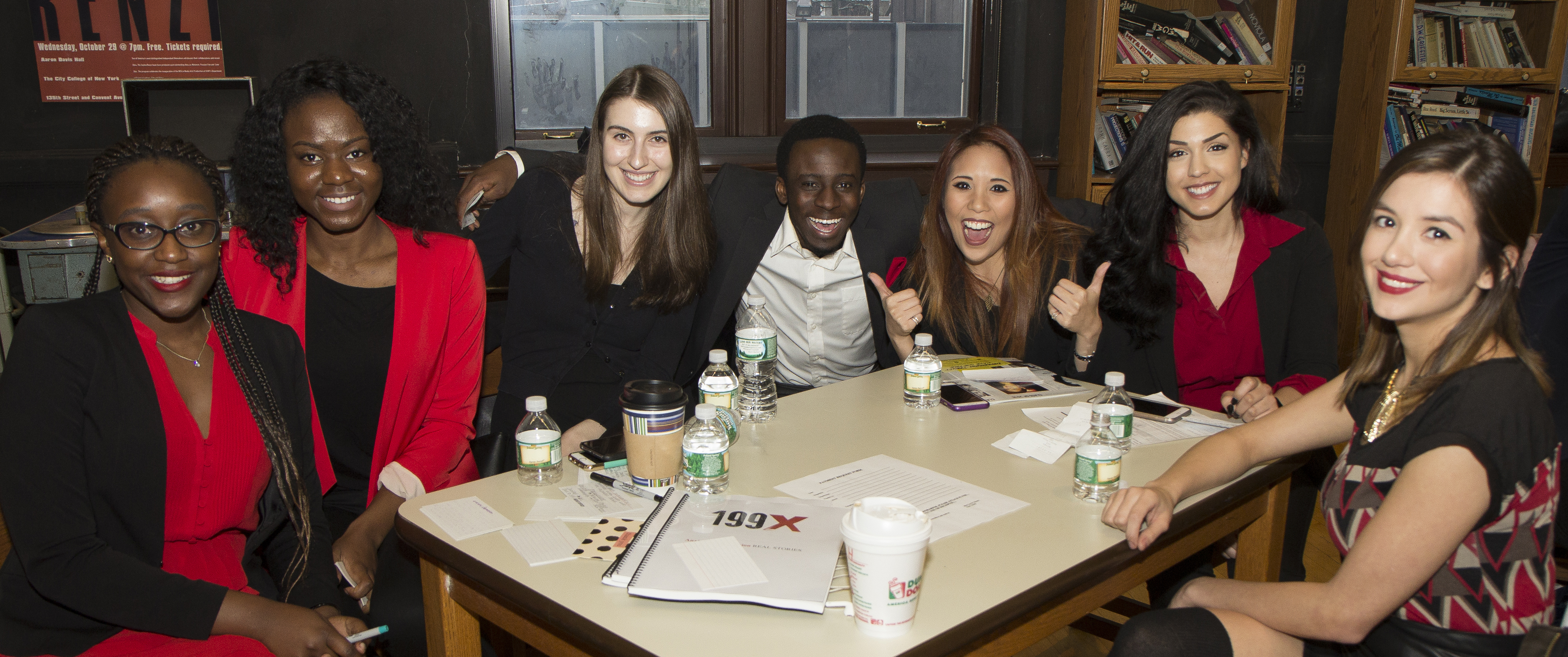 Prof. Edward Keller
Program Director 
Shepard Hall
Room 280
160 Convent Avenue
New York, NY 10031