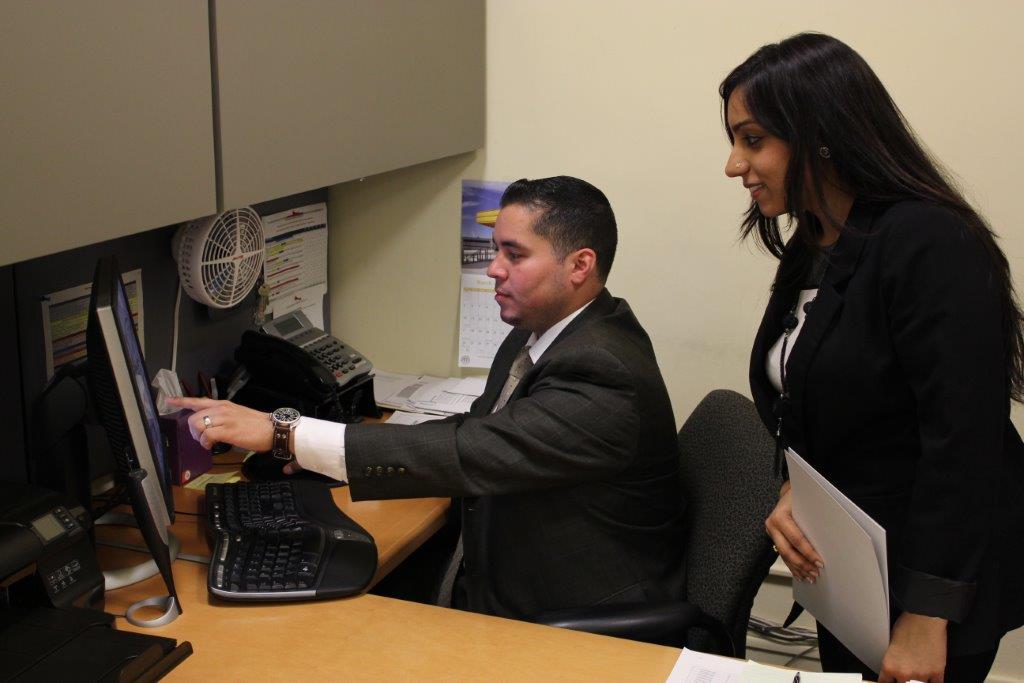 CCNY Navigate...
Allows faculty and staff to proactively, collaboratively, and efficiently provide the right supports for students at the right times to guide students to a strong path to graduation.
What Is CCNY Navigate?
CCNY Navigate is an interactive coordinated care platform designed to help students succeed and enhance the CCNY experience for everyone. CCNY Navigate enables staff and faculty to connect students more efficiently with advising and the college's various support programs and enrichment opportunities. Administrators are able to manage their department's or team's use of the platform, run reports to keep tabs on the success of the students they serve and measure the impact that various program or interventions have had on that success.
Last Updated: 10/30/2023 14:12