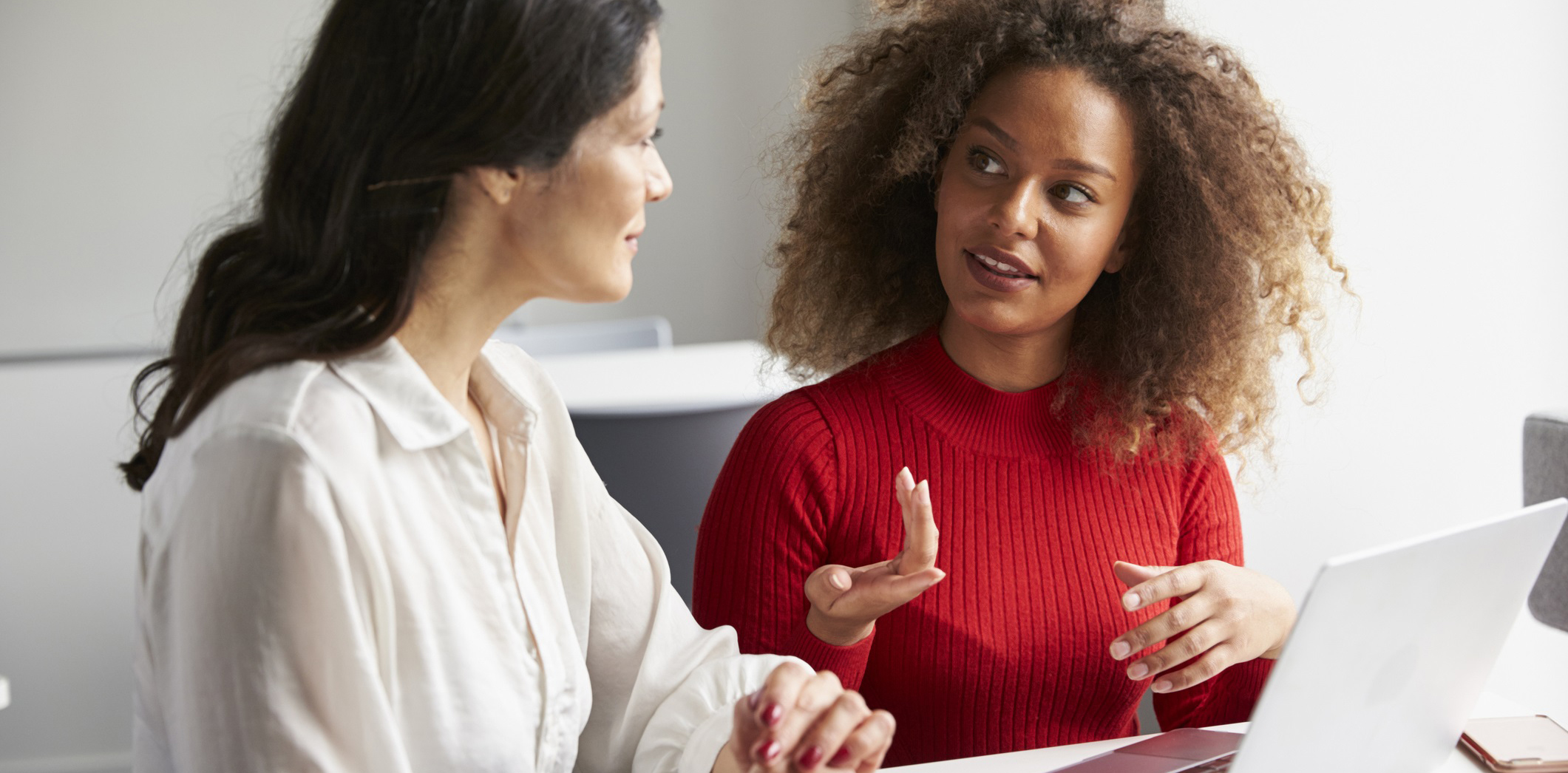 CCNY Navigate
An online student success management system that allows faculty and advisors to coordinate efforts to guide students to a strong path to graduation.
What Is CCNY Navigate?
CCNY Navigate is an interactive coordinated care platform designed to help students succeed and enhance the CCNY experience for everyone. CCNY Navigate enables staff and faculty to connect students more efficiently with advising and the college's various support programs and enrichment opportunities. Advisors can manage appointments, conduct appointment and email campaigns, take notes, view student records, and refer students to campus resources. 
Last Updated: 10/30/2023 16:05